The car can be modified into different forms depending on the owner's taste and preference. You don't need to spend a lot of cash to purchase a new car simply because you don't like the appearance of your old car. There are different types of car modification; Performance
modifications which are done to improve the power and fuel efficiency of your car, such modifications can be made on parts like the engine, brakes, and tires.
Then we have a functional modification, this kind of modification adds or changes specific functions of your car. It could be installing an air conditioner, LED lights, or even sunroofs. Lastly, we have the aesthetic modification which is done to give your car a new and unique appearance, it could be the painting or adding leather accessories on it like the seat covers. Some kind of modifications might land you on the wrong side of the law, so be careful.
1. Tinting Your Windows
You can change your plain windows into something cool and exciting at the same time by tinting them. Though there are laws that restrict car owners from tinting the windows too dark especially in the front windows. It is important to abide by those laws to be on the safe side. You can also drive while your windows are open to avoid being pulled to a stop by cops every now and then.
Car tints don't just give your car a cool and attractive look, they do more than that. Car tints protect you and your car interiors by blocking the ultraviolet rays from penetrating in. They are also good for security and privacy. No one will see who or what you have carried, this reduces cases of theft. Car tints also protect the window glasses by preventing objects from hitting them.
2. Purchasing New Wheels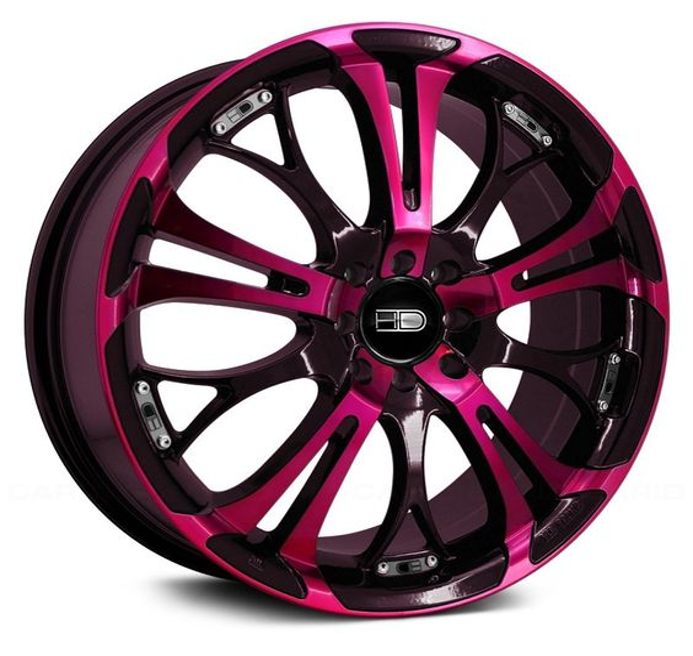 We have more than enough options for wheels in the market. They come in different materials, colors, sizes, and patterns. It is very crucial to know the original size of your wheels before deciding to downsize or upsize them. Going too far from the original size of the wheel might cause a change in the offset and steering, this will, in turn, result in having harsh rides and most probably accidents.
The new wheels should be within the range of the original size. Car owners are advised to use the specific calculators designed to guide them in case they will want to change their wheels. New and better wheels will definitely change the appearance of your car.
3. Painting/Wrapping And Fixing Scratches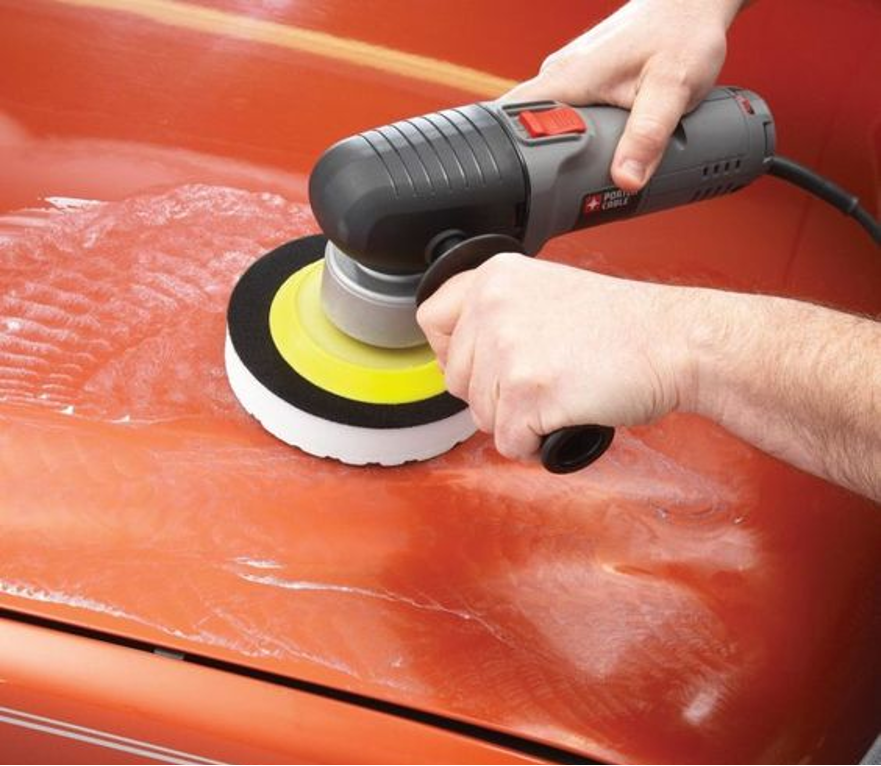 Changing the color of your car by painting or wrapping it is also a way of giving it a new and vibrant look. Most car owners prefer wrapping their cars instead of painting them. Wrapping your car means you partially or fully cover it with a vinyl film. The vinyl wraps are more durable than painting your car. They can last for up to 10 years, unlike car paints which can easily scratch off.
The vinyl wraps can easily be removed and they leave your car undamaged. If a part of the vinyl wrap is damaged, it can easily be replaced. They are also of different effects and styles, you can also wrap the automotive accessories. Imagine your child playing with his bicycle then he accidentally digs in your car leaving it with exterior scratches. Such scratches should be fixed. You can find kits at any auto part company or store around you to help in the fixing.
4. Getting Seat Covers And Floor Mats.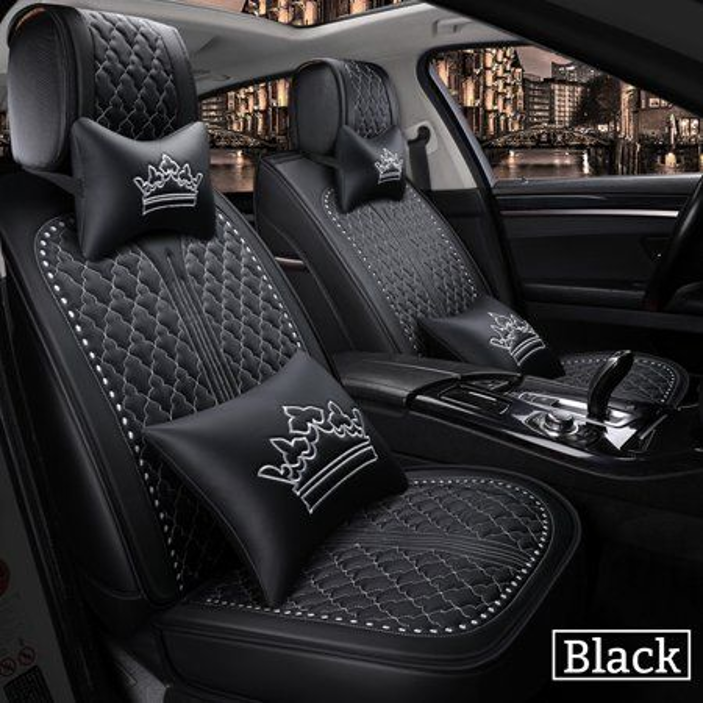 If the seats in your car are damaged, you have the option of buying beautiful seat covers to give them a new and beautiful look. Apart from covering the damages, the new seat covers also change the general look of the interior of the car. They also give the seats a comfortable feel and protect the car from dirt, cuts, or any other future damages.
Floor mats will also help in giving your car a new and better look. Floor mats also maintain the original floor of the car and they protect people from sliding while entering or leaving your car. Food particles and any other kind of dirt will be prevented from reaching the car carpet if you have floor mats in them. You can decide to buy floor mats that have muted color or brightly colored and flowered ones depending on your taste.
5. Adding Car Accessories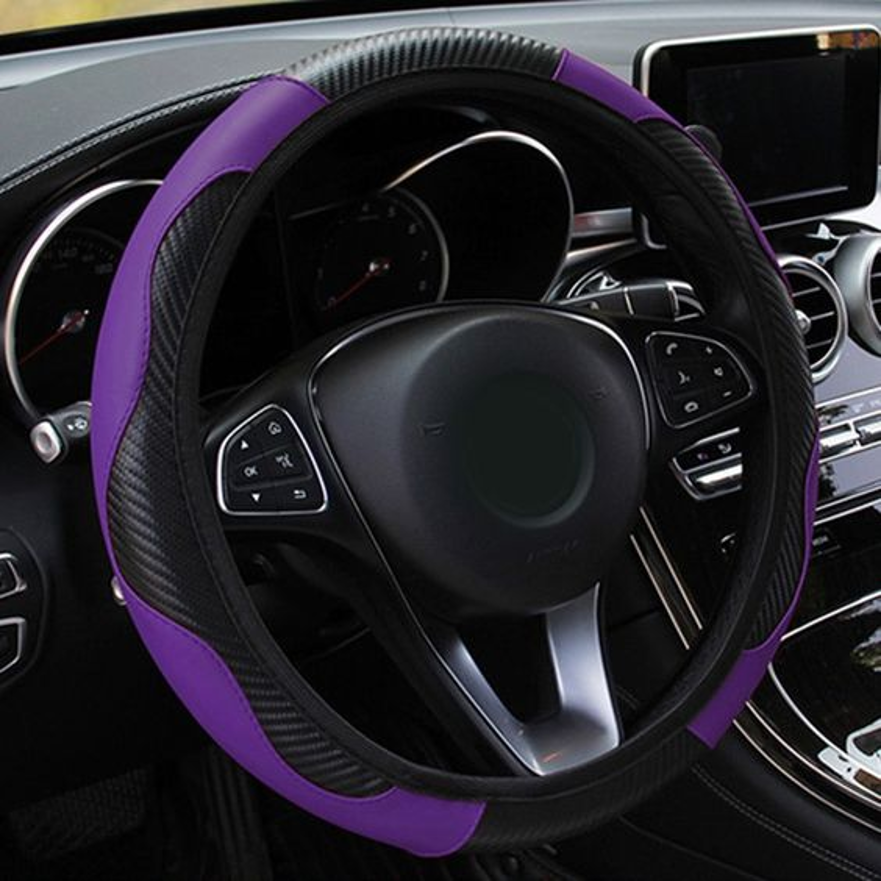 Car accessories can do magic to the interior of your car. This is a simple and cheap way to improve the look of your aging car. Ensure you source your automotive accessories from well-known manufacturers and suppliers, such as sunwayautoparts.com, for them to last long. Examples of car accessories that can improve the look of your car include purchasing a new gear shift knob and a new steering wheel.
Conclusion
The tips discussed above can restore life in your aging car, giving it a new and better look. As you plan to modify your car, be cautious not to land on fake products. As much as you want to change the appearance of your car, prioritize its working conditions. Some major modifications involving parts like the wheel and engine can affect the general functioning of the car.