As we are currently seeing intense global rivalry and quick technology advancements, you must keep up with daily technological advancements and developments if you want to keep your company competitive.
You might believe that being in the tech industry gives you a handle on changes in technical expertise, but unless you make a deliberate effort to do so, it's impossible to keep on top of everything. For instance, in a poll of nearly a thousand North American and European technology companies, researchers found that 47% of companies strive to boost their tech investment in 2022.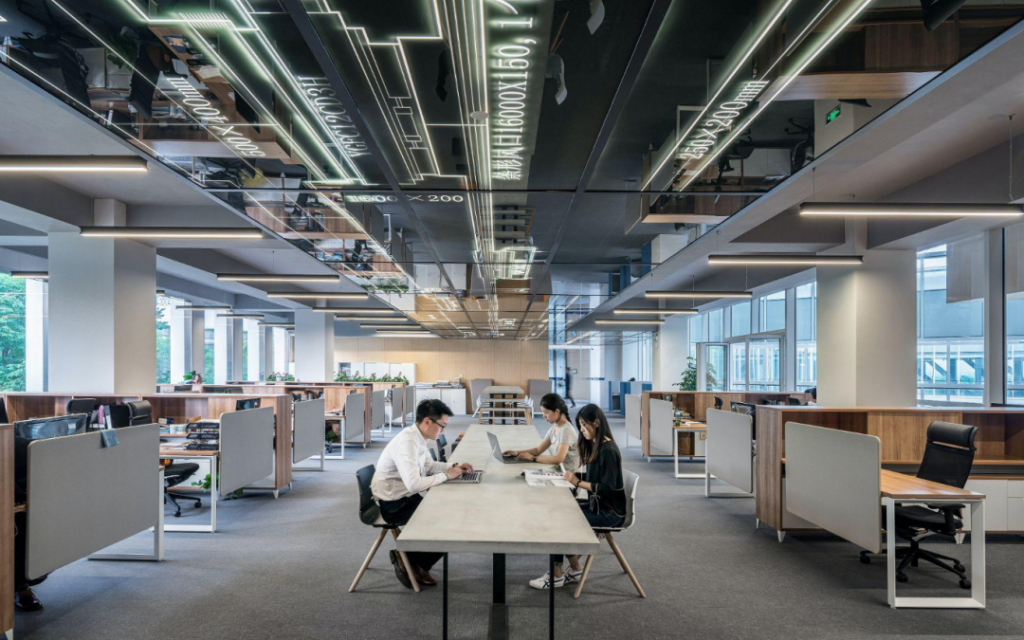 For that reason, you must strike a balance between investing and attracting new customers to your company in order to stay profitable and competitive in the long run. The only way to do both is by making some significant advancements in your company, so here are some recommendations to focus on.
Take Care Of Your Employees
First and foremost, showing your appreciation for employees and their hard work and promoting team spirit is a great practice to promote employee loyalty and goodwill among their teams. For that reason, fostering some kind of corporate gifting culture is a great way to show your employees that you care. It's also a great way to help foster teamwork and create more positive working relationships between your staff members.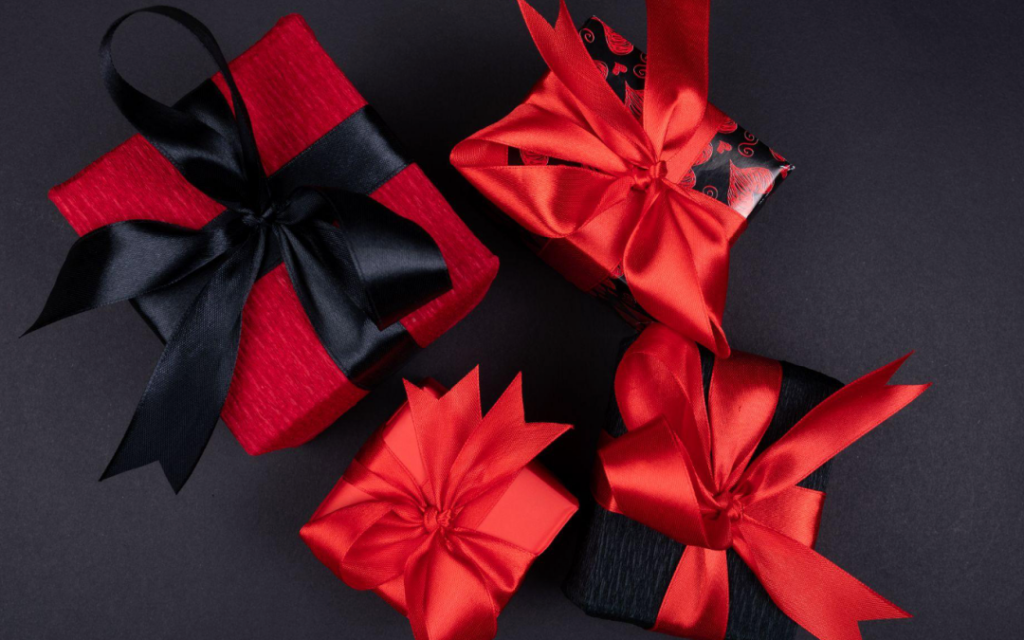 Enhance Communication Techniques
Most tech companies are excellent at solving computer issues and getting lost in their work to do better and better, but are not that good in their communication techniques, especially when dealing with customers. So, bring in experts to train your staff on effective communication and customer relations techniques. Enhance your communication channels so customers may contact you in many ways and receive consistent responses.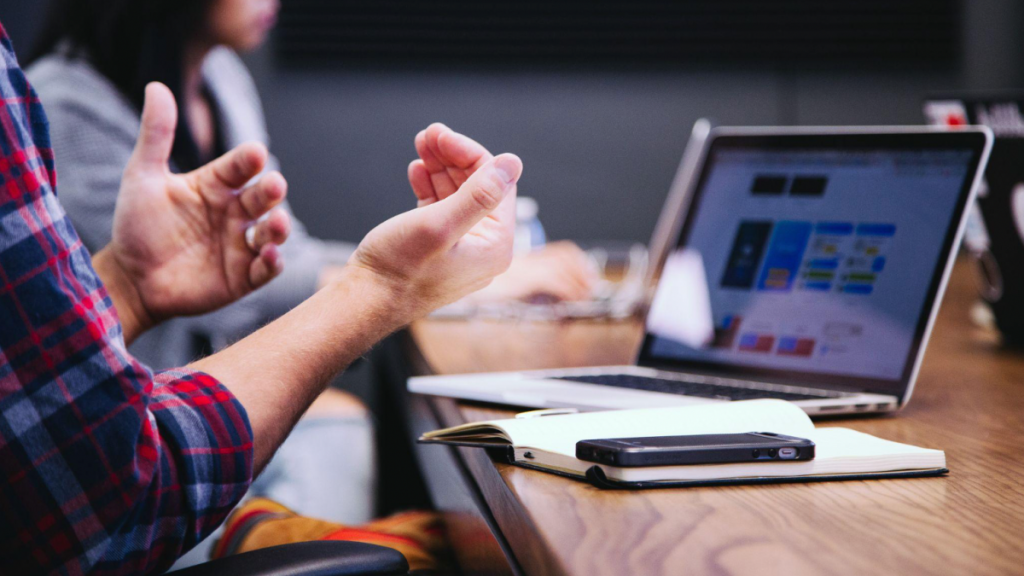 Make Use Of AR
The term augmented reality (AR) has probably been used frequently over the past 12 months. Businesses all over the world are utilizing augmented reality to enhance client engagement and the shopping experience. For instance, if you design websites, you can provide a virtual tour of the site's wireframe for possible clients. Find some way to demonstrate the outcome to the user no matter what you do. To get people interested, you may even start a game.
Switch To 5G
Join a network with 5G capability, even if all you have is a smartphone. Although it isn't currently available everywhere and most likely will only function in major cities, it promises to provide quicker connectivity than ever. You might only need to upgrade your data plan to improve communication with your most important clients and boost productivity.
Renew Your Website
Users anticipate an easy-to-use, modern website from you as a tech company. You're lucky if you reside in a top city for web designers because it will be easy to locate a freelancer. Because most designers are freelancers, you can update your website by hiring someone with a specialized skill set like UX design.
Make A Project Management Investment
Business involves managing a variety of projects, particularly as your business expands. To stay on top of large projects and create new ones, invest in the best project management tool you can afford, which must include project management, communication, and information accessibility for team members from any location. Tools for customer management are also an essential component of such software.
Simplify Your Tech Equipment
You probably adopt new trends as they emerge as a technology company. Some systems, however, actually make it harder for you to conduct business. Examine your software carefully to determine what supports your specific business model and what could be detrimental to it. Replace everything that is no longer helping you grow with a superior option.
Prepare For AI
Computers are capable of more independent thought than before, and by 2034, AI may replace 40% of human occupations, so this is the best time to utilize Artificial Intelligence. For instance, you can include a chatbot on your website that provides the fundamental knowledge a person would typically provide.
Nonetheless, it's best to invest in AI today to avoid falling behind your competitors who are already using it. Keep an eye on how AI can affect your organization and get ready for the upcoming breakthroughs.
Update Your Office
Perhaps you've ignored your workplace space because you've been so preoccupied with the computer-related aspects of your company. Spend some time modernizing your office. For comfort and energy efficiency, renovate the space or add some lovely flooring to induce a more inviting ambiance. Even if customers never enter your place of business, your staff needs a welcoming environment with lovely aesthetics to motivate them.
Automated Marketing
No business can claim that marketing is simple, particularly a technology company. It can be challenging to determine the effectiveness of an advertising campaign or whether your money is being used properly. Some of this has altered with social media, enabling you to more effectively follow clients and evaluate return on investment (ROI). Social media, however, may be a major time-waster for the marketing division, so make sure to automate your marketing efforts.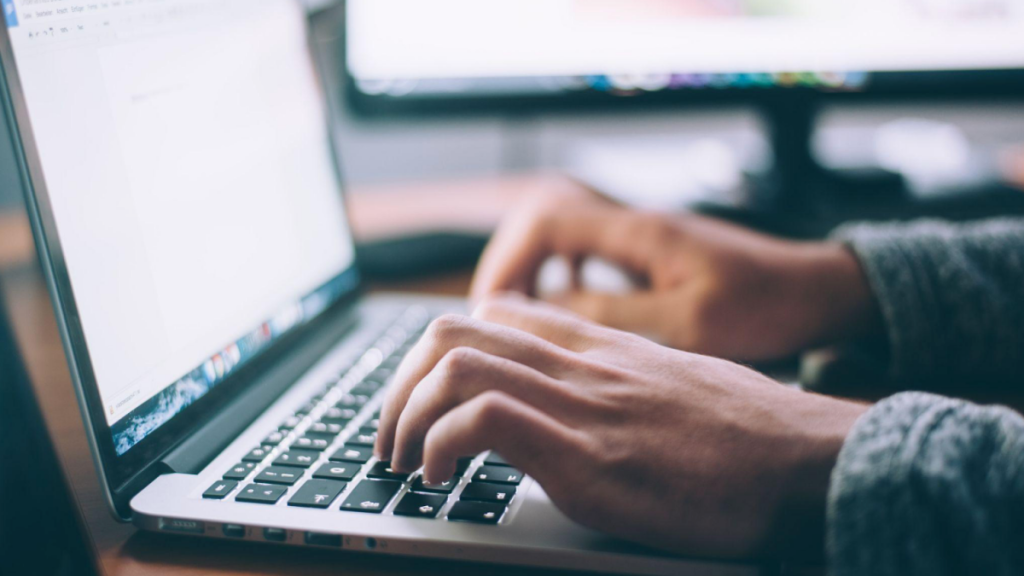 Final Thoughts
This list is meant to be an inspirational starting point for those looking to improve their tech businesses. If you want to outdo your competition in 2023, consider implementing some of these steps. Hopefully, this list helps get your mind turning in the right direction for the year ahead.