Memes are one of the most preferred and shared contents on Instagram. They are one of the most sharable pieces of content and people find them very funny and relatable as well.
There are various meme pages that share memes and humorous content consisting of posts including images as well as short and long videos.
Meme pages relatively target a bigger audience as they are very general and relatable to almost all people. People also enjoy them and being sharable gives an opportunity to people to initiate a conversation with their friends and connections on the platform.
Here in this post, we have compiled a list of some amazing meme pages that are prominent in the niche and share amazingly funny and humorous content.
1. epicfunnypage

The account @epicfunnypage is very much famous for the humorous content they post. It promotes individuals to subscribe in order to see the most hilarious clips and memes. It maintains a goal of providing humorous stuff on a daily basis.
However, this meme page has a private account which means you need to follow the account if you wish to see the content.
They have a following of 16.3m and post around 10 funny short videos in a day.
2. ladbible

@ladbible has now gained a following of 12.1m. This page started by sharing humorous content previously and just focused on the target audience, mostly young males mostly.
It has, however, broadened its area of sharing memes and other humorous content to achieve a broader audience. It still majorly focuses on a young audience though.
3. thefatjewish

Josh Ostrovsky who is an American writer and actor started the meme page with the username thefatjewish in the year 2012.
The content on this page, @thefatjewish, is relatively focused and revolves around the creator's own identity and his perspective of seeing around the world, life, and people.
However, the memes he posts on the page are quite relatable and are shared a lot among Instagram users.
4. societyfeelingsnew

This is a new account set up after their first account with the username @societyfeeliings got disabled with about 10 million followers.
They are now trying to grow the new account they have created. As their name suggests they share a lot of memes that are very much relatable.
5. sarcasmonly

This meme account, @sarcasmonly, started in the year 2013 has the following 16.4 million with 18k posts on the page.
This is one of the most amazing meme pages and shares loads of funny content.
These memes are convincingly very relatable and engaging. Users tend to share their content a lot within DMs as well as on their stories.
6. lmao

While we use social media today, and millennials are the most prominent users on these sites, abbreviations like @lmao trend very much.
This meme page completely justifies its name by making its followers laugh very hard.
They have around 7000 posts on their account where they share funny memes and other content regularly with a following of 7.9 million.
How Can Starting a Meme Page on Instagram Help You Grow On the Platform?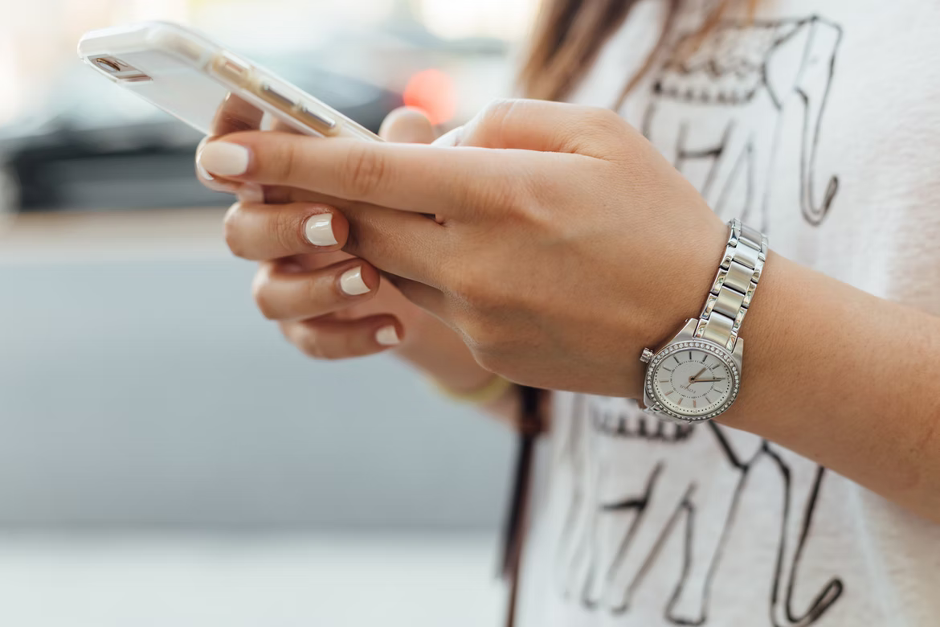 Since memes are one of the most shared content on social media today, they have a lot of potential to grow very quickly if you start an account that shares funny content.
However, memes are something that is liked by many users and also offend some of them. Many users get offended, not taking memes as humor or a funny piece of content and instead think of them as they are to target the people.
Although this sometimes becomes very irrelevant you really need to keep in mind while you create a funny piece of content that it does not make anyone feel offensive or specifically targeted.
Try sharing content that is funny but does not intend to hurt anybody's personal sentiments. Try avoiding memes that target a particular community, gender, or race.
Though it is easy to gain a high number of followers on a meme page it is at the same time to create unique and funny memes.
Meme pages might top the list if we talk about engagement and number of followers but they require a lot of consistency.
You will need to post more than 4 to 8 times a day if you want your meme account to grow as efficiently as these famous ones.
Memes accounts are very diverse and versatile in general. You can share images, short and long videos, or GIFs, you can share anything that might sound funny to the audience.
Although most meme pages follow a very general approach, you can also select a niche to share funny content so that you know who to target and how to achieve this intended audience on the platform. You can also buy Instagram views to grow your account quickly.
How Can Memes Help You if You Do Not Have an Account in That Niche?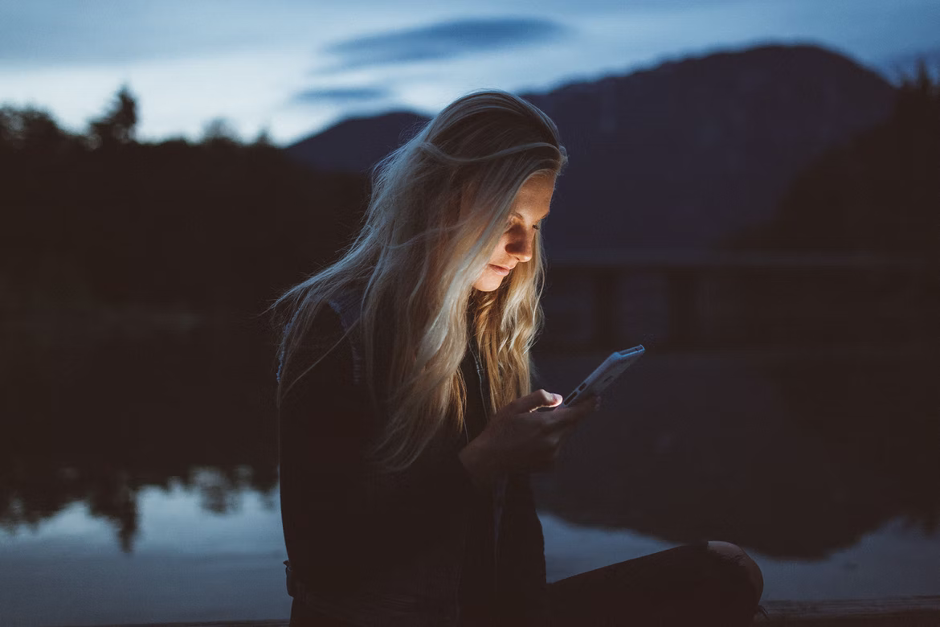 If you have already set up a business account on Instagram which focuses on another niche rather than posting memes or any other kind of funny content, then you can have an advantage of these famous meme pages.
You can share any funny content that they post and you think our audience might find funny and relatable on your own account.
You can post an Instagram story with a meme from any of these pages to keep your audience engaged and give a humorous effect to your page as well. This will also help you increase engagement with your intended audience.
Conclusion
These were a few accounts on Instagram that share memes and humorous content. Most of them post content on a very frequent basis and have achieved a high number of followers building a strong community of millions of people.
Starting a meme page is even a good option for anyone who wants to start an account on Instagram to achieve a very high number of following and engagement.
However, that would need a lot of effort in creating unique, funny, and relatable content.