While the Internet has become the fastest-paced business environment, the eCommerce industry is moving even faster. Still, if you think about it, both the online and offline retail industries are becoming increasingly competitive. And even with the increasing competition of both online and offline retail places, they still hold their own. Nevertheless, the eCommerce industry itself is expanding at an unseen exponential rate and it's predicted only to continue to grow.
So, it's no surprise that eCommerce companies are the fastest expanding segment of the small business community, with the worldwide eCommerce market expected to reach $5.1 trillion by 2026.
So, if you want to enter the fastest-growing marketplace and develop a successful eCommerce business, here are the most important steps you need to take along the way to help yourself get started with an eCommerce business in 2022 and remain competitive in the years to come.
Choose The Business Type
First things first, there are three main types of eCommerce businesses: retail, wholesale, and dropshipping. Retail businesses sell directly to customers through their own website or store; wholesale businesses sell products at a discount to retailers and dropshipping businesses allow retailers to sell their products without having inventory on hand at all times (you ship them when they sell).
Make a business plan and decide which of these three eCommerce business types fits your needs depending on what you're trying to sell on the Internet and the entities you want to sell to.
Select Your Online Business Route
In many ways, all you need to start an eCommerce business is merchandise, internet connectivity, a legal entity, and a mechanism to accept payments. Some lean firms start with an Instagram account and accept payments through DMs using PayPal.
Even though most businesses will require their own website eventually, you can start on a marketplace such as Etsy, eBay, or Amazon, or start your eCommerce business as an Amazon FBA business. Starting out as an Amazon FBA business is great for eCommerce newcomers because if you decide to go this way the company will be responsible for receiving and holding inventory, preparing shipments, sending orders to clients, and processing returns.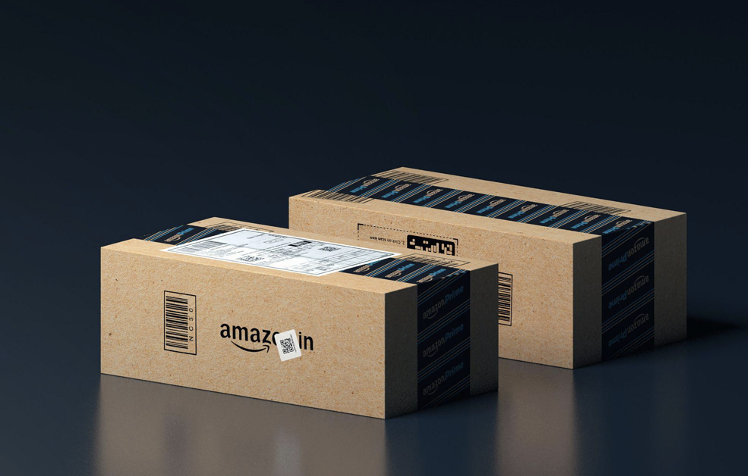 Be Careful Who You Hire In The Process And Make The Best Website Possible
If you're going to build a company based on providing excellent customer service, which is one of the musts in today's economy, you need to start by hiring people who know how to do it. You should be looking for people who have worked in call centers or customer service before and have good communication skills.
Once you've hired your team and they're ready to go, make sure they understand exactly what your company stands for and how they can use it in their interactions with customers. Give them examples of what not to say and how not to act so that they don't make mistakes when they actually speak with customers.
Make sure there are no problems with your website or checkout process. You may think that if someone is buying something from your website, then everything must be working fine—but this isn't necessarily true if there are any problems with either your site or its checkout process that could cause issues later on down the line.
Keep It Low
You want to maintain your stock levels and other business expenses as low as possible as you get started, just like your product choices. Unless you have a large budget for establishing your business, keeping your start-up expenditures and inventory levels low will put you in a much better position as you learn more about what your customers want and who you are as a company.
Take Care Of Packaging And Postage
Before you begin sending out products, you must determine how you will package and ship them to customers.
Ensure your packaging is sturdy and appropriate for the product because nothing turns off clients more than receiving a broken product. So, give it a good shake while it's still in its packaging. Ask yourself if you still need to add anything to safeguard what's inside if you can hear it moving. As a test, mail a product to yourself to see whether it arrives in good condition.
Keep in mind that today's consumers would prefer packaging that is recyclable and eco-friendly. Keep track of the costs of both postage and packaging materials. Attempt not to fall to the appeal of branded packaging, which can lead prices to rise in comparison to non-branded alternatives.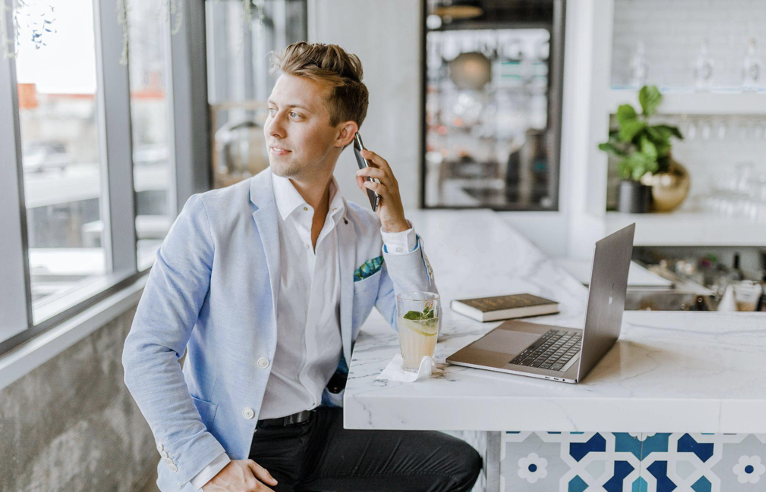 Make A Marketing Plan
It's time to think about how you'll get people to come to your business. To begin, concentrate on one primary marketing channel. Where do your ideal customers spend most of their internet time? You should be able to readily answer that question if you've done your homework properly. Begin with their most popular platform and continue to show up.
Consider what kinds of information and postings would be most appealing to them, and then experiment with alternative communication methods. There is an aspect of trial and error in finding the types of communications that truly resonate with your ideal audience, especially in the beginning.
Final Thoughts
Starting your own eCommerce business is a major undertaking that should not be taken lightly. If you are truly ready, with the knowledge and resources to succeed, then perhaps you should dive in head first. Patience is extremely important when running an eCommerce business.
Rome wasn't built in a day and neither will your eCommerce business. So enjoy the process, work tirelessly, and hopefully, soon enough you'll have your eCommerce business empire flying off the ground.