The lack of available jailbreaks for iOS has made people rather sad. In fact, many are now paranoid about using jailbreaks because they seem to pose a threat to security because of Apple's improved system, and it is advised that you try to stick to stock iOS until better solutions are found. While jailbreaks are still available if you are using iOS 9, the good news is that you don't have to go for it if you are reluctant. In fact, you can simply make use of other emulators, tweaked apps and modified games that let you enjoy the same benefits as Cydia, and that too without having to jailbreak your device! Yes, it's called AppValley, it comes with two versions one is free and another one is VIP which you need to pay for the app.
Because of advanced developers, you can now, fortunately, use the same functionality and availability of apps without having to jailbreak your iOS device. One such solution is AppValley for iOS 12. This is a platform that lets you enjoy several new features that you would not find in your phone if it weren't for jailbreaking – but now you can!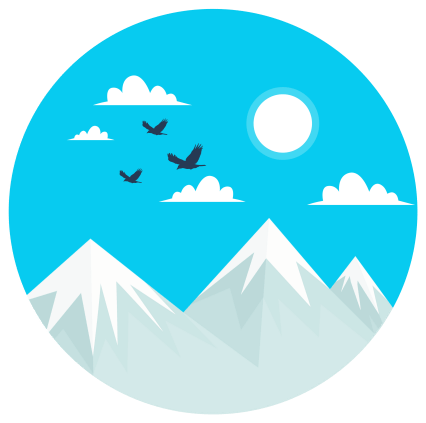 What is AppValley?
Let us first understand what actually AppValley is. To start off, it is computer software that behaves like another system. This means you can run the systems of a host system on another guest system, without having to use jailbreak hacks. All you have to do is download an emulator, tweaked app and modified games from a third party without having to use your Apple ID, and you will have access to full functionality.
Before starting with an exact definition of AppValley, let's have some background of it. With AppValley installed on your device, you can run traditional old games and apps on multiple devices that you own, even ones that do not have iOS as their stock operating system.
Benefits of AppValley:
Convenience and comfort – First things first, you can simply use an emulator for all your needs on all your devices, which Apple does not allow you to do.
Access to functions – Emulators allow you to make use of several functions that Apple does not have.
Easy to use – iOS emulator is easy to use, so you don't have to be an expert to use it. All you have to do is know how to use a basic iOS device, and you don't need any expertise in jailbreaking or advanced usage.
Download AppValley for iOS ( iPhone/ iPad/ iPod Touch):
AppValley can be downloaded with multiple methods. For your iPhone, iPad or iPod, there is one simple method that we are going to discuss. Follow these instructions for the simplest download method:
Open Safari browser.
Go to the AppValley Download.
Look for the Configuration Profile Link, tap on it.
Tap on Install, again you need to tap Install.
Type your device passcode.
Tap on Done.
Go back to your device Home Screen, installed AppValley icon will be there.
How to Fix AppValley Errors:
Right after installing the app you need to go to Settings > General > Profile and Device management.
Look for the AppValley Config. Profile tap on it.
Tap Trust or Verify to get AppValley access to your iPhone or iPad.
You will now find the desired app AppValley on your Home Screen and can make use of full functionality! You can also choose to delete it at any time you want, simply by pressing and holding and then tapping no the x sign on top of the app icon.