Staffing agencies have widely spread across the globe over the past few years and are operating well in their field. Fortunately, the demand for IT staffing agency has rapidly escalated due to the field's highly technical nature.
People belonging to the IT field have better guidance on how desperately people are looking for IT applicants for different positions.
For this purpose, people head over to IT staffing agencies for competent and proficient IT candidates. If you are also looking for IT services and want to take advantage of the staffing agencies.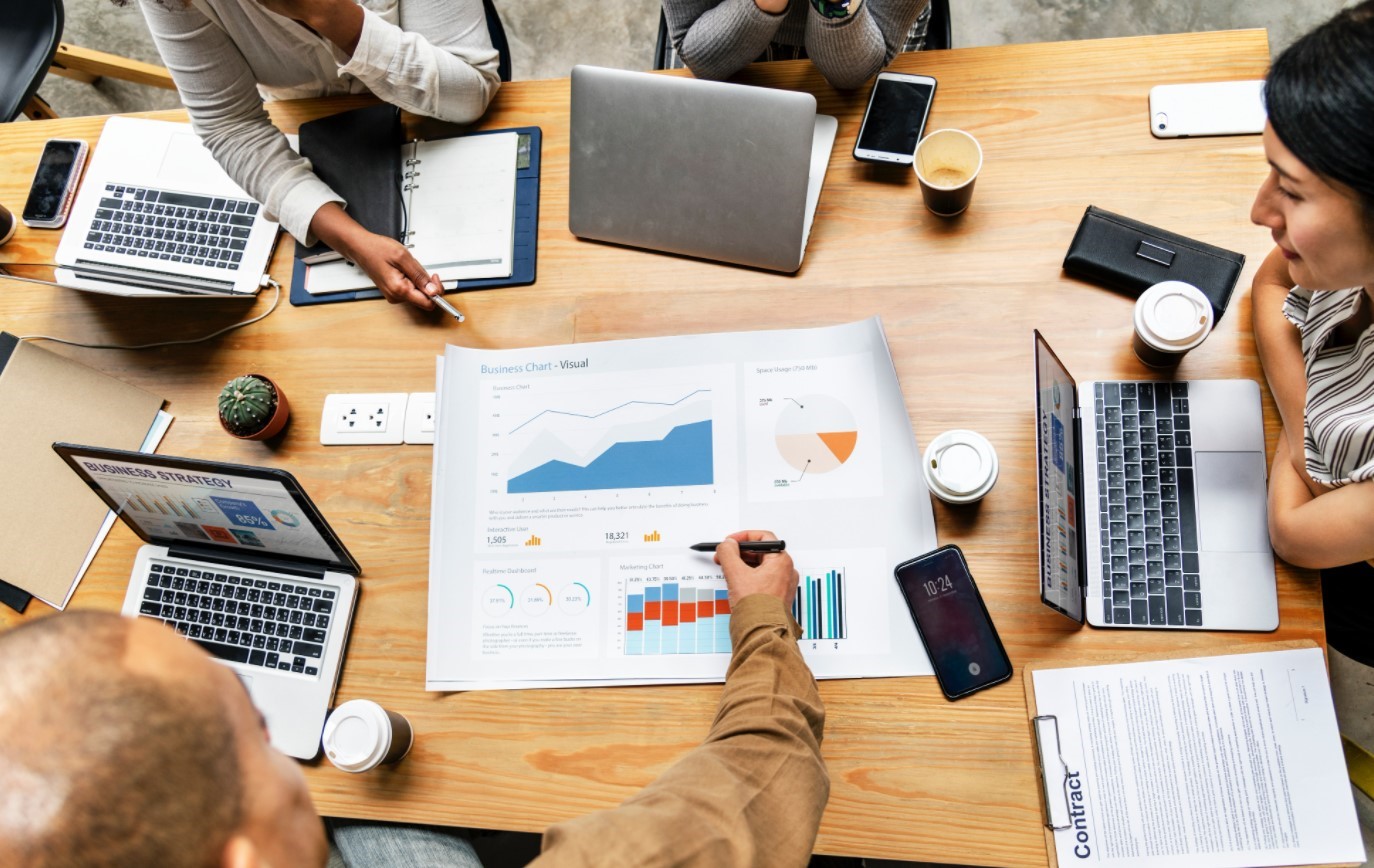 In that case, you need to go through all the points relevant to staffing agencies, their work, and the screening process, and what benefits they provide to the company.
What is IT Staffing Agency?
Looking for a suitable applicant for a particular position is a time-taking job for which many people connect with IT or tech staffing agencies that are specifically here to lend their services in the form of granting valuable and career-oriented employees.
IT staffing agency offers you the top and immoderate IT candidates suitable for the position for which the company is looking for. They go through the screening process and finalize the appropriate candidate good for your company or an organization.
How they Work
The staffing agencies recruit those employees that better fit the criteria of a company. Sometimes they are hired for the long term while sometimes the work is temporary. The Staffing agencies permit those workers who are willing to work in a new company to enhance their experience.
After showing willingness, they get tested from every aspect to avoid the future issue. The staffing agencies are likewise termed as Recruitment firms. The benefit of interconnecting with such agencies is to save your time and energy in finding the relevant applicant. Let's put a light on the strategy to adopt to detect the suitable employee for you.
The IT company directly contacts the IT staffing agency and brace them with the essential information regarding the number of employees needed, the potential they should obtain, the post for which they are looking for the candidate, For the short or the long term, etc. Once the agency knows all the points, they make a description and upload it on their official website.
After distinguishing the job offer, multiple IT candidate applies for the job. The agency makes a shortlist of all candidate who seems to be capable of the position. Their past work experience is being observed, including their qualification and expertise.
After reaching a suitable candidate, they held a screening interview in which they are thoroughly observed. If the candidate succeeds in fulfilling the company's terms and conditions, they proceed to the next level.
The staffing agency makes sure about the paperwork and works productively on everything. Starting from their taxes to the monthly payments, they create complete notes. If the worker is hired for a short time, the agency pays them directly. Moreover, they are being paid by the companies for their services.
Strategies Utilized by IT Staffing Agency
Every staffing agency adopts strategies to make their work done. The plan of action any IT Staffing agency should take on incorporates:
1- Qualified IT Applicants
Applicants ought to be reviewed through an exhaustive work process for screening, evaluating, and approving abilities, experience, and capabilities. Utilizing an IT staffing organization with an assortment of demonstrated enrolling sources to convey customers' incentive is basic.
By staying up with the latest with top computerized innovation aptitudes and patterns, IT recruiters can rapidly assess and propel the best employees quickly and productively. It is the foremost strategy that any  IT Staffing agency should hold on for their firm's reputation.
2- Quality Solutions
To make their reputation in the society and to compete with other IT staffing agency, they should pay special consideration to the company's demand and condition on which a candidate should stand firm. They work to develop long-term partnerships with companies and organizations for their firm's success and reputation.
The agencies should make sure the candidate they have chosen for the relevant position should be up to mark for the company for which they always come up with quality solutions.
3- Be Professional
The staffing agency should be professional with the company for which they are looking for the candidates so that they show their interest in you for a long time. Your professionalism reflects through work, so be genuine with your work and deliver the quality based service. The negative online reviews about your firm will have an adverse impact on your performance as people will hesitate to reach your firm for the employee's selection.
4- Keep Track Records
You should have a detailed track record of the employees working in your agency so that in need, you don't need to invest a lot of time and energy in finding the right applicant. The record about the candidate's past performance will help you make instant decisions that will please companies by seeing your well-organized performance.
5- Extensive Service Options
IT staffing necessities to meet an assortment of unforeseen, agreement, and full-time work benefits and oversaw answers for a broad scope of enlisting terms and conditions. IT staffing should satisfy a broad range of arrangements from associations searching for task or agreement uphold, filling specific positions, and supporting prong in work volume because of schedule requests.
Conclusions
Collaborating with a staffing agency brings a lot of advantages that make it necessary to visit them in need of hiring a new employee. When it comes to IT Staffing agency, they are responsible for providing various services to the companies, including Cyber security, Business Analysis, Quality guarantee, Technical content writers, and rest.
If you are thinking of getting together with such agencies in the IT field, you first need to brace yourself with all the essential factors about them, which will assist in making the decision. I have enlisted a detailed guide on the IT Staffing agency that depicts their work process or what factors or strategies they should adopt to maintain their position in society. Take notes from this guide which will be helpful in the future.