Working from home provides significant value to your life by saving you time, money, and stress, among other things. We wanted to delve a little more into how and why working from home might save you money.
1. Commuting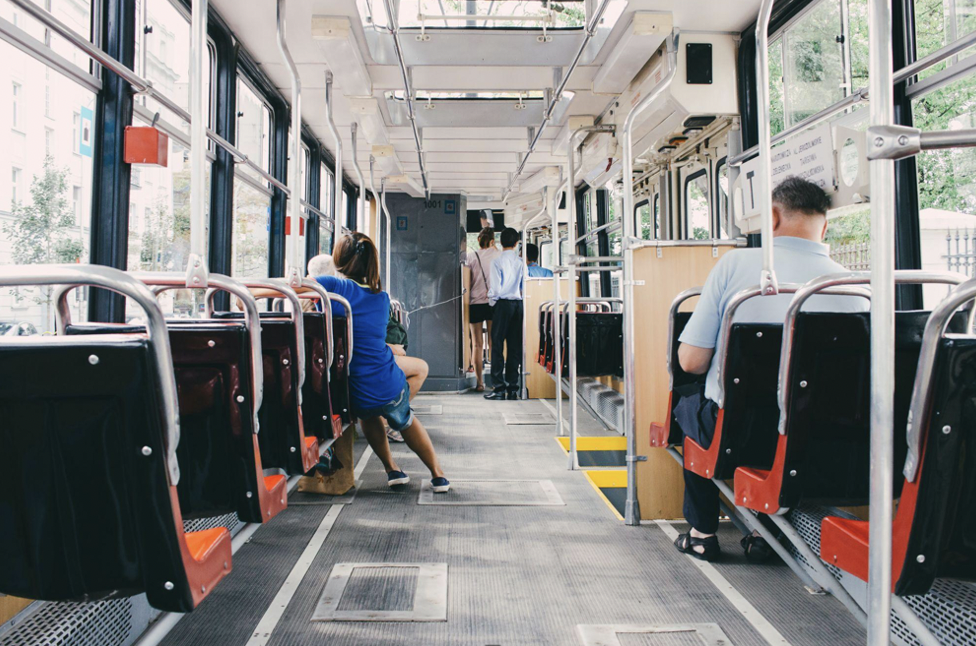 When you work from home, one of the most obvious ways to save money is to commute.
You will save money on gas, car maintenance, and wear and tear on your vehicle if you drive to work. If you reside in a city with plenty of public transportation, you might even be able to sell your automobile. You won't need to pay for a monthly metro pass if you reside in a metropolis and work from home.
We still use the subway to get about, but we don't need to do so every day. Plus, if we're not going too far, we can save money by walking instead of taking the train. We've been running and biking to run errands and go further because we're looking for methods to save money every month.
Even if you work from home some days of the week, you'll be able to take advantage of all of the same commuter benefits without having to pay for a costly monthly pass.
2. Cloths
We tend to practise minimalism: it's a style that we've adopted when we travel, and we've even used travel minimalist tips and tactics. At home, we frequently go through our closets to check what fits and what we still enjoy. We try not to hang on to clothes that we might fit into in the future. We also strive not to keep items that are out of style or have been out of use for a long time.
However, when we stay at home, we no longer have the need to wear something stylish every day unless there's an important meeting to attend. This minimalistic approach can help you to cut down on your cloth-costings considerably.
3. Food Costs
When you used to go to an office on a regular basis, you would frequently stop for lunch or a snack on your way home. We've been focusing on getting healthy food that makes us feel good since we started working from home.
Now, if you went to work every day and ate lunch a couple of times a week, it would quickly blow over your weekly food budget at your home.
We can easily save a few hundred dollars per month, if not more, by working from home and cooking all of my meals and minimising the number of times we order in. This has been fantastic for both our health and our finances.
4. Tax Breaks
We won't go into detail about this category because we aren't accountants, but we do know the advantages that some people can get from deducting a portion of their home office for tax purposes.
You may be able to "write off" components of your professional charges like your phone bill, Internet subscription, and other office expenses depending on your job status, whether you're full-time or operating as a freelancer.
When you work from home, make sure you talk to your accountant about deducting your expenses. When making these options, think about all of the office supplies you've bought for your home office.
5. Childcare
If you are part of a family with small children, child care can be a significant investment. Paying for childcare is a necessary aspect of life if both parents work. Many people have recently had to make changes in order to care for their children or assist them in learning at home.
Various parents have organised small groups to keep their children busy or engaged in their studies while they work from home. Whether it is within our control or not, not paying for professional childcare such as a live-in nanny or a daycare centre is a method to save money.
Children need to be taken care of especially in their tender age, as they might easily hurt themselves by playing with sharp objects or going near your electrical appliances. You can consider installing a wholesale circuit breaker in your switches, which will provide extra protection to your electrical appliances as well as to your kids. You can also install an earthing switch to take it one step further.
6. Internet Costs
People with limited data on their phones have to be very careful to only use the data they need, such as for Google Maps and other purposes. This meant removing data-hungry social media platforms such as Instagram, Twitter, and YouTube. Only use these when you're connected to the WIFI!
However, they usually get bored while commuting and would occasionally check social media. Many people listen to an audiobook or listen to a playlist. These data charges did pile up over time. On the contrary, they don't have to worry about paying these extra data expenses for entertainment as most of the working population have an unlimited net of their WiFi.
For those who have unlimited cell phone plans, this isn't a big concern. But by not paying any extra fees for data usage during a commute, people might save around $20 per month on data.
7. Coffee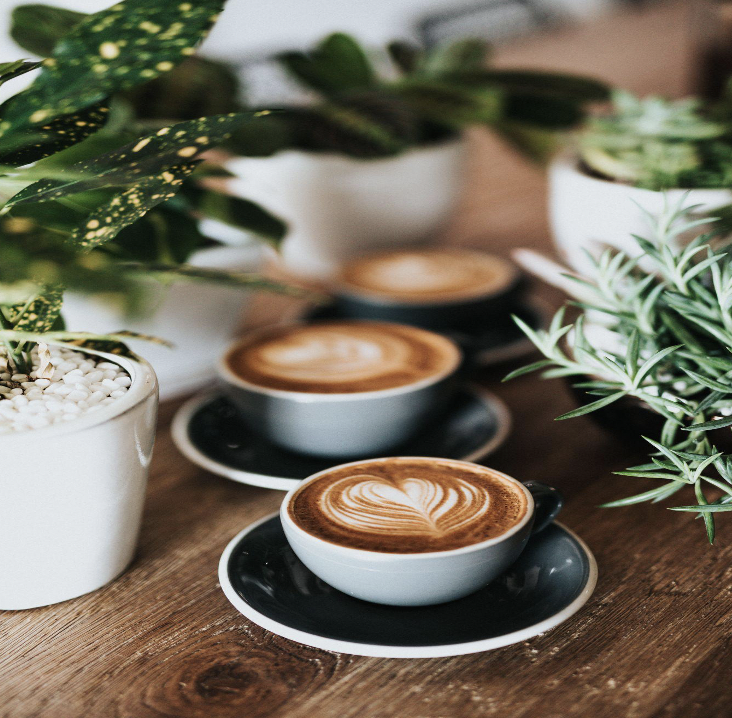 When you buy coffee at a cafe every day, it's no joke that it adds up quickly. Don't get us wrong: we adore cafés and coffee shops, especially for working remotely and sampling various coffee brews from around the world.
However, stopping for a coffee, whether it costs $1 (coffee cart in NYC) or $7 (crazy fancy latte in San Francisco), will pile up week after week, month after month, and, without a doubt, year after year.
That's not to imply you shouldn't drink coffee, go crazy with your savings, or never reward yourself — none of these things are true. We say this because, on your way to work at an office, you pass by a coffee shop and buy coffee because you're on your way to work.
8. Haircut
There are a few ways to think about haircuts as a way to save money while working from home. Simply put, because you'll be on Zoom, your employees won't notice if you don't have a new haircut or if you have any dead ends. That is a proven fact.
Second, start learning how to cut hair if you live with someone you can trust (this can also be learned on YouTube)
What we're saying is that we used to go to hairdressers near our workplaces solely because they were nearby. Our hairdressers are primarily chosen by our offices.
Final Thoughts
This isn't the first time we've said it: time is money. When you work from home, what is not enough people emphasise is that time is happiness, which necessitates work-life balance.
Working from home allows us to save money because it saves time. For instance, the time spent in an elevator at work, the time spent seeking a parking spot, or time spent catching a train, etc.