"Developers are the builders of the new era, writing the world's codes. And Github is their home." The above statement is quoted by CEO of Microsoft Mr. Satya Nadella.  Microsoft announces today that they have bought GitHub, the biggest platform for hosting open-source software. GitHub is used by 28 million programmers to host their codes.
Github was founded in 2008, and currently, it has 28 million users with 85 million repositories. Microsoft says that it is a company to give developers the first priority. They added that by connecting GitHub with Microsoft we can join our initiatives to provide a free and innovative environment for developers.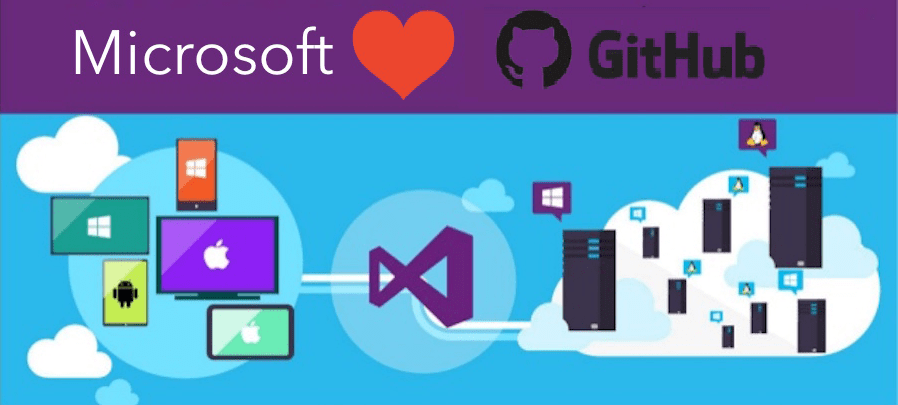 According to Microsoft, GitHub will continue to operate independently. Before the deal, Microsoft was thinking to make a platform for developers. But they smartly decided to acquire GitHub. This step is taken by Microsoft to strengthen its ground in the era of software development.
Well by joining Github with them they have hit the mass in this era. Also, a reason behind this decision is the era of cloud computing. Whereas in software development now, the applications run on remote data centers aka cloud computing. The first name in cloud market is Amazon but, in past few years, Microsoft has established its position as the second biggest cloud computing services provider.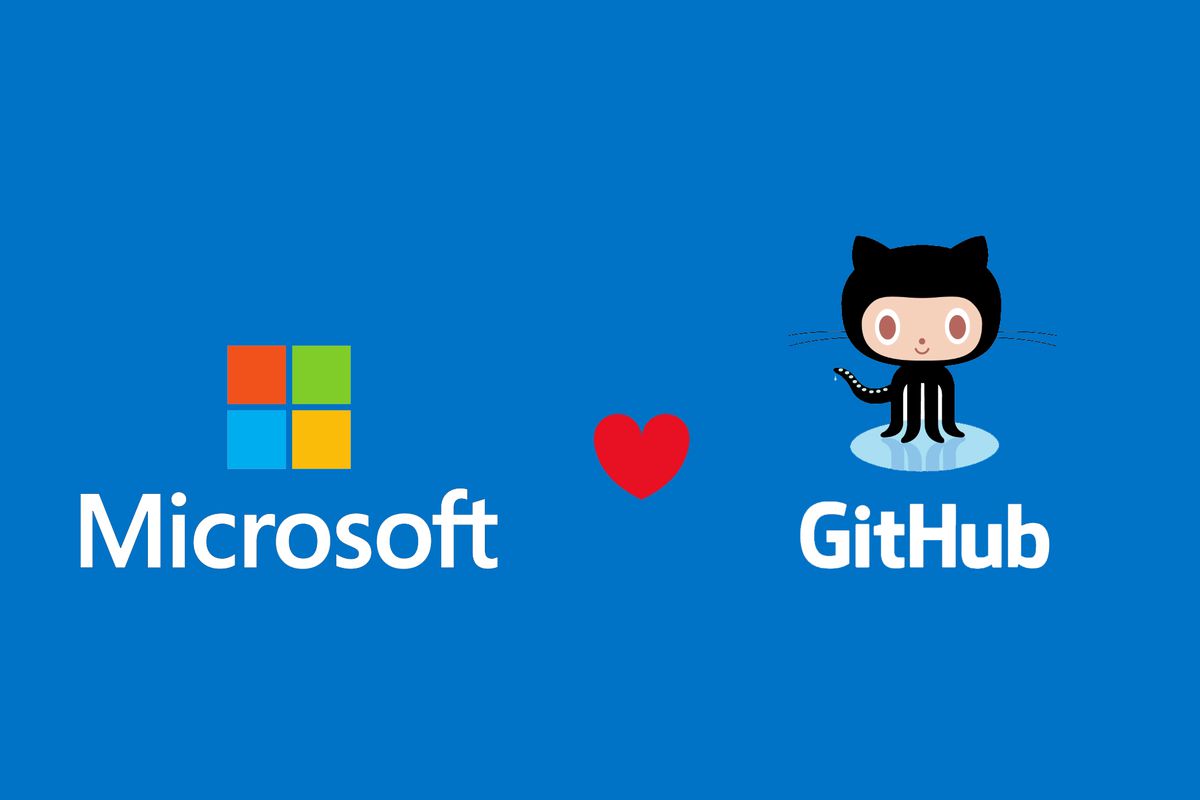 Github is as Microsoft CEO said "Home for developers". This platform seemed to make a community for developers to share their tools and codes. Github is no doubt the number one platform for developers.
It is a favorite place of software developers because of freely sharing codes. Microsoft is the biggest and most active corporation on Github. As it contributes two million codes for Github project. The Github, seek more profit in business allows mostly open source software codes.
Well now as Microsoft has announced to allow Github work independently. Let's see what is going to happen in future. Hope next time Github don't ask for registration key or product key like things for hosting a program. Nor ask for a drivers update.