The COVID-19 pandemic has the world in its grip. But just like other tough times in the past, this crisis will pass, and things will eventually return to normal. If you're a business owner, it's understandable to have some fear, knowing well that some businesses will be out of business. Are you one of them? It's definitely a challenging time for companies all over the world.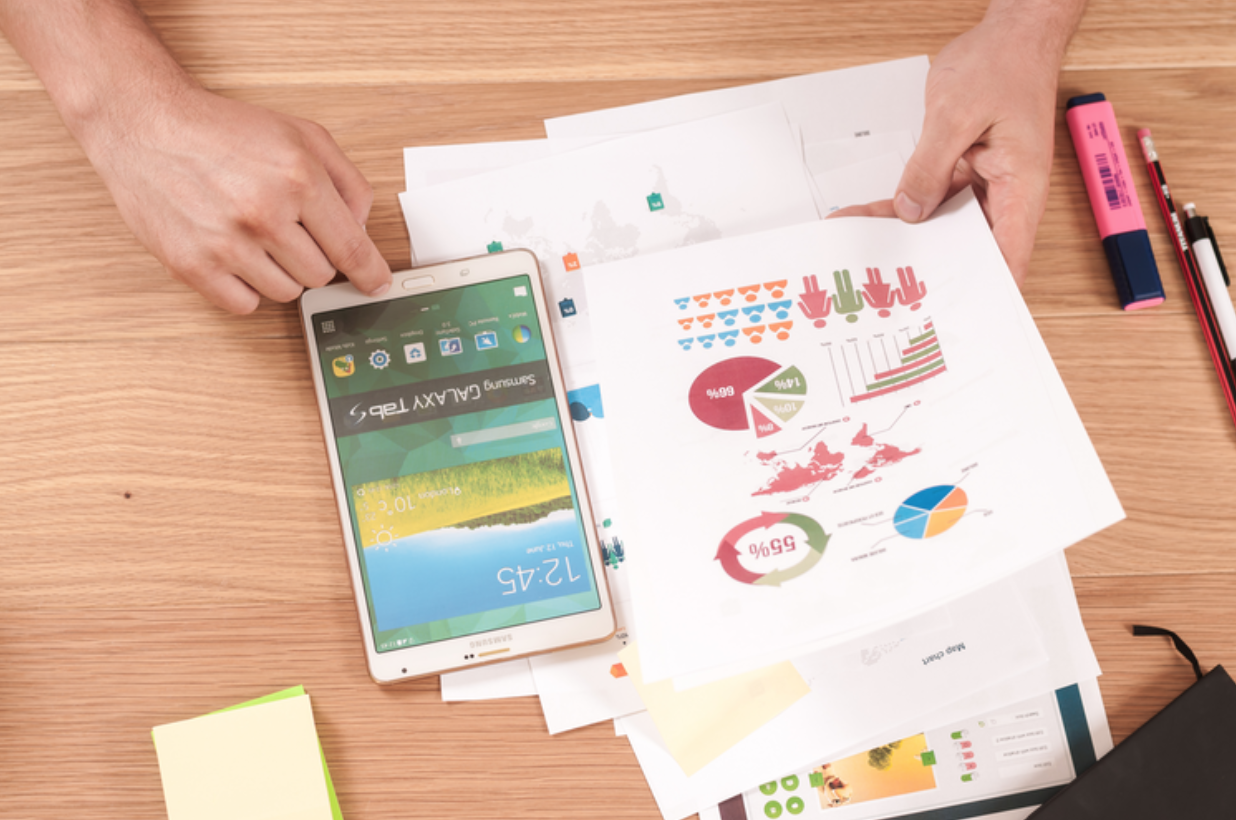 Ask yourself this – what are you doing to ensure your business thrives during such tough times? What you do over the coming weeks and months will likely define your success over the next year and beyond. To survive, you need to rethink your business strategy.
Here are some insights to help your business thrive:
Rethink Your Business Plan
Smart business owners are well aware of the disruptive change that the COVID-19 pandemic and the unprecedented way of life it has caused will change operations, moving forward. Businesses will be affected in various ways. Creating a new business plan, instead of merely reacting to what is happening, is a more effective way of managing the massive disruption. 
Write a business plan – something short-term first, to plant your business firmly in the present so you can take advantage of the immediate opportunities available. A business plan that adapts to the current situation will help you think of creative and innovative business opportunities. It's time to be resourceful, and a good plan will help you find the right direction for your business. 
Stay in the Game
Even during tough times, businesses need to continue marketing and advertising themselves. While there's an understandable desire to cut as many expenses as possible, marketing expenditure shouldn't be one of them. Doing this can result in a negative outcome. When tough times pass, only those who have been in the game will thrive and profit. 
When normal business operations are affected, investing in innovative solutions like digital marketing can be a better, safer, and more efficient option. This is likely to prove positive returns. More people are actually spending more time online during the COVID-19 pandemic. Businesses that continue to market themselves will reach a broader audience. 
Re-Allocate Your Business Marketing Budget
The COVID-19 pandemic has impacted the business marketing world in unexpected ways. Marketing events, product launches, and trade shows have all been canceled. Business travel has come to a grinding halt too, and in-person, business owners can no longer network or meet. While things are slowly returning to normal, it's a hard reality to accept. 
As a savvy business owner, you should prepare your marketing plan and review your budget so you can re-allocate it into activities that yield the highest results. Many customers are spending more money and time looking for products, services, and solutions online. Tough times like this mean there has never been a better time to have an online presence like now. 
Segment and Personalize With Digital Marketing
If you've identified new opportunities for your business, make use of digital marketing to jump on rivals, and gain a competitive advantage. By increasing your advertising, you can improve sales and market share during tough times and beyond. But the secret to achieving positive results lies in segmenting your target market and personalizing your brand message. 
All digital interactions between your business and customers or clients are measurable. This helps facilitate easy segmentation and personalization of your marketing messages. You can tailor your brand message to reach specific audiences and reach them at specific times during the buying cycle. Make use of analytics tools to track and measure real-time marketing results. 
Conclusion
Some businesses will close down operations permanently while others will wait till tough times pass. But smart business owners look beyond the challenges they're facing now and embrace the opportunities that uncertain times present. It's time to rethink your business strategy and where your money goes, but it's not the time to slow down or pause.