IoT technology and solutions have been a buzz in the business world for a few years now. However, despite the uptick in IoT adoption, in both consumer and business markets, many people are still unclear on what the IoT is and how IoT is useful in business.
If you're one of those who's still a little blurry on the subject, the Internet of Things (IoT) is a network of devices which collect data, connect to the internet or local network via an IoT SIM card, and share the collected data through that network connection.
Most experts exclude smartphones, computers, and tablets from the category of IoT devices, but just about every other device that's capable of connecting to the internet or another network is part of the IoT.
All of these devices are capable of collecting and sharing massive amounts of data, which presents huge potential for the IoT to change business.
How is IoT Useful in Business?
This might seem complex, but it's relatively simple in concept. IoT technology enables businesses to collect data and measure things that were previously incredibly difficult or impossible to track and quantify.
Working with incomplete information has been a major business challenge for as long as businesses have existed. The information streams opened by IoT enable businesses to manage and optimize their operations better than ever before.
How IoT is Changing Business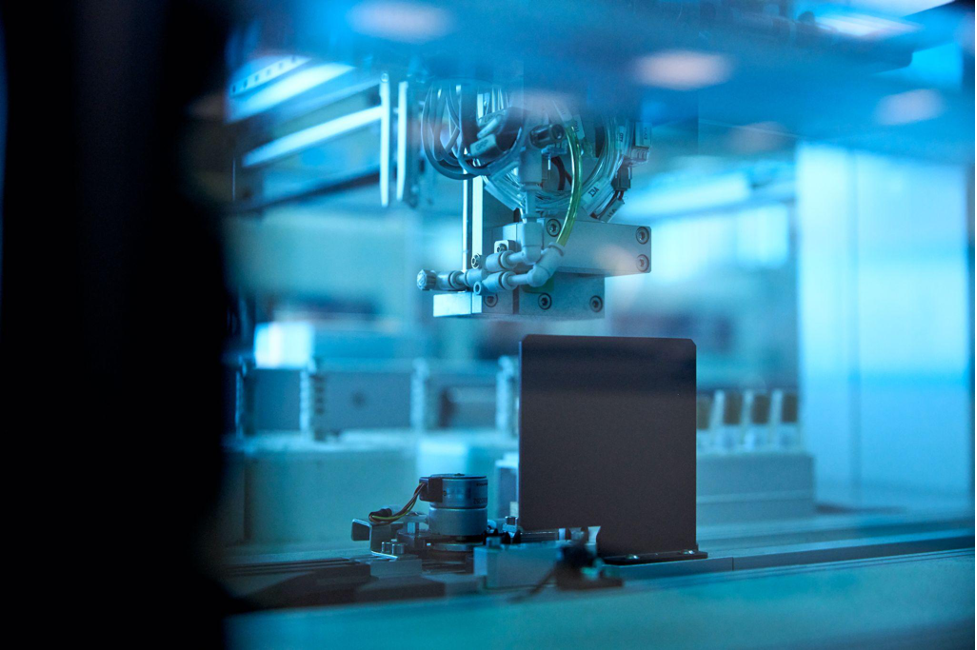 Obviously, having access to more information about how your business operates can produce improvements in every aspect of your company. However, IoT has the potential to completely transform a handful of business activities.
1. Data Collection
As we already mentioned, IoT opens all sorts of new data channels. IoT devices are small and adaptable. They can be placed almost anywhere, which enables businesses to measure things which were previously unmeasurable.
There are several ways this can be implemented, but the most straightforward implementation is IoT sensors. Whatever you need to measure, there's probably an IoT sensor for it.
IoT sensors can track equipment usage to optimize maintenance schedules, count the number of people that enter and exit a building, track driving speed and fuel consumption in business vehicles, and just about everything else.
This gives businesses more granular data that enables companies to fine tune their operations in ways that were previously impossible.
2. Operating Efficiency
Obviously, access to more data offers more opportunities for improving operating efficiency at the management level. However, IoT devices also make it possible to automate mundane tasks and improve employee productivity.
Improved per-employee productivity is an obvious benefit for businesses. However, automating tasks that don't require work such as creativity and ideation frees up a company's workforce to concentrate on activities that require human interaction, which optimizes payroll expenses.
3. Marketing Intelligence
Customers interact with smart devices all the time. This produces a massive library of behavioral data that enables more precisely targeted marketing campaigns, improved customer retention efforts, and better customer service.
Smart devices deliver data about when customers are most likely to open a text message, when the warranty on a customer's product is about to expire, or when a customer needs to refill a consumable product, just to name a few types of behavioral data collection.
All this enables companies to create marketing that reaches customers when customers are most receptive.
4. Work Management
IoT devices make it possible for businesses to take a just-in-time approach to how they use their employee working hours.
For example, manufacturing facilities have traditionally needed to keep staff on-site to monitor machinery for malfunctions and breakdowns and evaluate equipment for maintenance needs. Now, IoT devices can track manufacturing machinery and immediately notify an off-site technician if there's an issue and give the tech diagnostic information that speeds up repairs.
IoT sensors can also precisely track operating hours, so maintenance teams can perform maintenance and replace worn parts exactly when they need to be changed out, rather than estimating and replacing parts sooner than necessary or waiting until equipment starts to malfunction to perform maintenance.
Ultimately, IoT solutions make it possible to reduce staffing needs without sacrificing production volume or quality.
5. Inventory Management
Inventory management is one of the most well-developed IoT solutions. RFID tags and sensors automate inventory tracking, even in complex fulfillment operations.
This minimizes inventory errors and eliminates those time-consuming and expensive manual inventory counts. The best part about IoT inventory management solutions is that they dovetail perfectly with shipping management. If you're managing your inventory with IoT technology, automating your shipping operations is a low effort way to even further optimize your business.
Inventory management and shipping are two aspects of business that have historically been prone to errors and massive inefficiency. Implementing IoT in these sectors captures a ton of lost revenue for businesses, and frees up tons of capital that can be invested in business growth.
6. Change Your Business With IoT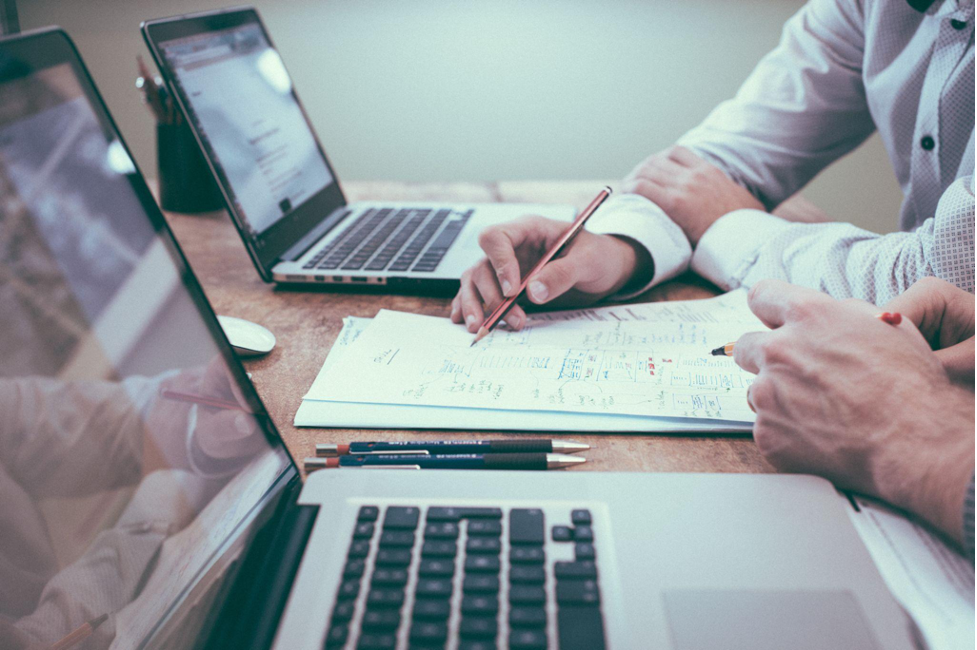 Here's one last data point: 94% of businesses that invest in IoT solutions have seen a return on their investment.
It's clear that IoT is making businesses more productive and successful, and that's why IoT adoption is on the rise. Ultimately, that's a good thing for businesses and consumers.