The key to effective brand building is authenticity. A time where ad blocker has become inevitable, most potential customers tend to go by the words of other shoppers and what they are saying over corporate brand messages. Thus, it is crucial for companies to leverage the power of community. With it from customers you will gain priceless insights on how to improve your services and/or products. As customers will be engaging with your brand continuously, community building will boost customer loyalty as well. Next, some simple yet effective strategies for building a community accurately have been mentioned for your better understanding. So, read on to know more.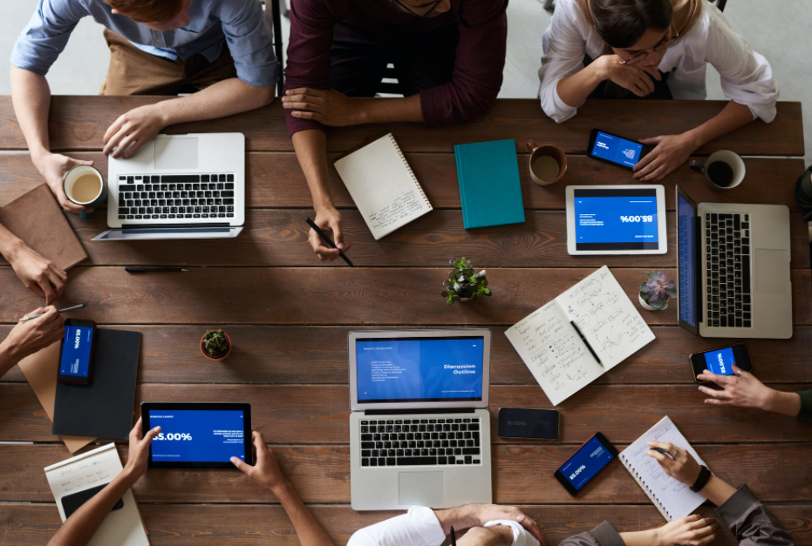 Leveraging Social Media
On social media people are engaging with their interests and subcultures which can help you to build a strong community. You should stay in touch with community members who tend to post your message/product online whether it is unpaid or paid. Real customers will encourage authentic conversations which will build advocacy in an organic way. This will also increase your brand awareness.
Network of Affiliates
Turning the customers who post positive remarks/reviews regularly into affiliates will ensure you can take your marketing to the next level. Around 80% of brands consider this performance-based marketing strategy. You can track the sales from your customers' promotion with the help of affiliate codes or links. If you turn your customers into affiliates then these experts, brand ambassadors, and influencers will be motivated financially to increase your brand awareness and boost online sales in an authentic way.
Spotting the Right Rroduct Reviews
To build an effective community, you need to focus on both negative and positive responses of the customers. Positive reviews will provide more credibility to your brand. Positive reviews are vital for community building as it can increase conversion rates. Negative comments/reviews, on the other hand, will damage your brand reputation. Thus, to overcome the situation effectively, you need to address the issue and fix it quickly. Do not delete or ignore the negative review. Potential customers should know how professionally you handle negative feedback.
Incorporating Customer Feedback
Besides selling your services/products to your customers, try to engage them in the process of developing and designing your products and services. The feedback provided by your existing customers will help you to improve your business operations and find the right solutions to increase your brand awareness.
Co-Creating Content
You need to create content that feels and looks native to each marketing channel. Community members can help you by reducing the resources and time needed to come up with large amounts of content. You should consider co-creating as it will be more scalable and faster. You will be able to produce content that will resonate better with your existing and potential customers. Luckily, there are now many content creators and influencers who use their extensive knowledge and upgraded tools to come up with effective content that will get the job done. You can take their help to get content that you can repurpose across various marketing channels at a nominal price.
There you have it; these are some effective and easy-to-follow strategies that will help you in correctly building your community. Finding the right provider who will help you in your community building is very important. Make sure that the provider can help you by offering active engagement. Two-way communication should be done easily with their help. Lastly, look for a provider that will help you to scale up your community as and when needed.