Cybersecurity training is essential for companies that wish to ensure the protection of their data, systems and employees. There are four major categories of cybersecurity training: awareness, technical, security management and compliance.
For those attempting to break into cybersecurity, a cybersecurity bootcamp offers hands-on experience that is often faster to obtain than college degrees. These bootcamps regularly update their lessons to include the latest threats and defensive technologies.
Basic Security Awareness Training
Security awareness training educates employees on the various cyber threats that could threaten their business, including consequences of data breaches and how to identify any weak points in an organization's security system.
In addition, this type of education helps employees understand why it is essential to follow industry standards in protecting sensitive data.
Training employees on best practices for password security, mobile device use and social media management as well as how to recognize and avoid phishing attacks and other scams is often covered in this training session. Arming employees with the knowledge needed to identify common cyber-attacks will allow organizations to reduce data breaches that threaten financial resources or brand image.
Technical security training goes beyond basic lessons on cyber hygiene to cover IT systems and infrastructure. This is one of the cyber security training types that may be provided either internally by IT teams or external providers who specialize in cybersecurity courses. Topics covered may include secure file storage and transfer processes, incident response protocols and monitoring practices on IT systems.
Employees will learn how to report incidents so IT teams can take appropriate measures. It's crucial for IT departments to provide this type of education to their engineers as this ensures their systems remain protected against hacks and malware attacks.
Advanced Security Awareness Training
Security awareness training gives employees knowledge on safe cybersecurity practices. It teaches employees how to recognize and respond to cyberattacks and viruses such as phishing attacks.
Some topics covered during training sessions may include secure internet usage, how to safely navigate social media channels such as Facebook or how sensitive information should be handled when working remotely. You can learn more about these risks by clicking the link.
It has proven itself as an effective method for raising security awareness while simultaneously decreasing data breaches.
Technology may provide useful tools in combating cyberattacks, but humans remain the weakest link. A strong cybersecurity culture can significantly decrease the likelihood of data breach. To build such a culture successfully requires continuous efforts to reinforce good cyber habits while discouraging harmful ones from emerging.
An effective cybersecurity training program includes role-based content designed to address each employee's individual needs and regular testing sessions designed to keep training at the forefront of employees' minds, especially given how quickly cyberattacks evolve.
Regularly scheduled testing using various methods like quizzes, phishing simulations, and video lessons with interactive images or fraud simulations is most effective for maintaining top-of-mind awareness about current cyberthreats and fraud simulations.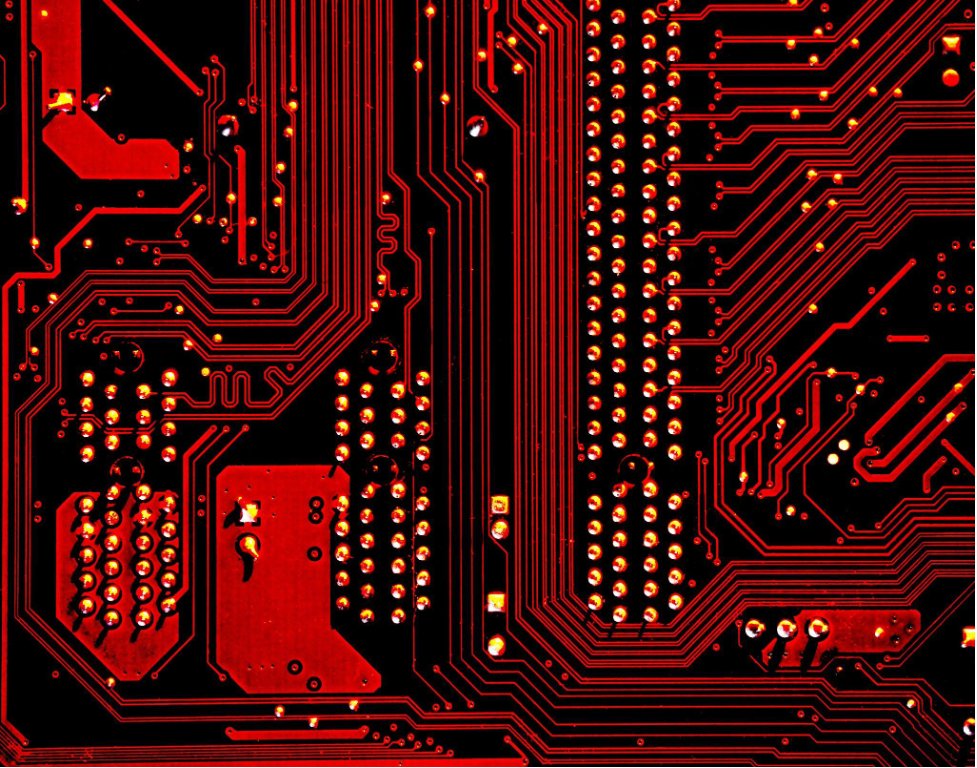 Technical Training
Cyber security technical training helps employees develop the ability to detect and mitigate cyber threats more quickly, and respond more rapidly when an attack does take place.
Data breaches can cause irreparable harm to a company's reputation and result in customer losses – particularly impactful for small businesses that depend on customer trust to grow and succeed.
A cyber-attack also increases costs across businesses of all sizes; small enterprises being especially susceptible due to limited resources to recover after experiencing such incidents.
Cyber criminals are constantly seeking new ways to gain access to sensitive company data from your business, often through phishing emails or techniques such as social engineering. You can click the link: https://www.statista.com/topics/8385/phishing/ to learn more about phishing.
Once collected, this data could be used for illegal purposes – meaning a smaller company could quickly close down and collapse altogether if this were ever to occur; cybersecurity awareness training can help stop data breaches from occurring.
Traditional security awareness training may be tedious for employees, making it less effective at changing ingrained behaviors. Luckily, there are now different kinds of cyber security training designed to be engaging and transformational.
Organizational Training
Cybersecurity training should be essential for all employees, particularly those in senior roles or leading teams.
Cyberattack victims can often be identified and responded to successfully – the best cybersecurity programs offer practical advice on handling sensitive data responsibly and spotting phishing attacks.
Training employees on security awareness can assist them in creating strong passwords, using multi-factor authentication and limiting their online footprint.
In addition, personal devices like smartphones and tablets should be protected from malware infections; with bring-your-own device (BYOD) policies becoming increasingly prevalent and remote work becoming a reality, employee device security training should become a top priority.
Employee security training not only decreases the risk of cyber attacks, but it can also boost productivity by freeing employees up to focus on their core responsibilities – something which can have an enormously positive effect on a small business's bottom line.