In product design, you use your talent and creativity to meet a market need. As a designer, you must pay attention to the needs of people and try to solve their problems with the product you design. People will eventually be satisfied with the final product, and you will be praised for your creativity and attention to the needs of the end users. You can improve the product design process by following these tips.
1. Plan the Process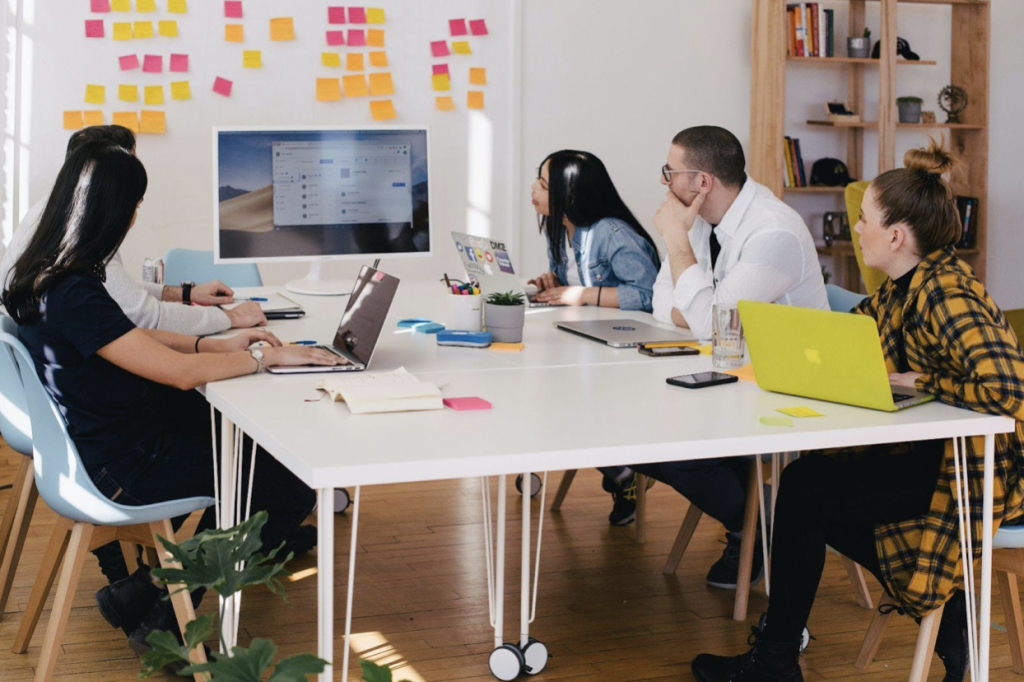 When it comes to creating a product, planning is essential. This means preparing for potential obstacles. Simple product development processes that assess high-risk situations are essential. Plan for employees, members, and partners who may decide to leave the project early. Arrange for fee negotiations with your client(s).
2. Solve Real-Life Issues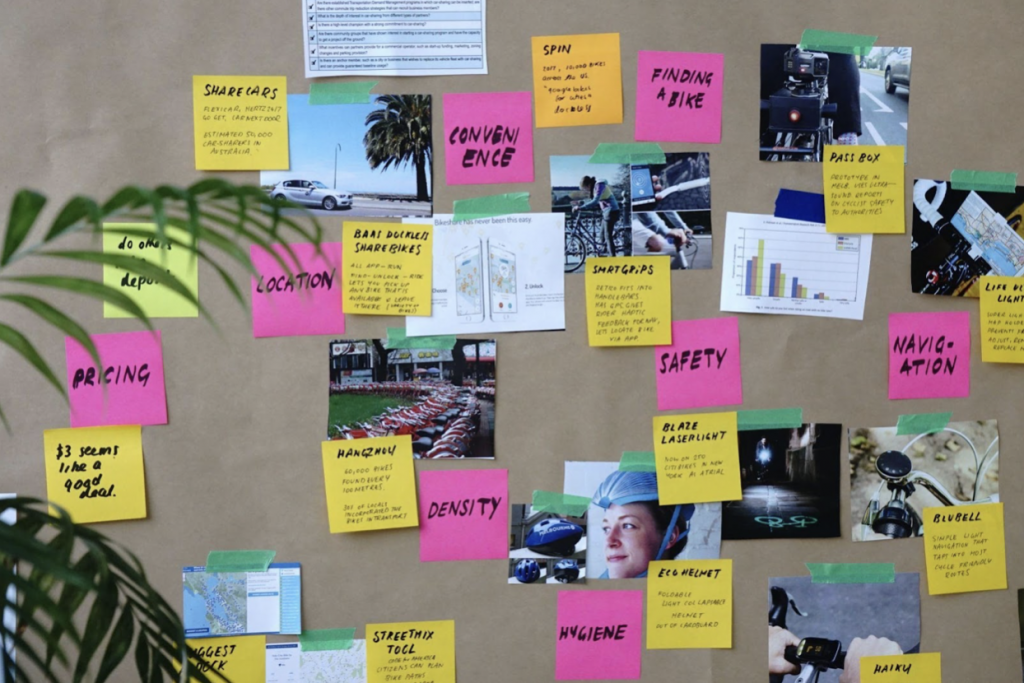 The first thing you should do is conduct thorough market research before even considering a product. You should thoroughly examine the market and try to determine what the market requires. You can begin planning your design after determining a market need. Ascertain that the product will eventually provide a response to some people's questions or requirements. You should also be able to keep up with current market developments and act on feedback to improve.
3. Develop a Prototype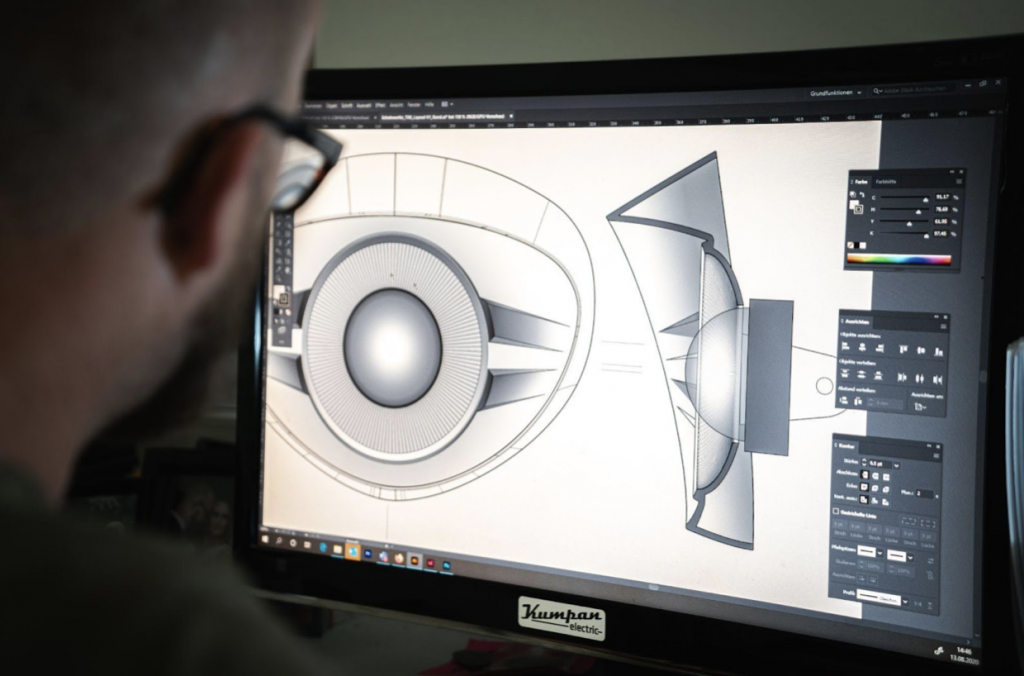 It's crucial to turn your idea into a real, actual product in order to determine how well it will fit and operate. Take the idea in your thoughts and turn it into a real-world application. This involves prototyping which you can do on Adobe XD which allows you to collaborate and design like you have always imagined. Prototyping can cost a lot of money depending on the resources available in your area. Even when using Lean Methodology, prototyping is still fraught with danger, and the potential rewards are minimal.
When trying to conserve money while still producing a quality MVP, every penny counts. With outsourcing, the time and energy it would take to create in-house might be slashed in half. To design a product from scratch at the lowest possible cost, prototype developers throughout the world can help. Even if you don't develop your first goods in-house, you can still expect quality.
4. Check Out What's Already Out There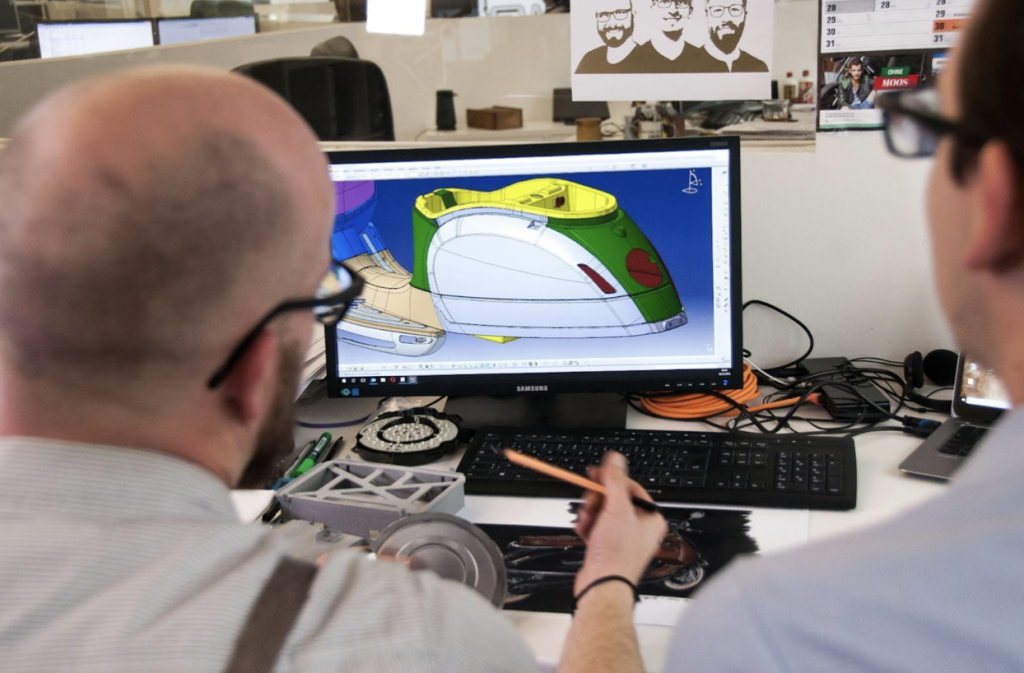 Buyers desire higher-quality, more helpful products. There is no need to reinvent the wheel in order to achieve this goal. Before you start working on the design concept, you should complete your homework. It is possible to optimize existing products in real time by using cloud-based CAD and CAE applications. You can also produce components of the product by using large plastic molds. Afterwards a digital representation of the prototype can be viewed by partners and clients on any mobile device. From the previous models, you can change the product design, dimensions, or material properties.
5. Make a Unique Design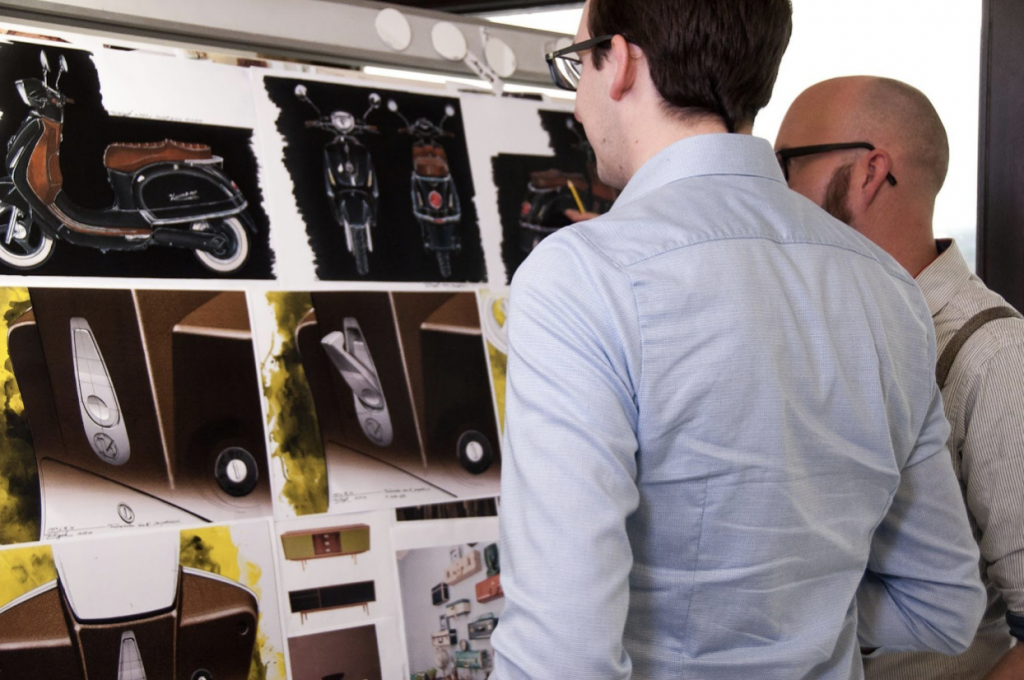 When you decide to build a product, make sure that it hasn't previously been done by someone else. In order to introduce another similar product to the market, it must be improved and must serve a different demand. Why make something that has already been thought of and made? Plus, why not become a game-changing designer with a new idea. For the sake of insight and learning, it's always a good idea to look at already-designed items.
6. Emphasize Functions Rather Than Features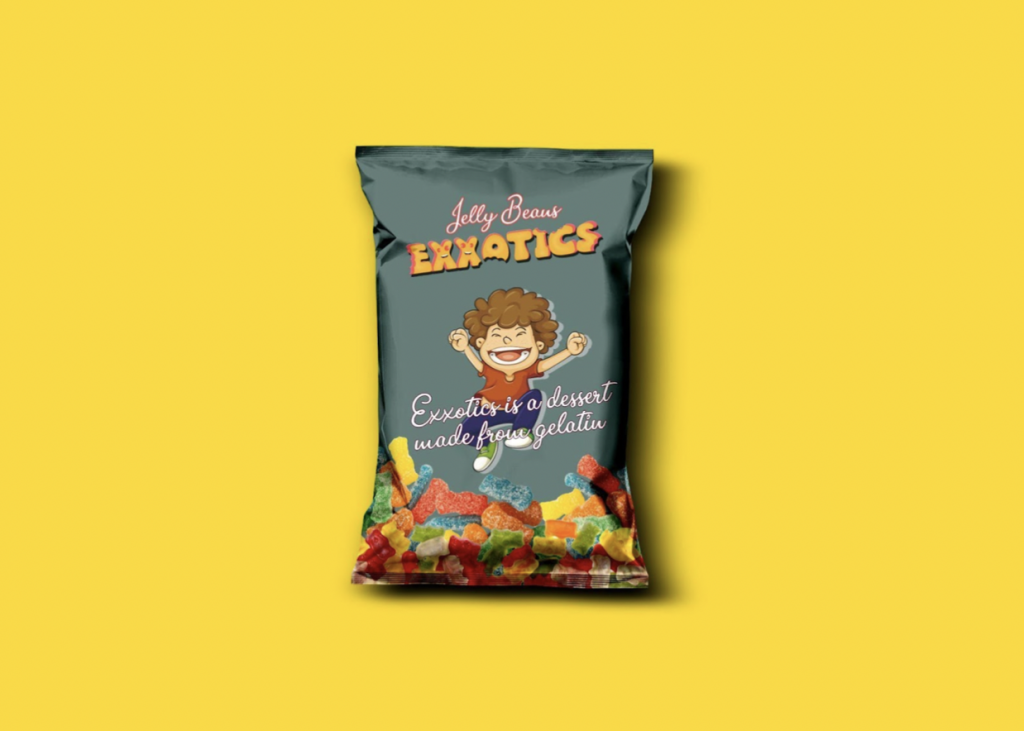 Focus on utility rather than features when designing products. If a fantastic product has too many bells and whistles, it can easily become a bloated mess. People don't always want a brilliant technology; they just want something that works well and is simple. With each new feature, a product's usability and simplicity decreases. Your product's purpose should be considered. Do you have a mission statement? As a designer, what is your role?
7. Stay Focused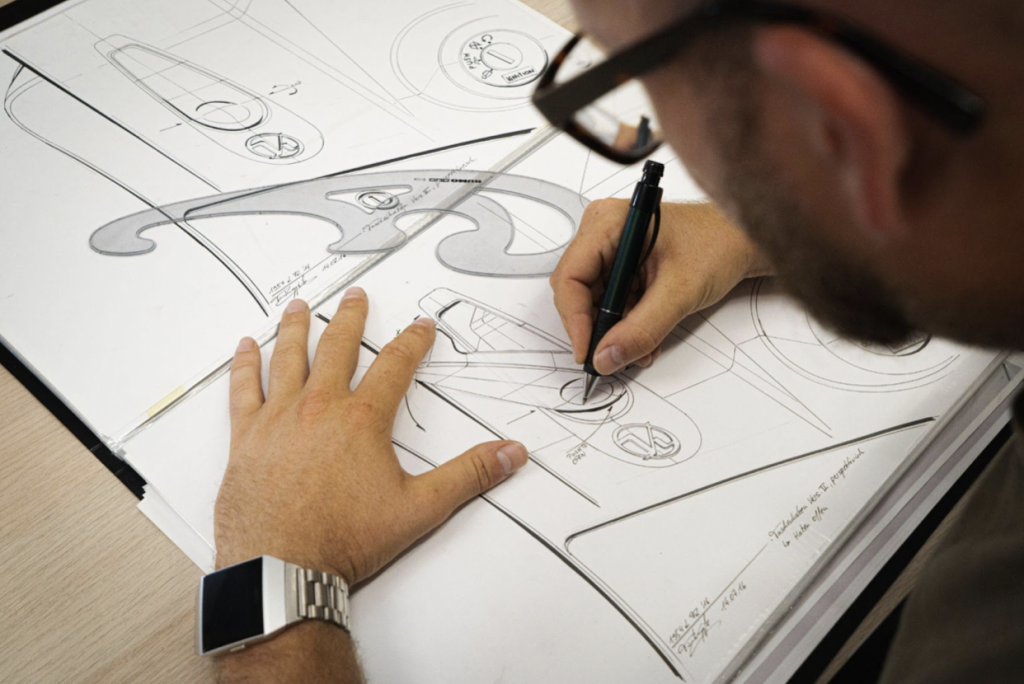 The idea is to make your product popular so that people will buy it. A competitive market environment is a given. It's unusual for a product to be a master of all trades and prosper. Focusing on a specific requirement of the consumer and offering the best solution to satisfy it is necessary to corner a market niche. Design a product that does one thing well, but don't try to do everything. Conceive of a product that excels at a single task.
8. Aesthetics are Crucial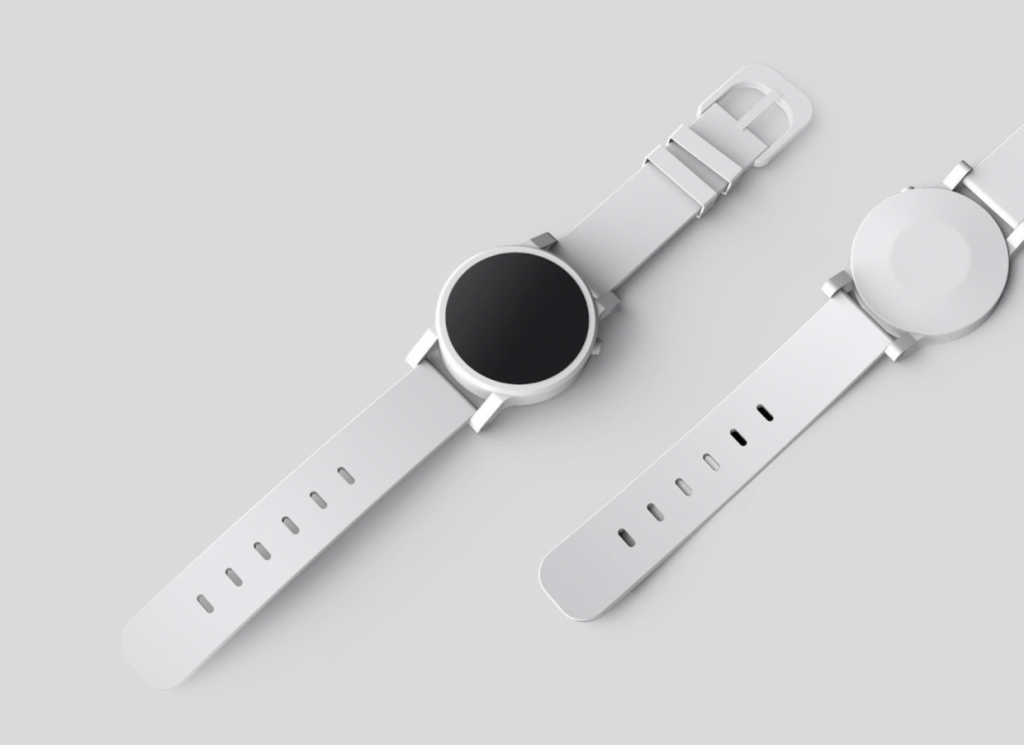 When it comes to the majority of consumer products, simplicity is a plus. It's not uncommon for elegance to triumph over lavishness. While the product must be visually appealing, it must also blend in with the buyer's home. There are a lot of products that don't want to take up all the focus in the room. However, even if it's only superficial, the combination of outer attractiveness with additional qualities and an useful product can be delightful. Create your dream product and make sure it's beautiful.
9. Think Long Term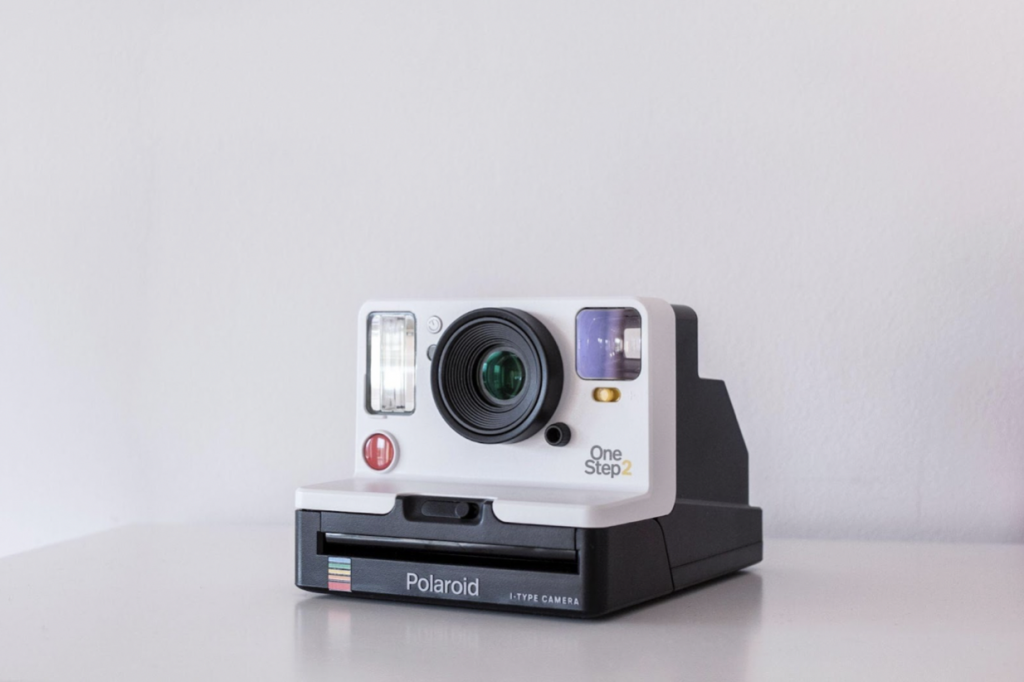 There's one thing in common among the best product design examples: they've all managed to stand the test of time. In design thinking, longevity is really important. In addition to increasing the value of a product's value to the user, long-lasting products can help protect the environment by minimizing trash. Also make sure that it's packaged in such a way that it distinguishes it in a class above the rest. To achieve this, consider sustainable packaging solutions. Take longevity into mind as well as simplicity and functionality of the product and its packaging.
10. Conduct User Experience Research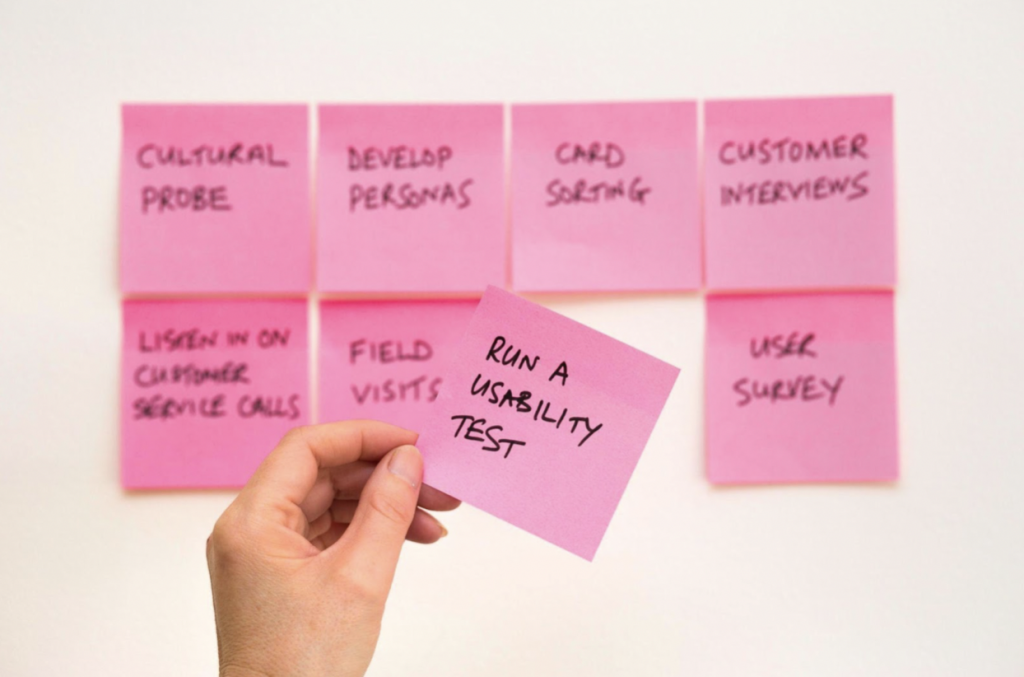 When it comes to product design, one of the most prevalent mistakes is ignoring the target audience. Remembering the needs of your target audience is essential to creating a product that may truly be a useful addition to the target market. To achieve this, organize brainstorming sessions, conduct user experience research, and assemble focus groups. A focus group is a group of potential customers who can provide insight into different elements and contribute to the best possible product design. Having focus groups and conducting factual user experience research are essential ways to build useful products.
Conclusion
A rigorous research process, focus groups, and the importance of simplicity in design are all excellent ideas that should never be forgotten and should instead be focused on the amazing aspects of effective product design. Once you've created a prototype, take it to relevant trade exhibitions and invite potential clients to try it out. Hire a reliable booth rental service to elevate your products' essence and ensure that your brand is recognized.