The Asia Pacific Telecommunity (APT) official website has just been hacked and defaced by a hacker going by the code-name of "Shin0bi H4x0r".
Asia-Pacific Telecommunity (APT) is an intergovernmental organisation that operates in conjunction with telecom service providers, manufacturers of communications equipment, and research and development organisations active in the field of communication, information and innovation technologies, as per the About Us on their official website.
The hacker managed to deface the index page of the website and displaying the message:
Hacked By Shin0bi H4x0r
along with some random numbers going from 1 till 15 across the deface page. The hacker replaces the number 14 to type his deface message. We are still unsure why. Probably some cipher for web administrators to solve.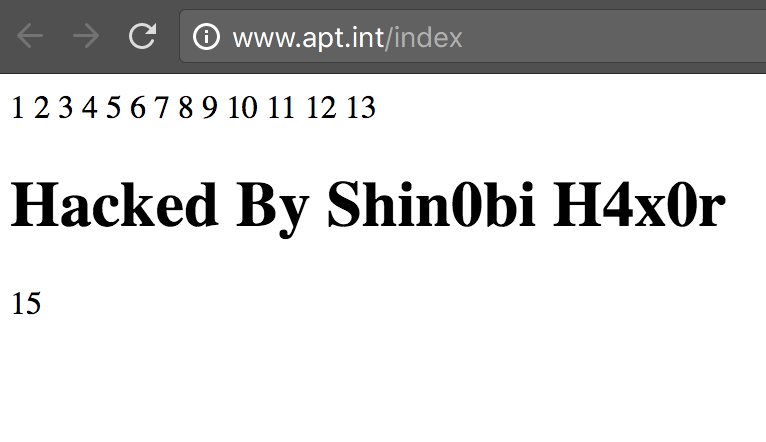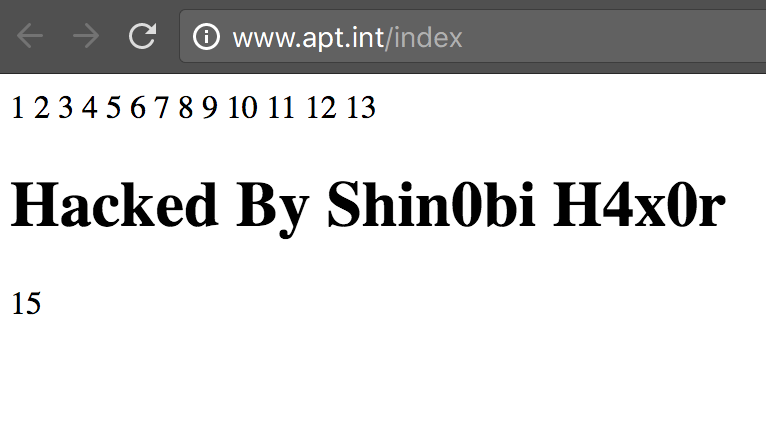 However no special reason or motive appears to be behind the defacement and hack. We have contacted the administrators of APT for an official response, however we have not received a reply as of yet
This isn't the first incident where the website has been a victim of illegal exploitation. The intergovernmental organisation website was hacked previous before in December of 2015 by Anonymous Indonesia according to Zone-H Defacement Cached Archives. The team plastered their version of the infamous slogan onto the website:
We are Anonymous Indonesia.
We Are Legion.
We Do Not Forgive.
We Do Not Forget.
EXPECT US !!!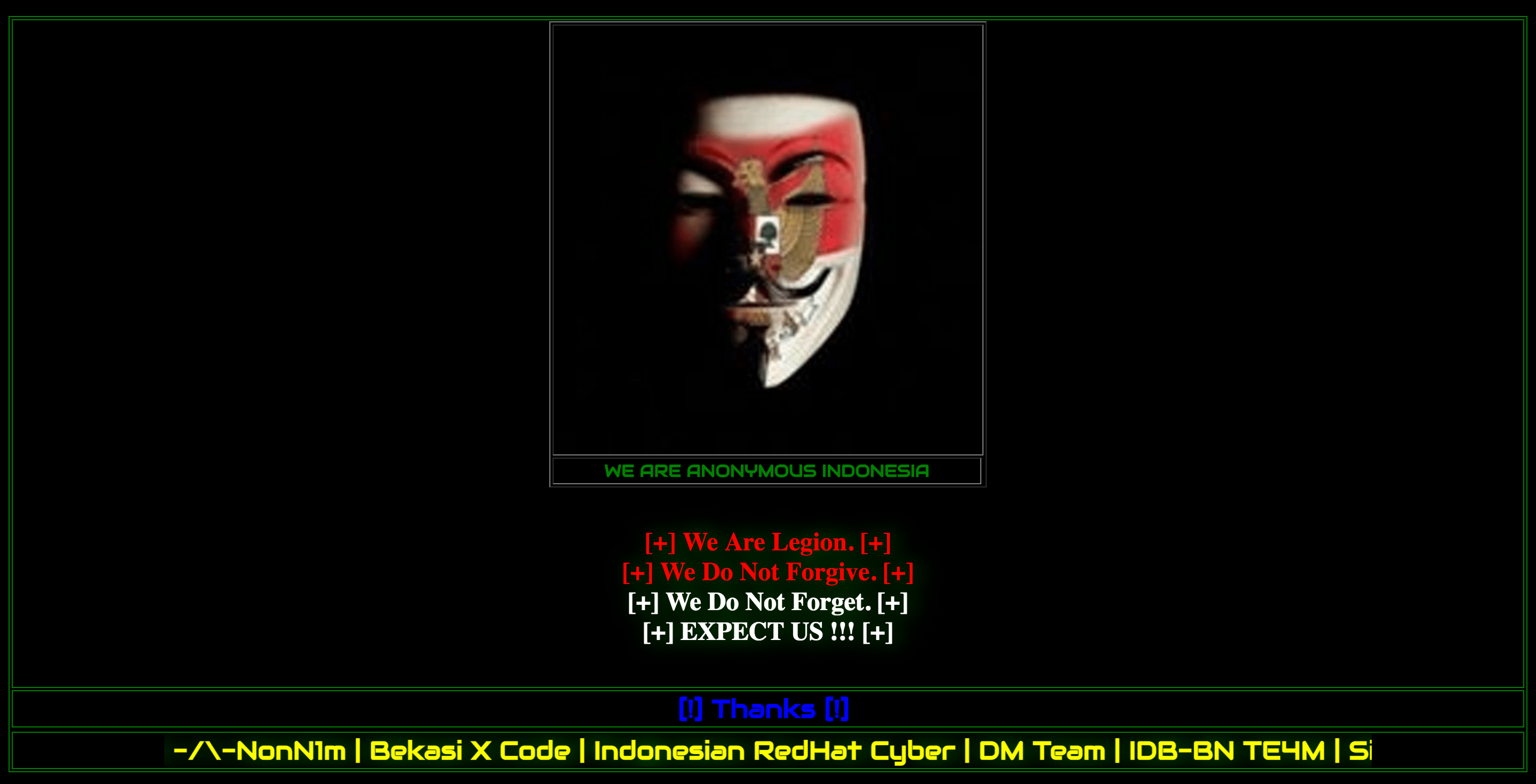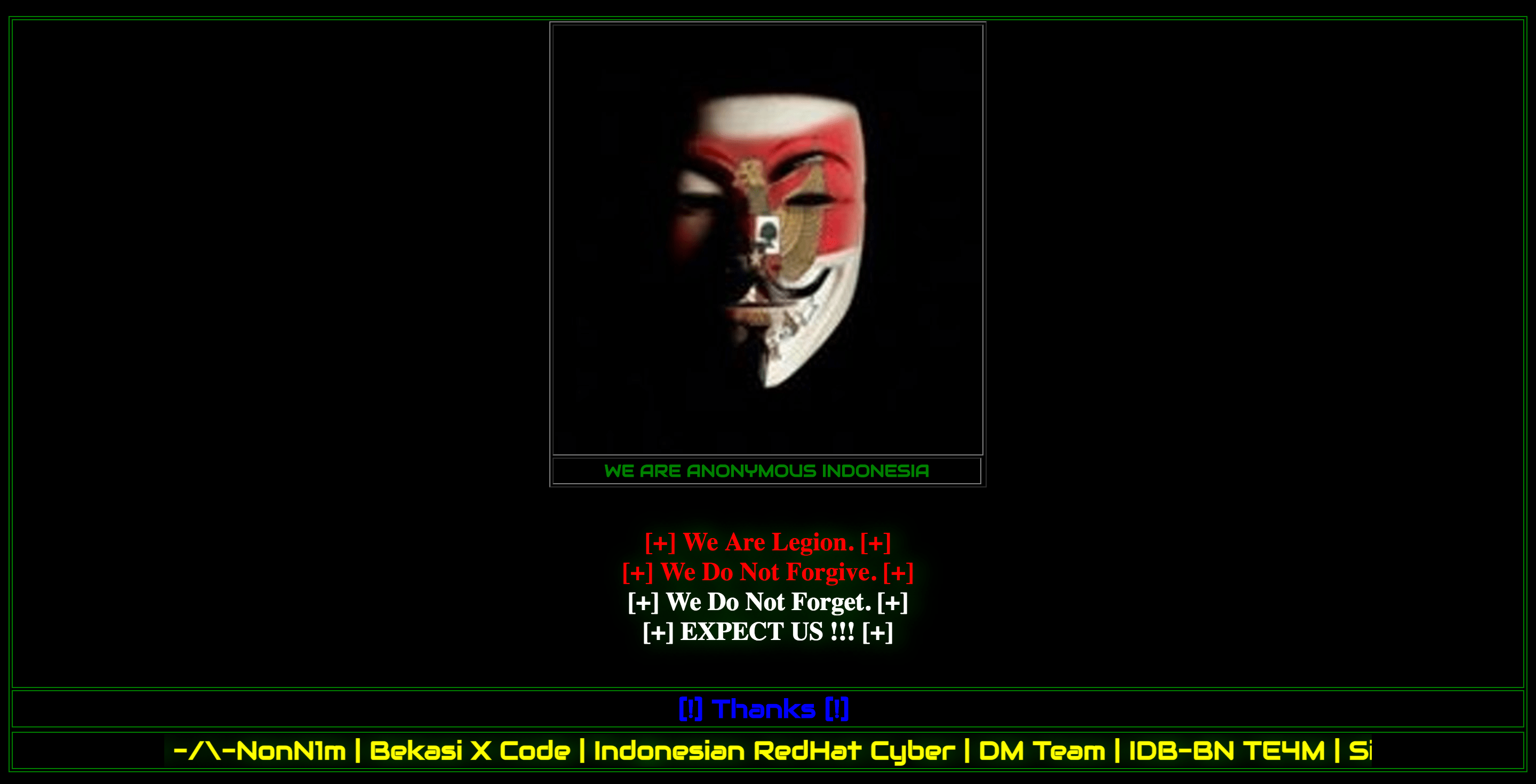 Whatever the reasoning behind the attacks may be, this surely proves and brings to surface the fact that the APT's website and server security is extremely poor and needs an urgent update and thorough examination. The web administrators and security staff of the website need to be on high alert and pinpoint the vulnerabilities to prevent future attacks.
As of the writing of this report, the website is still defaced.