Razer Inc., the famous gaming hardware manufacturing company has taken their website down after facing a massive DDOS attack by a group of Russian hackers. According to cybersecurity researchers on Facebook, the DDOS was large as 200GBPS that took Razer's website down for 2 hours.
Razer took their website down later for maintenance to fight the DDOS attack. At the time of publishing this article, Razer's website was not accessible and had been down for more than 4 hours.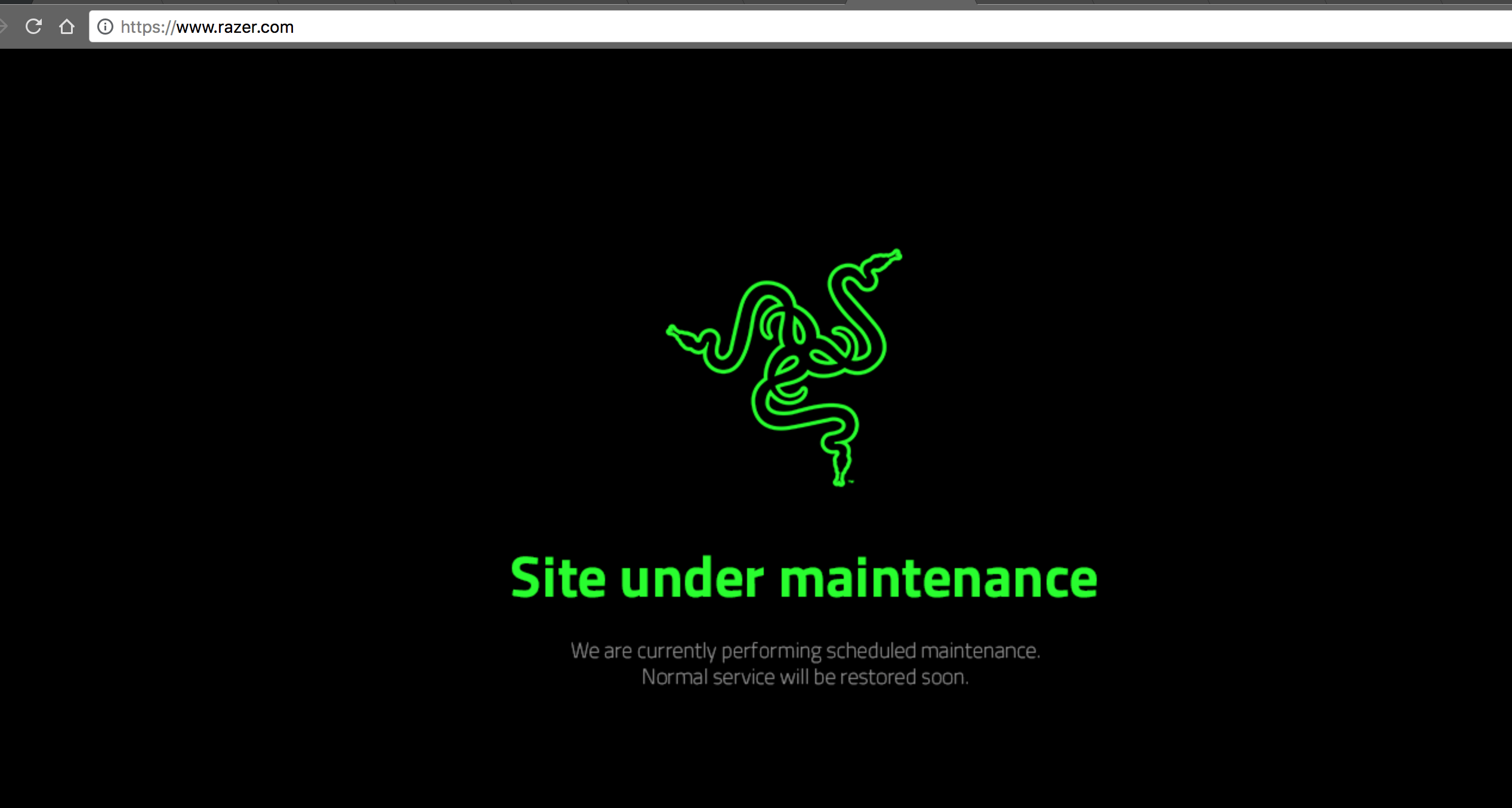 It's still unclear on why Russian hackers set Razer's website a target for such a massive DDOS attack. But this surely means that Razer servers weren't secure for holding heavy DDOS. Since Razor has shut down their website for maintenance, it's believed that they are to transfer their site onto a more secure network.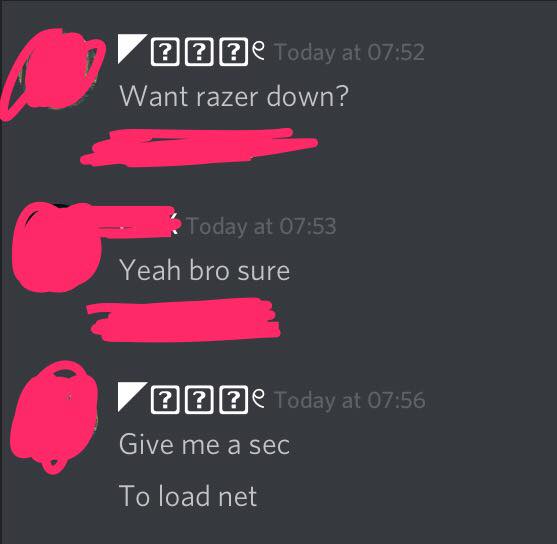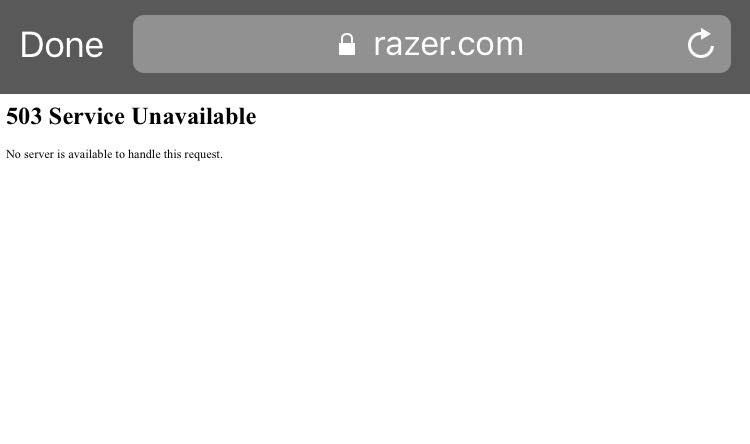 According to screenshots shared on Facebook by Anonymous Pakistani hackers, it is believed to have been a challenge for Russian hackers to take Razer's website down for fun. Russian hackers planned it in a group chat on the App called "Discord".
Usually, it takes 48 hours for a websites domain name to migrate onto a new server. So we can expect Razor's website to take a couple of hours to get back online. Currently, no official statements or announcements have been made by Razer's team.
As this story is still developing, we are to update this article as soon as new information is received. 
Update:- Razer's website is back online after facing a 6 hours downtime. No statements have been made by Razer's team regarding the downtime.