Using neon lights for theatre plays is an excellent idea for several reasons. For one, it is literally intended to grab the attention of people and draw focus to certain places. They are also quite colorful and would be easy to weave into any narrative. Last but not least, neon lights are versatile and can be anything from glowing paint to stage lights.
There are a few ways that you can approach this: they can involve the background, the characters, the props, and the wardrobe. The main point is to use neon in its various forms for lighting and visual performance. Here are a few ways you can use neon lights to improve the visual aspect of your theatre plays:
Lighting Up the Stage
Using neon lights to decorate stages is one of the best ways to really immerse audiences during dim scenes. Bright, clear stages are often the norm when doing theatre plays. However, for the more experimental and bold, going dark is nothing strange.
Of course, this does pose the problem of the audience being unable to see what is going on. However, vagueness can be even more effective at selling particular parts of a story. More than that, the neon lights can create silhouettes that would then require audiences to pay more attention.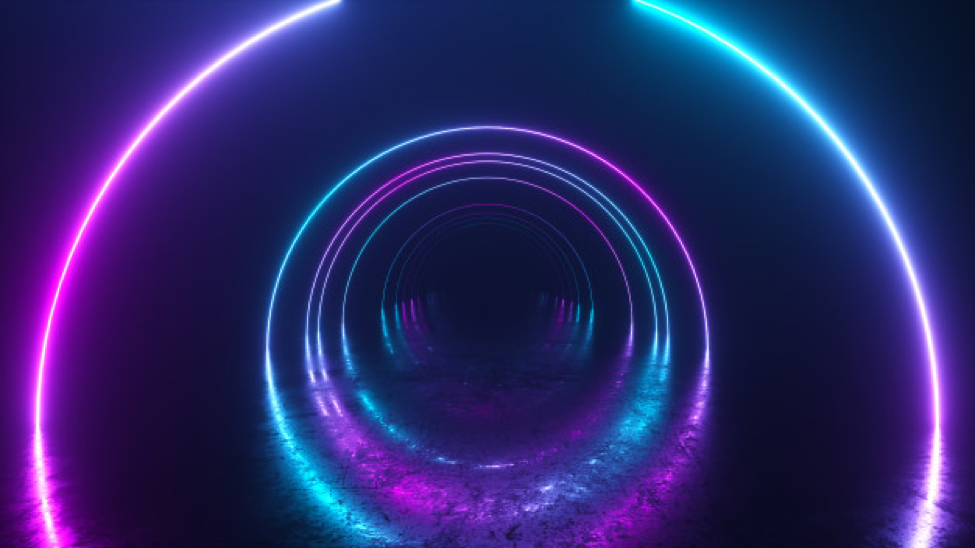 All of sudden, the boring stage play becomes a lot more interesting and involving. Now, those who thought the play would be dull have something new to keep their attention.
On that note, neon lights won't really be able to do as much as they should be able to if they are not used properly. This then means that you will need to apply them the right way. You can do this by taking the following into consideration:
Light levels
Background
Props
Scene shifts
Performer entrance and exit
The angle relative to the audience
The point is to engage the audience and reel them in through neon lights relative to the performance being shown. It must fit the theme, the landscape being depicted, and the characters involved.
Fortunately, it's more than possible to make any kind of shape or design for neon lights. You can learn more about that when you visit platforms like https://www.gindestarled.com. You would be surprised at how intricate some neon signs can be when made by the right people.
Moving Pieces of Art
The great thing about neon is that it can come in many forms and is not limited to being light sources. Neon paint that glows in the dark also exists and they can offer many great options for stage performers. The most obvious of which is glowing tattoos.
When there is a need to mesmerize audience members, a display of flying, glowing shapes is a good one. They still show the people wearing those glowing things at the edges. However, their main focus will be on the neon paint. With this being the case, this is a chance to lean hard on the moving art trope.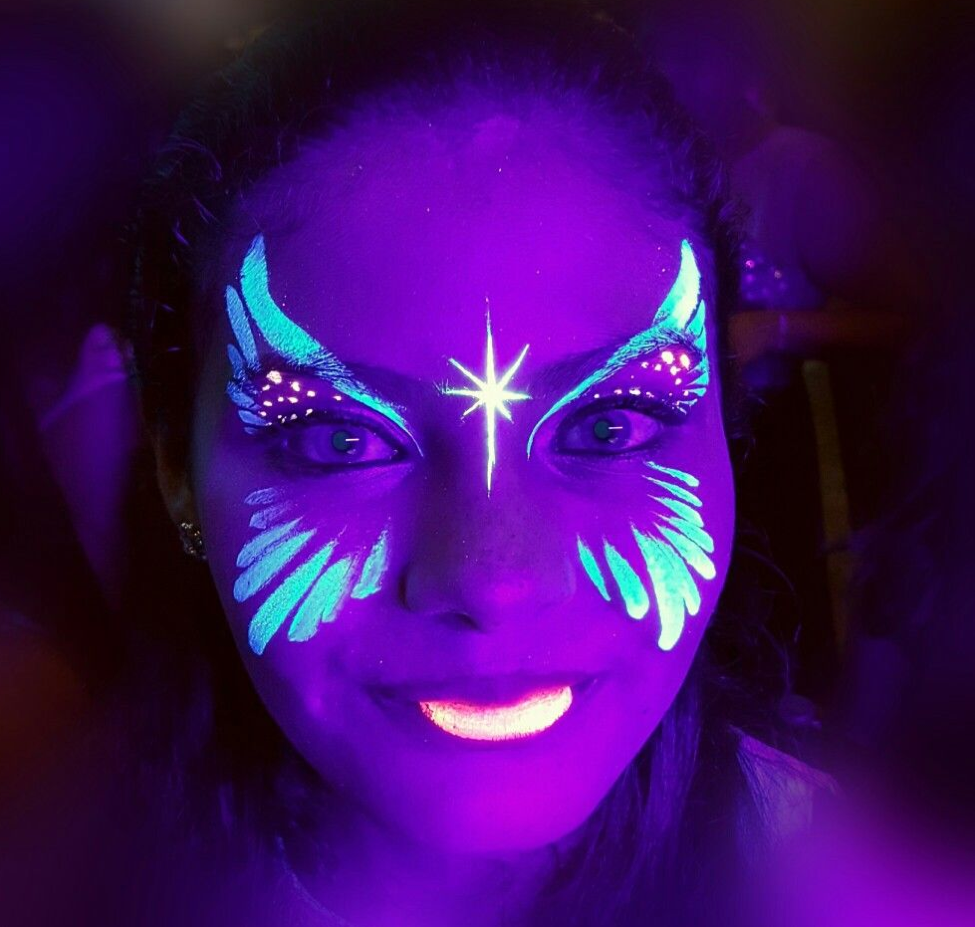 The great thing about neon paint is how versatile they can be in terms of the shape, colors, and shades. They even come with that subdued atmosphere that almost makes them look aetherial. For stage plays that focus more on emotive themes and connecting with nature, there is nothing more fitting.
On that note, neon paint can also be used on props, walls, extras, and more. It all adds a sense of mysticism to the whole thing that can capture the imagination in a real way. At this point, you are no longer asking the audience to work to participate. They'll do that themselves.
Glowing Clothes
Neon clothes are more than fashion choices. They are great alternatives to neon paint since they don't need to be applied to the skin itself. For those who are allergic to paint, they can put on skin-tight clothing that functions in pretty much the same way.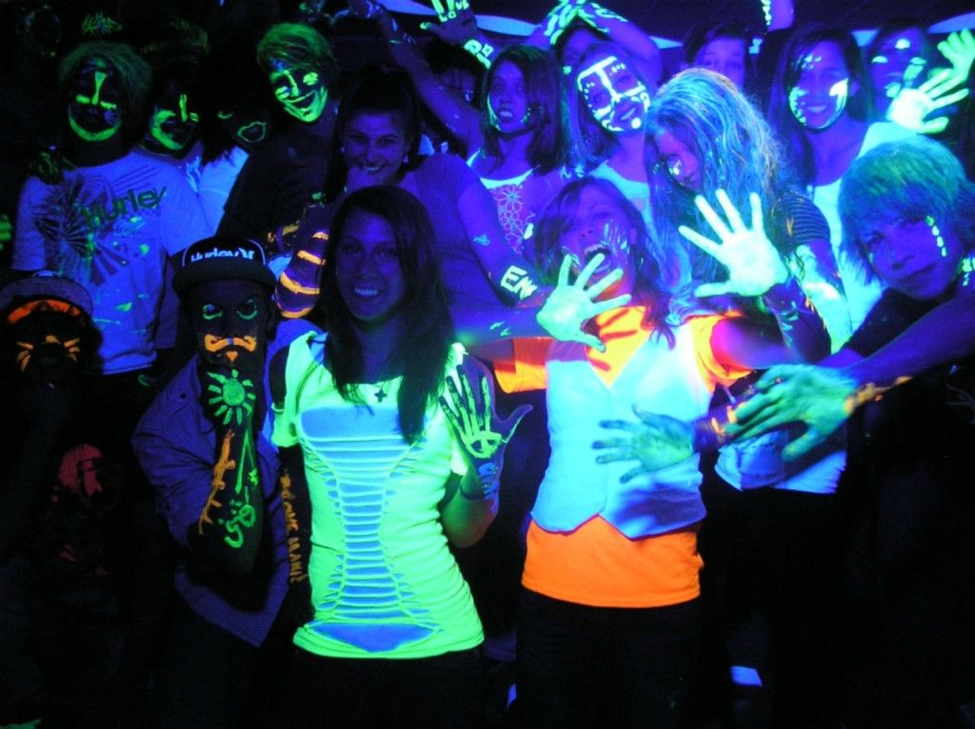 These types of outfits come in different forms, as well. Some have clothing lines that run through the edges and the seems. Others have glowing patterns on the front and back. Then there are the clothes that are entirely neon and every single part of it glows.
Which you get will impact the results of the play. So be sure to take those into consideration, particularly in terms of the theme and the characters. After all, the clothes that the performers wear will influence what the audience's reaction will be.
Conclusion
Neon can be used in many different ways to improve the visuals on stage. They are among the best at catching people's attention. They retain interest by simply existing. When used to their greatest effect, neon lights, paints, and clothes can lead to thunderous applause.
For those who plan on putting on unorthodox stage performances, neon can be their way of cutting through the crowd's ambivalence. Even those who are not that interested in plays can't help but be attracted to glowing things, after all.