Although we are finally emerging from the Covid lockdown, the remnants of it continue to affect our everyday lives, particularly when it comes to working. Many businesses adapted to working from home and found that this runs at a cheaper and smoother capacity than possessing a physical office space. Despite this, office space is occasionally required for face-to-face meetings, so how can we adapt to the post-Covid hybrid way of working?
Facilitating All Staff to Work from Home
First things first, if you require staff to work from home, they will need to be equipped with the means of doing so. You should provide them with laptops with access to the various work systems and headsets for any calls or meetings that they will need to engage with.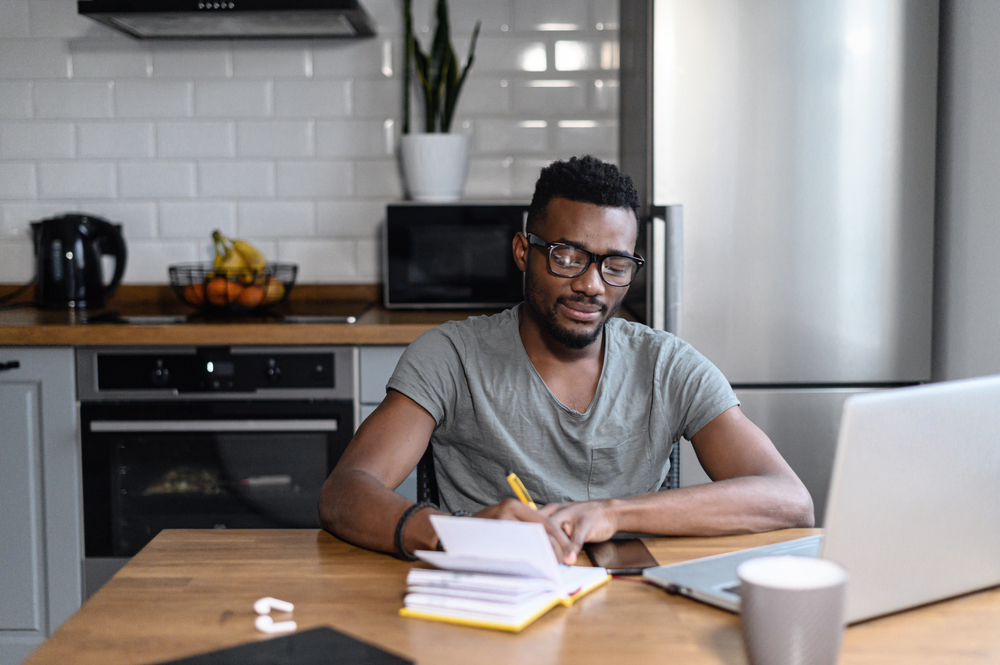 Selecting A Communication Platform
When absent from the office, it will be imperative that staff can still interact with each other quickly and efficiently. As a result of the pandemic, we are not short of choice when it comes to virtual communication platforms. Your employees will need to have access to video calls, voice calls, and instant messaging, so select the most suitable platform and ensure that everyone has access.
Consider A Flexible Office Space
Due to the unpredictability of internet connections and technical issues, you may not want to rely on video calls for your most important meetings. Instead, you might consider flexible office space, wherein you can rent and access an office space as rarely or as regularly as you need. This is a great solution for companies who do not have the need for a permanent office building but still require the occasional personal meeting or professional encounter.
Making The Office a Safe Space
If your employees are mainly working from home, the occasional visit to the office may force their immune system to take a hit. In a traditional office space, you will find yourself interacting with the same spaces and the same people, which your immune system gradually adapts to. Thus, new spaces and contact with unfamiliar people may overwhelm your immune system.
Therefore, you may ask people to take a coronavirus rapid lateral flow test before coming into the office to minimise the spread of infection. Similarly, you should encourage them to wash or sanitise their hands before entering and leaving the building. You might also request that masks be worn in communal areas, further reducing the chance of transmission.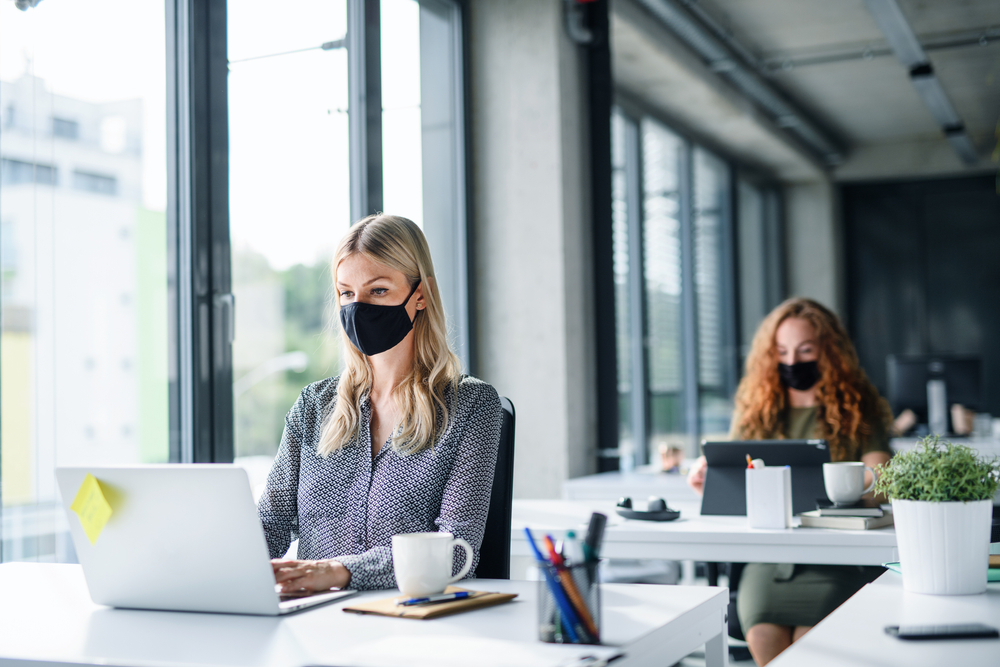 Rented office spaces will likely have plastic screens between workstations, hand sanitiser stations, and signs that encourage social distancing and proper handwashing. However, this might be something you wish to investigate and enquire about before renting the space. Finally, the building will need to be deeply cleaned and disinfected each night, in order to remove any germs from surfaces.
Being Understanding
Adjusting to post-lockdown life is arguably more frightening and unpredictable than the pandemic itself. People might be feeling particularly anxious about the sudden change of lifestyle or even about the virus itself. This might affect their workflow or their readiness to attend physical work events. It is important to offer a safe space where people can express their fears, worries, and anxieties. This will keep you in the loop of your employees' headspace and also make them feel comfortable and secure in the workplace.
Conclusion
It might be the case that hybrid working is the way forward in our new post-Covid world and with the right foundations in place, it certainly has the potential to succeed. It cannot be denied that the lack of control that we have over the virus is frustrating and, at times, scary, but thankfully you do have the ability to control how your business operates.