Do you come under the umbrella of those people who want to start their own business but cannot afford to lose their money? I have seen many people who don't take their first step to start a new business because they think what if it cannot be in their favor. Look, every business needs some investment although It depends on what type of business you have chosen.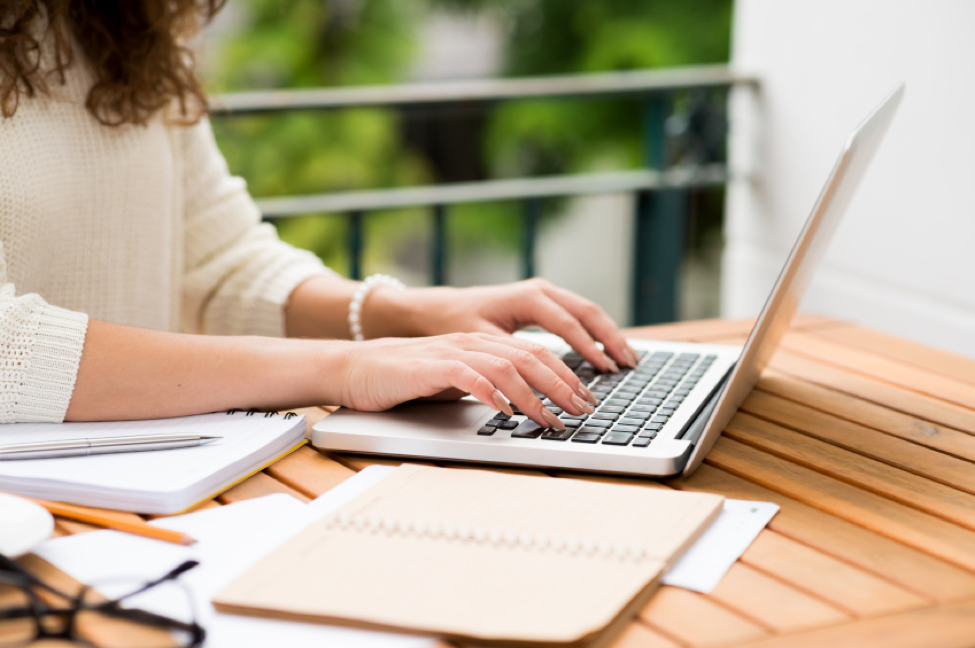 Here we come up with a business idea that will prove very effective and profitable for those who have good writing skills. Today many online writing companies are active that are hiring online writers. Some people don't like to do office jobs because of its long shifts. I was also one of those who don't like 9-5 job. Through one of my friends, I have come to know about freelance writing. I didn't take more time to settle in this job. I have seen many people who don't know about freelance writing and want to know about it. Freelance means working from home. In freelance writing jobs, you don't need to visit any office; you get your work at your own place. The only thing you need for this job is good writing skills and command on grammar. Below are some points about how working as a freelance writer is different from office-based jobs and what type of flexibility it offers.
1.    No Need to Go Anywhere
The one thing that most people dislike about any job is the traveling part. Like many other people, I also dislike the traveling part. When I started work as a freelance writer, it gives me a kind of satisfaction.  Freelancing gives an edge that you don't have to leave your home; you can earn a considerable amount of money while sitting and working from home.
2.    You Control Your Workload
When you work in an office, your boss or team lead decides the number of articles you have to write daily. After starting your freelance writing, you'll be your own team lead and boss. You will be no need to follow anyone. A Freelance writer controls their workload on their own. You can decide the number of articles you want to write in a day.
3.    Monthly Profit in Your Hand
I am not saying you to resign from your office job and start freelancing. You can do it side by side. Most people overlook the importance of working as freelance writers because they want the guarantee. Although I'm not forcing anyone it is just a suggestion final decision is in your hands, but these days, students need online writers to complete their custom essay papers. They don't get enough time because they have many projects to complete. Also, many business owners are looking for writers who can create content to promote their services and products.
4.    No Need to Follow Office Rules and Regulations
I have seen many employees who don't like office rules. They want to get rid of the boring office routine. When you work as a freelance writer, you are free to do anything. You can take breaks, no need to sit on a boring chair and table, free to take naps, you can eat when you feel hungry and many more. In short, when you work from home, you're free from all rules.