One of the biggest pulls of e-wallets – and the reason many predicted they might overtake traditional forms of finance – were that they were reportedly safer and more secure. But as more people adopt digital methods of payment, many still  wonder just how much extra protection these digital methods will afford them.
So, are digital payments the safer option?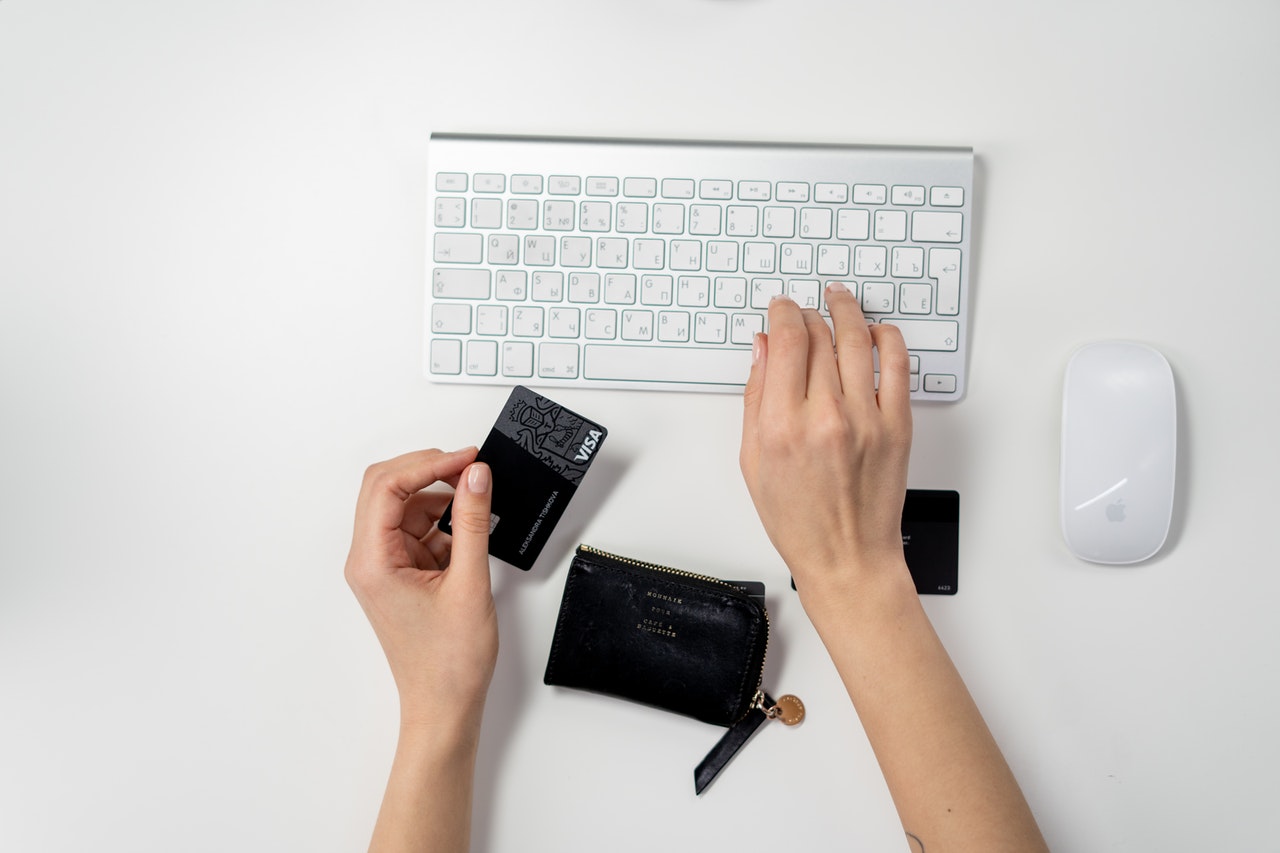 How Safe are E-Wallets?
E-wallets cite a higher level of security than other methods due to the multi-factor authentication that's almost always involved. The main reason for the purported increased security is that the e-wallets act as an intermediary and allow users to be able to fully trace transactions that are recorded. The encryption technology is made more robust due to the digital nature of the technology that helps the e-wallet to be effective. The use of e-wallets puts you at no more risk than other high-profile hacking targets, such as data breached from Facebook, for example, or even government data.
Some forms of payment, such as those on a blockchain, use the super-secure ledger feature to remove as much potential for external attacks as possible. In some cases, e-wallets boast the anonymity that bank transfers can't – with personal information being more secure. Each transaction through an e-wallet is encrypted, so it provides yet another layer of protection. Certainly, digital payments are more secure than physical card payments and, in many cases, than standard bank payment methods of old.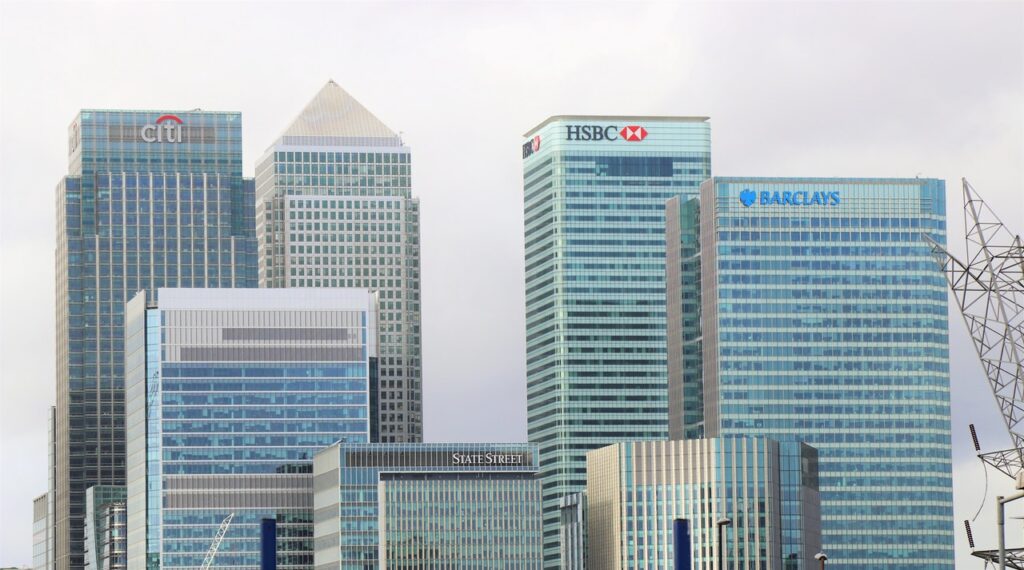 Digital Banking on the Rise
Use of E-wallets has increased and is growing in popularity. Lots of people have become used to online banking and mobile banking, with digital-only banks such as Starling, Revolut, Monzo, and First Direct taking more and more market share from their physical rivals. Indeed, in the UK 23% of people (12 million) now have an account with a digital-only bank – up from 9% in 2019. This is in part due to the fact that e-wallets and digital options are becoming more widespread.
The demand for digital payments is also on the rise. Many providers on websites such as Etsy make it clear that digital payments are accepted as a way to attract customers in the saturated market. Moreover, as this list of online casino providers and the bonuses they offer shows, review websites outline the kinds of payment methods accepted to provide alternatives to cash for everyone's personal preference. This way, players can choose a service that suits their preferred deposit and withdrawal method. Moreover, most e-retailers online offer PayPal at the very least, which has become synonymous with paying digitally and securely. When online shops and service providers outline these payment methods, those who might want to use an e-wallet to take advantage of the added benefits will be able to find brands that allow them to use Skrill or Neteller, for instance.
With any form of finance, there will be attempts to break the robust integrity of the system. With no form of finance being foolproof, measures are being taken to protect e-wallets and digital payments from hackers and cyber-attacks.
As more people adopt digital measures, there will likely be more hacking attempts –  but there will also be the safety and security in place to handle them quickly and efficiently and cause minimum disruption to the user. The added benefits of digital payments and e-wallets speak for themselves.