Data can give businesses a competitive advantage. Truly, it is the new oil. So it is not hard to see why businesses are looking to harvest as much data as they can. However, there are malicious individuals also looking to gain access to this data. They are looking to do it by hook or crook. If they are successful with this, the impacts to the business can be disastrous.
Data protection is important for businesses, and should be given high priority. In this article, you'll learn about some amazing tips to help prevent enterprise data breach for any business.
The tips are:
Perform Proper Application Testing
Frequently Restore Backups
The Security Perimeter Should Focus on Data
Classify Sensitive Data
Perform Encryption at Various Levels
Perform Proper Application Testing
The importance of testing software cannot be overemphasized. Tests can be carried out at all levels, but application tests are vital. Often times, the beginning of the infiltration starts at the application level. So businesses should implore their development team to do as many tests as possible. The deeper a bug goes in the IT pipeline, the costlier it is to fix.
Frequently Restore Backups
Backups are needed to ensure that IT systems are reliable. There are many reasons for data to get lost. From natural disasters to technical errors to the wear out of computing devices. As a result of this backups are key. They should be done multiple times and kept in different locations. It is also important for businesses to use the best enterprise backup solution they can lay their hands on. This way the chances of having data safe are high, even in cases of natural disasters.
While it is important to take backups, it is also important to restore them. You do not want a case where backup is corrupted. Hence, it fails during a restore process. It is better to discover a corrupted backup when the backup is not needed, than to discover when it is actually needed.
The Security Perimeter Should Focus on Data
It is important to secure the technology that utilizes the data. For example, the application and networks should be secured to prevent access. But the malicious individuals can't be kept away forever. They will break in at some point, it is only a matter of time.
In order to prepare for such periods, the security perimeter should be placed at the data itself. This way, even after a breach, the data remains secured. Besides, the data is the most important commodity. Data is often the motivating factor behind every hack attempt.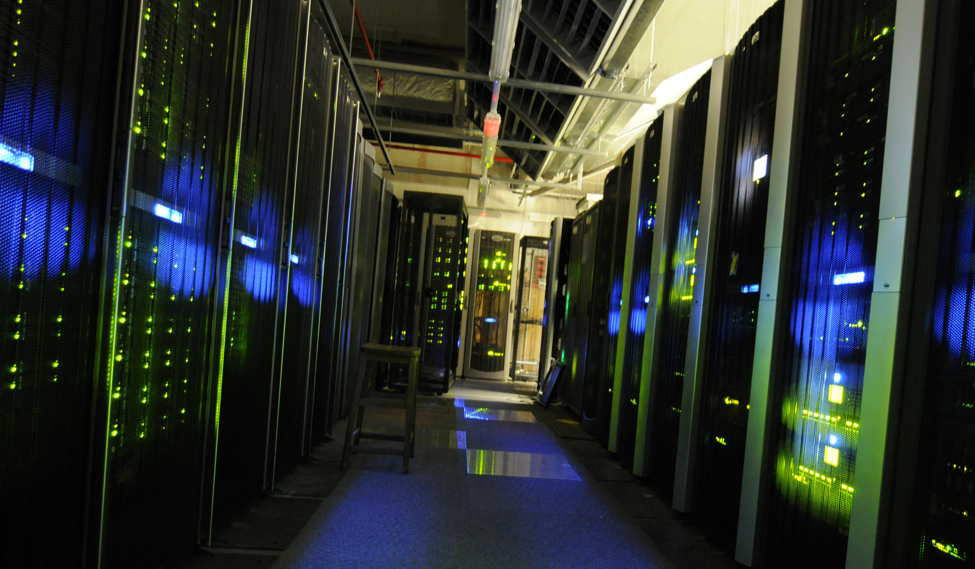 Classify Sensitive Data
Before a business can protect enterprise data, a decision should be made on what sensitive data is. Yes, data is oil. But not all data is useful, and some will be of little to no value during a data breach. However, some data are so important, that just news of a breach of those kinds of data can ruin a company.
Sensitive data varies for different businesses. For some businesses, is Personally Identifiable Information (PII), for others it is financial or health information, etc. Whatever the business it, sensitive data should be separated from the rest and protected by every means possible.
Perform Encryption at Various Levels
When it comes to data protection, every business should be aware that a data breach can occur at anytime. Data breaches do not occur at specific parts in the data pipeline, it can happen anywhere. From when it leaves its source, till when it gets to its destination. Hence, it is vital to implement end-to-end data protection protocols.
One of such protocols is to encrypt data at various levels. Data should be encrypted at the network, storage, database and application levels. Doing this can be difficult as it requires a lot of compute, but it has to be done. An efficient approach to doing this is to encrypt only sensitive data. This way, all of the data do not have to undergo encryption and decryption; only data that truly matters.
Conclusion
Data protection is a serious matter. Only businesses that have suffered from a breach and paid heavily will truly understand how crucial it can be. From this article, you've learnt about some ways to prevent breaches such as classifying data, performing encryption and doing tests. Another key point discussed was the need for frequent restore of backups, such should be easy with the best enterprise backup solutions. Hopefully, business can implement these tips and benefit from them.