In an era when the pace of work and life is increasing, computers play an important role in people's lives. People need more computer functions. Laptops, in particular, have two types: work laptops and game laptops. For these two mainstream computers, researchers have designed different types of accessories. Mouse, for example, has developed many kinds. How to choose the right mouse?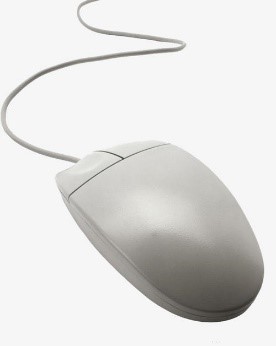 Nowadays, with the development of the video game industry, major technology companies are focusing on this very profitable industry. They tried to get their share of this delicious cake. The biggest advantage of the game mouse is fast response time and fast response speed. A plurality of keys are set on the mouse to make it more convenient for players to release the skills in the game. In order to make players have a better game experience, some game mouse companies have set up counterweight blocks at the bottom of the mouse. Players can choose to increase or decrease counterweight according to their hobbies in order to achieve the most comfortable hand feeling.
Compared with the game mouse, the function of the wireless mouse is reduced. People use wireless mouse at work. Compared with the game mouse, the biggest advantage of wireless mouse is that there is no wire for data transmission. This is the best choice for those who need to travel frequently to work. This can reduce their packing time. And when the wired mouse is stuffed in the luggage, the mouse wirestangle together. In the office, the mouse linestrouble the working people. They don't know how to place the mouse wires.
Wireless mouse have two types:  wireless mouse with USB interface and wireless mouse that transmit data through Bluetooth. In order to make the working computer lighter,manufacturers have come up with many ways to make the working computer thinner. As a result, many functions that are not very necessary. So the designer subtracted these functions. For example, laptops only have two USB interfaces. At this time, it is very necessary to have a Bluetooth mouse. The Bluetooth Mouse price is close to the ordinary mouse. But it can provide great convenience for our office.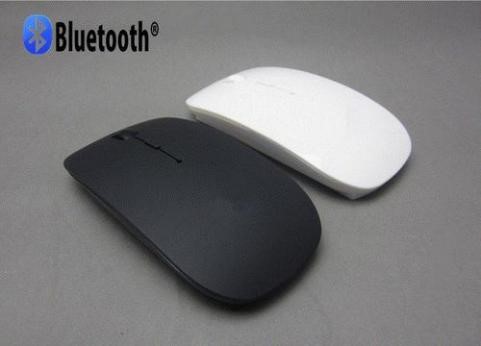 Of course, if you want to play games and convenient to your work, you can choose this mouse. This kind of mouse can have wire or wireless. In this way, whether playing video games or traveling on business, this mouse can play its greatest role.
With the increase of users' requirements for mouse functions, mouse developers will design a richer variety of mice. I believe every computer user can find his own suitable mouse.