PayID refers to a piece of information that is used to make or receive payments. It is unique to every Aussie user, and one can use a unique identifier such as a mobile number, email address, or ABN number. This differs from using the long digit number (BSB), which may be hard to remember.
What is PayID
PayID is operated by the New Payment Platform (NPP) in Australia, is available in the best online casinos, and is easily linked to your bank account. The beauty of this payment system is that Australian players can now deposit their funds in their favourite site using PayID and play pokies even on their mobile devices.
It is important to note that PayID accounts can only register using the financial institutions that have been allowed to be part of the new payment system. As such, it is important to enquire with your bank about this service.
Getting Started with PayID
The first and foremost point is the creation of a PayID account. This is easily done using your normal internet banking or mobile. Upon creation of the PayID, you can use it to receive payments, where you only need to provide the sender with your unique identifier, which is a mobile number, email address, or ABN number.
You longer have to give the account number because your unique code is linked to your bank, and funds will reflect using your PayID.
On the other hand, if you want to deposit money, you need only request the receiving end to provide their PayID. In this case, confirming with your financial institution about the option to work on this payment system is essential. While it is automatic for some financial institutions to appear for the PayID, some have an option known as OSKO.
How is PayID Used?
Once you enter the PayID details of the person or the online casino you wish to pay to, you will get a prompt message requiring you to confirm if you are sending to the right casino. Once confirmed, the money is instantly released, and the deposit to the casino is made in less than a minute.
Another point to note is that when registering a PayID, the process may vary from one bank to another, but essentially, it is created using mobile to internet banking. As soon as you sign up, you need to link your bank account of choice to start making deposits to the online casino.
Is It Allowed to Have Multiple Accounts for PayID?
If you want to use different accounts to operate your PayID, this is only possible if you create different PayIDs for different accounts. Only one PayID is allowed for a single account. However, the registration process will be easy if you provide your personal information as it appears in your legal identification documents.
In Australia, various participating financial organizations offer PayID services, and different banks offer different ways of identifying their PayIDs. Still, most of them will use;
mobile number,
landline number,
email address,
ABN (Australian Company Number), or an ARSN (Australian Registered Scheme Number).
If you visit your bank, they can advise on the PayID identifier they support. If they do not have any of these, they still make it possible for you to deposit or receive funds using your BSB or the account number.
Since a PayID is a payment solution, it is as secure as bank accounts in Australia. You should be assured that the high level of security implemented in financial organizations will still affect your PayID account.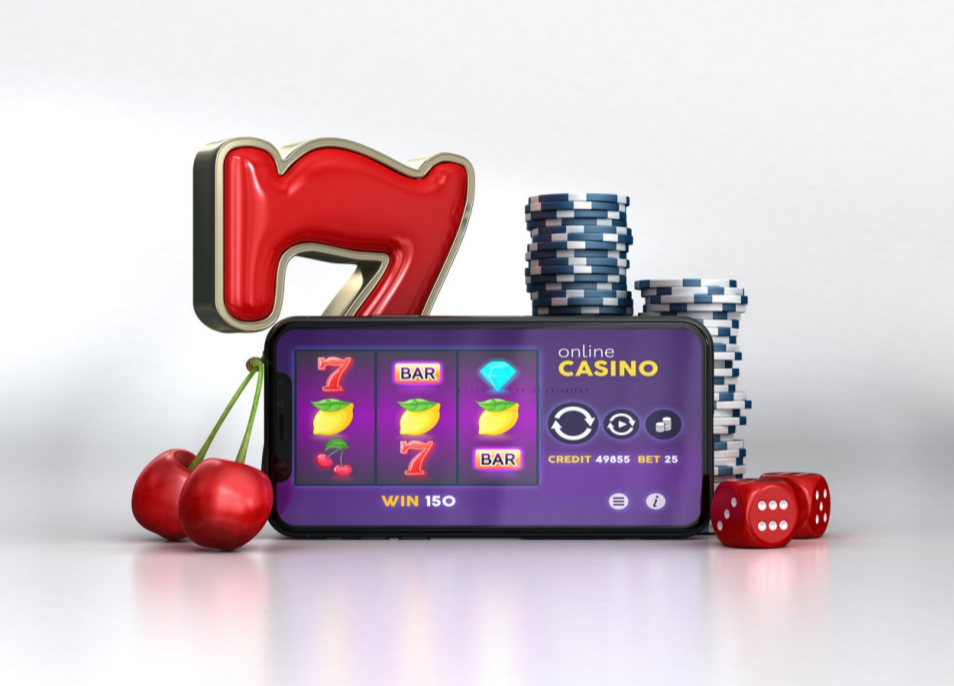 Step-by-Step Method to Make a Deposit With PayID to Play Pokies With Mobile
With the rising technology, playing your friendly pokies on your Android, iPhone, or iPad is now possible by depositing money using PayID.
You only need to have your mobile device charged and equipped with a funded PayID account with real A$. Let's find out;
Research the PayID casino you wish to start playing.
Sign up from the registration page by providing the requested details.
Go to the cashier page and click on the PayID button to make deposits if you want to play real money pokies.
Enter the amount you wish to send.
Confirm and click send. The amount will appear on the casino's page, and you can start playing the games.
Remember that PayID does not accept third-party payments, and any deposit that does not match the casino account will be automatically rejected.
What is the Minimum Amount You Can Deposit With PayID?
This depends on the casino that you sign up with. But for the best online casinos, players can make a minimum deposit of between A$20-A$30 and a maximum deposit of A$2000.
The good thing is that there are no fees associated with the deposit, and it will take about ten minutes for the deposit to be a successful and open way to play your mobile pokies to make real A$.
Conclusion
Choosing the right mobile pokies that allow PayID can be a satisfying thing for the Aussies, bearing in mind that you can play from anywhere and at your convenience.
We would like to thank the BetPokies.com team who provided indispensable support in writing this article, sharing information, and answering all our questions.
And remember! If you have a gambling addiction, you can call the toll-free number Gambling Helpline: 1800 858 858.