When it comes to the safety and security of your home, you naturally want to be as protected and safe as possible. However, if you are on a tight budget, you may be struggling to work out how you can properly secure your property. Without adequate home security, your property, your belongings, and your loved ones could be at risk.
The good news is that there are plenty of steps you can take to make your home more secure even if you are on a budget. You don't have to spend a fortune on state-of-the-art protection; there are plenty of simple and affordable solutions you can consider in order to gain protection from break-ins and other crimes as well as benefit from greater peace of mind.
Some Tips for Affordable Security for Your Home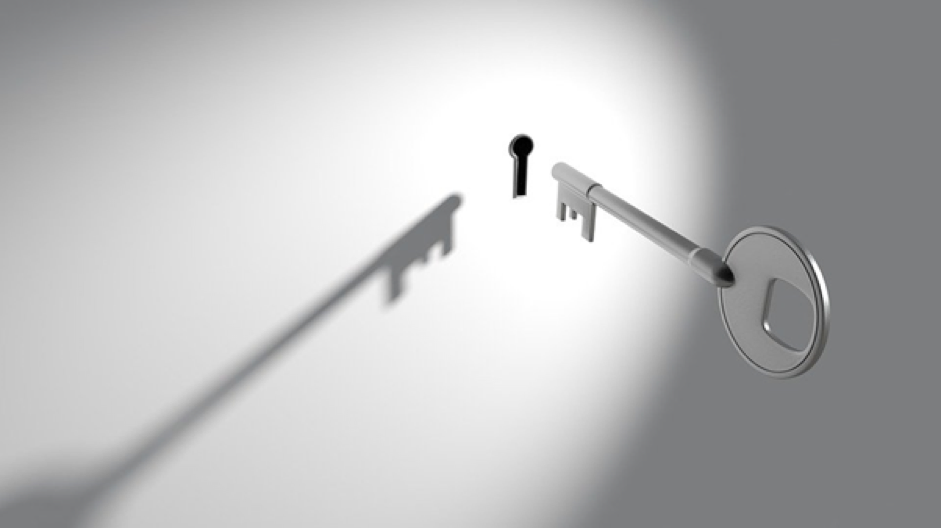 Some people spend a fortune on securing their homes, and if you have the budget to do so, there is nothing wrong with this. However, most people are limited when it comes to their budget, but this doesn't mean they don't want security and peace of mind. Below are some simple ways in which you can secure your home without breaking the bank:
Buy a Video Doorbell
For those on a budget, a video doorbell is a great way of providing some extra peace of mind. The video is activated when someone presses the doorbell and it is connected to your smart device so you can see right away who is at your door. These products are not only affordable to purchase but you may be able to install them yourself, which will save you the additional cost of getting an installation professional in to do the work.
Invest in New Window Locks
If your window locks have seen better days or they are dated, it is well worth investing in new ones. Windows can provide an easy access point for criminals to gain entry to your property and replacing the locks for higher quality ones is an inexpensive way of reducing the risk of this happening. You will find lots of different lock options you can choose from but make sure you do go for quality ones, and also make sure you opt for ones that can be locked with a key.
Add New Hardware to Your Front and Back Doors
The other main entry points to your home are the front and back doors, so it is well worth adding new hardware to these as well. Don't underestimate the effectiveness of old-school security methods such as having a keychain fitted on the door so that you don't have to open it wide unless you want to. Also, consider the security and effectiveness of your existing locks and look at more secure options, as there are plenty around these days that will not cost a fortune.
Use Signage to Put Intruders Off
While you may not be able to afford lots of expensive security equipment, there is no harm in making people think you have it. Often, that is enough to deter criminals, so use relevant signage to put potential burglars off. This could include signs indicating you have an alarm or a 'Beware of the Dog' sign. You could even put a dummy alarm box on your property to make it all look more authentic.
Add Security Floodlights
The last thing any criminal wants when trying to break into a home is to be lit up like a Christmas tree for all and sundry to see. You cannot underestimate the value of security lights when it comes to protecting your home, and this is something you should definitely invest in. These are affordable and can make a big difference when it comes to how secure your home is. They are not just useful to help secure your home but also to help you when you are fumbling around for your keys in the dark. It is advisable to have these lights at the front and back, as you never know which route a criminal may try to use.
Consider Getting a Dog
One final thing you might want to do is actually get a dog for your home if you are able to do so. Dogs are not just great company and very loyal, but many breeds make excellent guard dogs and will alert you at the slightest hint of an intruder. Even the barking of your dog will most likely put criminals off from continuing to break into your home, so you will have a great company and a great protector.
An Affordable Way to Benefit from Peace of Mind
All these options provide affordable and effective solutions to protecting your home, your contents, and your loved ones. You will be amazed at just what a difference simple measures can make when it comes to securing your home and boosting your peace of mind.