The iPhone 6 price will decrease when all the other previous iPhone devices prices drop. That is of course, logically, when the latest iPhone releases. As of yet, it is unknown when the latest model of the smartphone will be available for purchase or released. However, Apple, who created the smartphone franchise with the help of Steve Jobs back in June of 2007, have not yet announced the release date of the latest version of the iPhone. Although, if history is to be repeated, Apple normally releases their products 2 weeks after they announce it.
In addition, Apple tends to release their iPhone products around mid-September. If this is to happen, then the iPhone 6 Price will without a doubt be dropping a few weeks straight after that. Therefore, it is to be expected in December for the prices of Apples iPhone 6 to drop.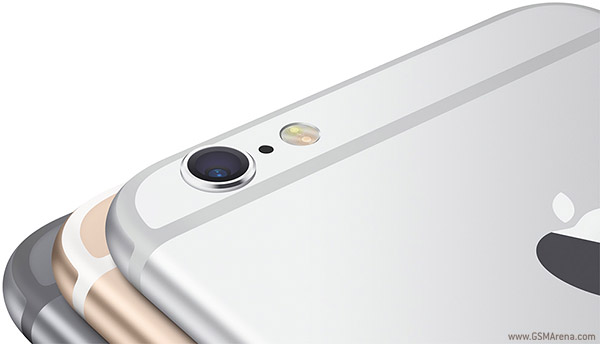 The decrease in price may not be that significant, as according to previous releases, the prices of the iPhone tend to drop in value by a humble $100. Although, it may seem little, a $100 can be the difference between buying a product, or moving on to a cheaper one.
Why is it important for the iPhone 6 price to drops?
Well, whether you like Apple or not, the majority of the world is in love with one of the most revolutionary digital device used by millions upon millions of people on a daily basis, being Apple's most successful product, the iPhone. In fact, it was reported on March 9th, 2015 that Apple has sold more than 700 million iPhones. Official sales for the device after that date has not been released to the public.
The smartphone has taken over peoples hearts with its simplicity and premium looking design and feel. However, for some, the price point of the devices are normally very high in comparison to other phones, such as smartphone devices built by Samsung, Apples major competitor in the smartphone industry. Therefore, people interested in the product will have a vague as to when they can buy the product in stores, at an affordable price.