Do you need to be Online?
Online presence can get you more clients and grow your business. Having an online presence helps you stay in touch with people around the clock. Going through online blogs on interesting subjects helps you gain knowledge of the subject. By commenting on blog posts you can put forth your opinion and ideas. In fact, you can have your own blog, if you are good at communicating and writing, where you can write your view points on the topics you like. Creating quality content in the form of blog posts increases your chances of getting linked to external websites.
If you are in to business writing articles on your product or service make your customers aware and helps you get more business. Users look for answers on search engines; you can reach them by sharing articles on various platforms.
If you are the type of a person who finds expressing ideas difficult for the fear of being rejected, going anonymous is the answer. In the world today everything you say is monitored and inspected and you may find this oppressive. Being anonymous will keep your identity protected.
Pros of Online Anonymity
Social Safety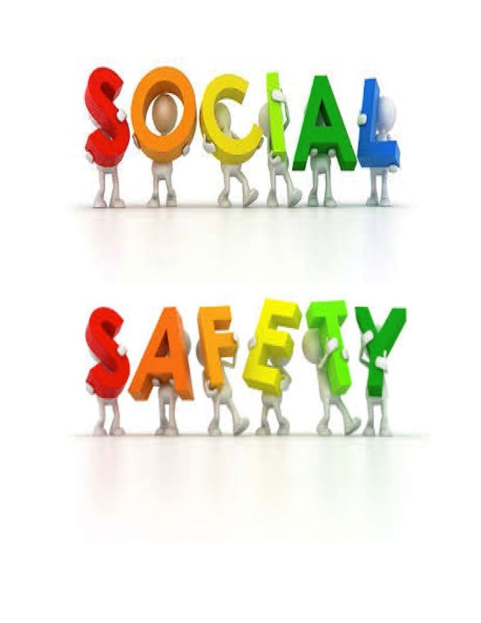 Going anonymous on the internet enables you do many worthwhile things without being inhibited. You will experience a level of safety that comes with being anonymous. This is vital for introverts in online communities. Anonymity gives you freedom of expression and a voice to express what you think. You can speak without the fear of rejection because no one knows who you really are.
Even if aren't writing anything illegal or controversial, you are being watched and recorded. As a user if you shop for a product online and don't have a good experience with it, you can express your views without the fear of any backlash.
Write Freely Without Being Recognized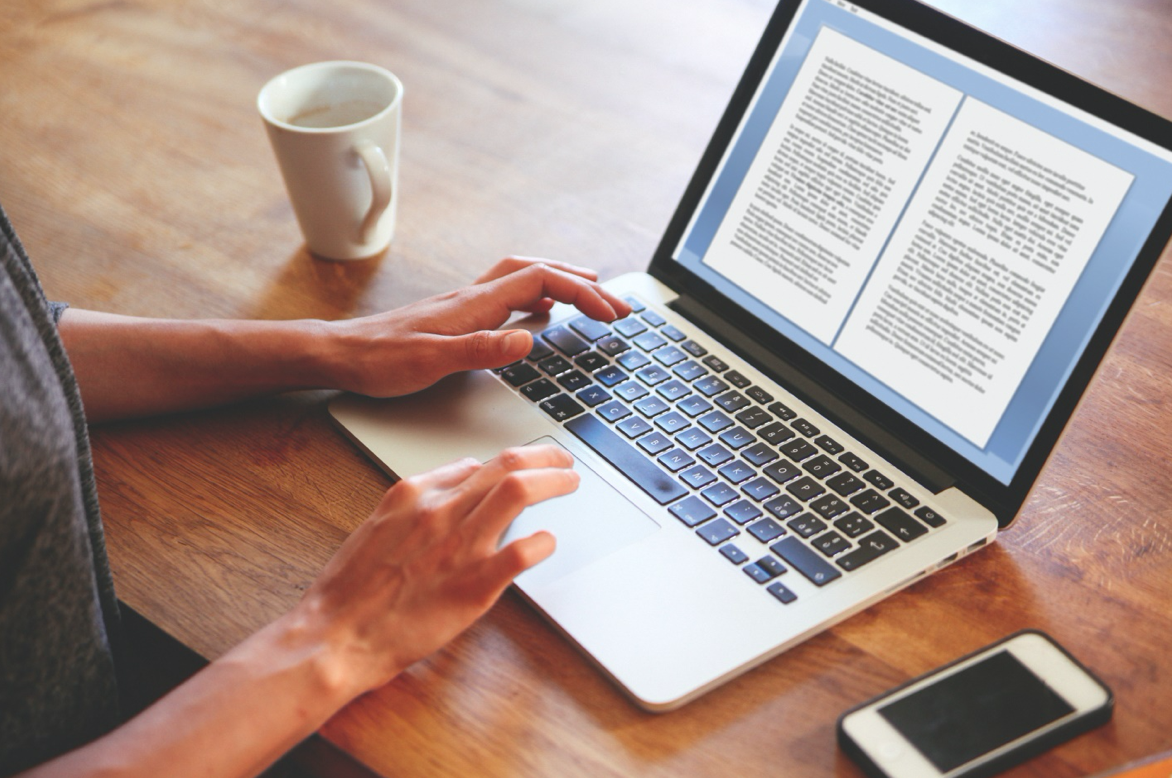 You can make your own anonymous blog where you can speak your mind through various blog services without the fear of being judged. Sometimes the company you work for keeps an eye on their employees post on the net. Using your name to blog about topics that your company does not agree to, can affect your job. Your own anonymous blog will let you talk about topics that you are interested in without the fear of bothering your employers.
Many a times a certain section of the society will not agree with what you have to say and question you. Sometimes even your friends and family disapprove of what you have to say. Political issues, social activism or topics that your social circle is not comfortable about can be discussed and talked about while maintaining anonymity.
There are lots of people who create an anonymous blog.  You can read articles on 'how to start an anonymous blog' to become an anonymous writer. But be careful not to reveal any information about yourself if you plan to stay anonymously. Some of the best anonymous blog platforms are free but may some limited features. There are both advantages and disadvantages of anonymous blogs. There are a lot of pros of online anonymity but there are some drawbacks also.
Cons of Online Anonymity
Difficult to Trust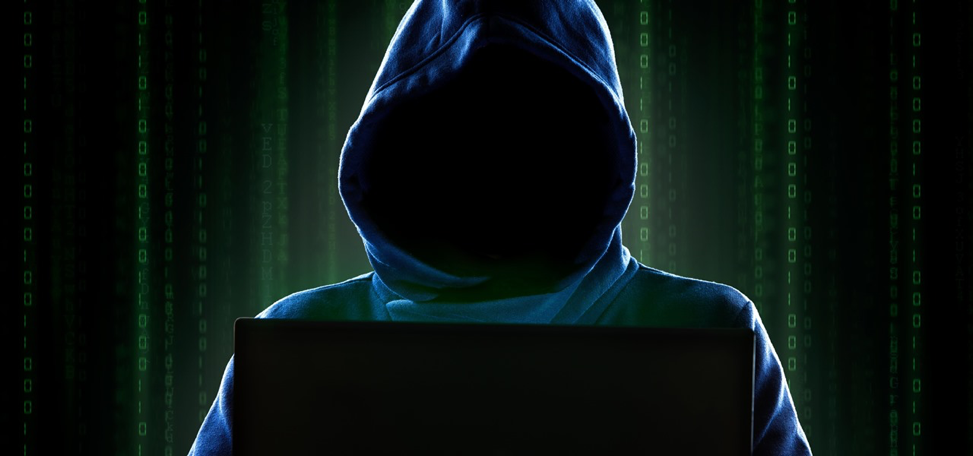 While online anonymity is often a plus, it does create some negatives also. Most people do not trust information coming from an anonymous person. If you write about your product or service, your potential customers won't consider or believe what you have to say. They may feel that you may have nothing to hide if you were saying the truth. It is somewhat difficult to market your business if you have an anonymous account, as people generally trust a name and a face more. People relate secrecy with negativity. Anonymity reduces trust, cooperation and accountability to some extent.
You may have an excellent knack at writing and communicating your thoughts on current and interesting topics. But your anonymity won't allow you to receive the appreciation you deserve even if you have written a great blog post. People may even share the link to your article on social media but you will have to be satisfied with just that.
People also relate anonymity to cyber bullying, and harassment. When an internet user hides his identity, people connect it to online scams. It is not their fault, as many problems on the internet are caused by the wrong use of anonymity. Sometimes anonymous bloggers use offensive words and create controversies.
Do we need Anonymity?
Nevertheless, there are both good and bad things about online anonymity. The rise of the internet has changed the way the world communicates and we have no compound on the way other people communicate with us. Online anonymity works in such cases but businesses will have to work harder as online communication gets better.