Cryptocurrencies are gaining popularity over time among everyday people. However, when you aren't an experienced trader, with so many digital coins on the market, it can be really hard to choose one to invest in.
It's a fact that cryptocurrencies are volatile, and there aren't any guarantees. However, some projects are more popular, and stable and provide more security measures than others, not only in terms of protecting against fraud but also in terms of making their technology more valuable, ensuring their future success.
One such project is Cardano, which can be just the thing a beginner trader might be looking for, although it's a great option for experienced traders, as well. Founded in 2015, by Charles Hoskinson, Ethereum co-founder, with its proof-of-stake consensus algorithm, Cardano is one of the most interesting decentralized third-generation blockchain and smart contract platforms, right now. The platform has a native cryptocurrency, called ADA, named after the 19th-century mathematician, Ada Lovelace.
What Is Cardano Staking?
One of the reasons why Cardano is so attractive for crypto enthusiasts is that its token is one of few that allow staking. The concept is similar to keeping money in your saving account and earning rewards, only this time, it's ADA coins instead of a fiat currency. This means that if you have it in your wallet, you can earn passive income, without selling them. By staking ADA crypto, you participate in the network and help validate transactions and new blocks added to the blockchain. In turn, you earn staking rewards for your contribution.
How to Stake Cardano?
If you are interested in staking Cardano, first you must find a reliable crypto exchange platform that supports it, then register to be able to deposit your ADA tokens in your wallet, and finally start staking. You can earn rewards on Cardano either through running a stake pool or through stake delegation. To run a stake pool, an individual or a business needs the resources and knowledge to run the node.
If you don't have the capabilities necessary to run a stake pool, you can delegate your ADA to a pool run by a reliable operator. This process is quite simple. Namely, after you have selected the exchange with a wallet that supports Cardano staking, and you have synchronized it with the blockchain, you will need to transfer your ADA to it. You can transfer it from another wallet, or you can buy it from the crypto exchange you've chosen. Once your ADA is deposited in the wallet, you will have to choose a stake pool where you want to delegate your coins.
Keep in mind that the stake pool operator that runs the pool will charge a fee if you decide to delegate your ADA. This is why, before committing to one pool, it's recommendable to conduct thorough research. It's also worth mentioning that ADA holders can delegate only one pool per wallet. This means that if you want to delegate to several pools, you will need a new wallet for each of them.
Furthermore, you can choose how much time you want to stake your ADA tokens. During the staking duration, they will be locked away, and if you decide to withdraw them before it ends, you won't get the rewards.
Why Should You Stake Cardano?
Buying, selling, trading cryptocurrencies—it's all about making a profit. Staking can be a great way to increase your earnings. So, earning a passive income is an obvious reason why you should start staking. Cardano staking especially makes sense if you are holding ADA tokens, and have no intention of using them any time soon, or if you are planning to hold them for a long time. You've bought them, they are there, so why not make some profit out of it?
Furthermore, staking ADA tokens is less risky, costs less, and takes little or no effort, unlike mining a cryptocurrency. And, on top of that, by doing this, you will contribute to securing the crypto network. This concept makes Cardano safe, and staking ADA tokens comes with minimal downsides. However, you can easily avoid the potential risks by choosing a reliable wallet and being cautious when choosing a stake pool.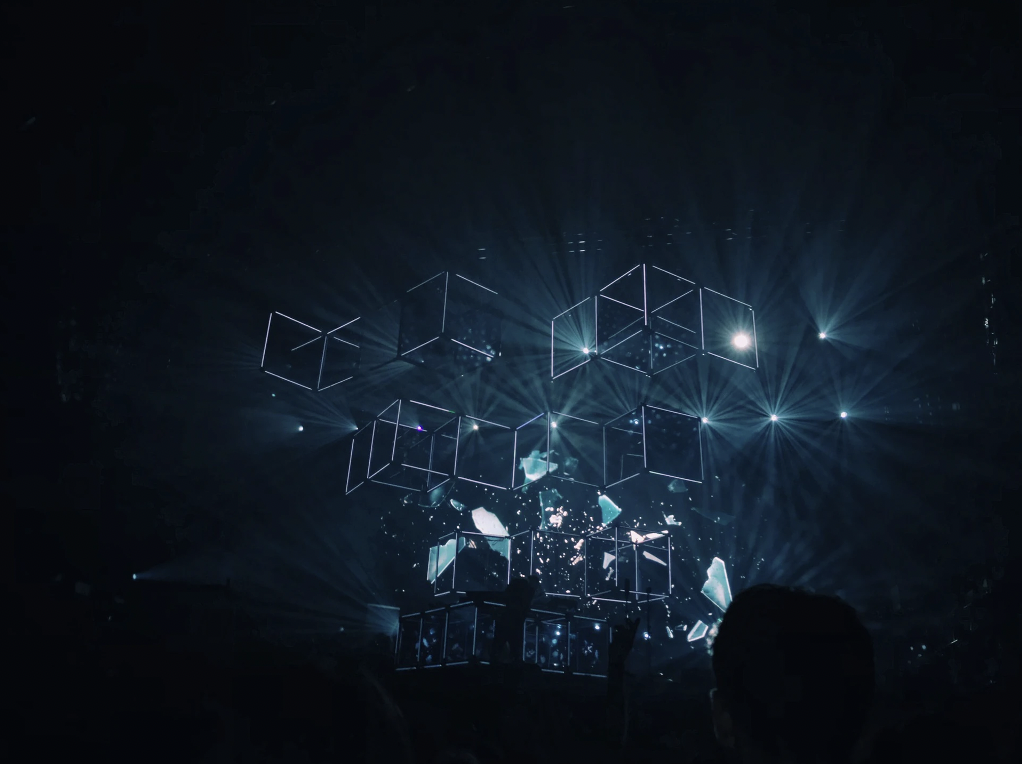 In Short
Investing in cryptocurrencies always comes with risks. On the other hand, while staking isn't an invulnerable way of making a profit, it yields rewards, in a similar way to saving accounts. When you stake Cardano, you are also helping validate transactions and the generations of new blocks. And every time a new block is generated, you get rewarded. To start staking, you have to deposit them in a suitable wallet and select a stake pool, where you will delegate your ADA tokens.