The great-organized office job consists of accurate management, right chosen solutions, and brilliant coworking with business partners. Nevertheless, in fact, the main force of every company is human resources. It is the people that seek challenges for developing business, create a dynamic workflow, and solve emerging issues. That is why it is significantly important to emphasize onboarding qualified and outgoing employees and maintain good relationships with existing staff.
The administration of onboarding and monitoring incoming applications is the duty of an HR manager. Like other professionals, HR managers need well-functional and tested field software, which complies with relevant tasks and requirements. Fortunately, all kinds of companies tend to automate and facilitate the working process. Suitable in accordance with requirements programs can help to manage diverse problems such as scheduling meetings, searching for new employees, engaging and controlling existing workers, and additional purposes.
Do you believe that all crucial features can be put in one powerful application? Then read about the top robust software every HR needs right down below.
What Does HR Do?
A Human Resources department is responsible for the selection, recruitment, and firing of employees, solution of the nuisances connected with the working staff, analyzing the activity performance, training, compensation, benefits, and payroll. However, the amount of HR functions depends on the number of subordinates.
Small and middle businesses are capable of managing hardships related to workforces' management at ease whereas huge companies have loads of inconsistencies. The best option for big companies is to find one program that comprises as many as possible features while the smallest businesses can dispense with having one or two reliable and sometimes even free software. In addition to this, employers' activity and management styles have an influence on choosing applications to work with.
That is the reason why human resources information systems should have adaptive planning. Multi-component programs usually are capable of adjusting for proper expectations. Nonetheless, it is not always appropriate to use such software when you are supposed to use a state-proven one or have a strong connection with other companies that do not use them.
Top Software That Enhances the Work of the HR Department
1. Monday.com
Monday.com platform is created for all forms of business. It is versatile indeed since it combines many features so that everyone can find something useful for their company and does not overcharge due to using different applications. Features consist of numerous hiring stuff, feedback system, and controlling work inside. Along with that, you receive an excellent management tool where tasks can be shared in to-do lists and described through the video messages. Software is acceptable for mobile phones.
Main Features of This Tools
Access controls
Account, alerts, benefits, document, e-mail & payroll management
Activity dashboard, planning, tracking, and newsfeed
Advertising & agent management
Applicant tracking
Employee activity monitoring
360-degree feedback
Media library
2. Striven
Striven gives multiple opportunities for those who use it. That is the multi-component software as monday.com although it has visible differences. The platform is skewed towards accounting management.
Main Features of This Tools
Accounting integration
Accounts receivable
Applicant tracking
Bank reconciliation
Benefits & document management
Billing & invoicing
Budget management
Cash flow forecasting
3. Breezy HR
Breezy HR is the HR software for small and mid-companies that can automate only recruitment issues. The most obvious benefit of this application is that it incredibly simplifies searching for candidates and hiring them. The vacancy is applied to Breezy HR and the manager should just wait for the best candidate. The software helps with all details from automating advertisements to scheduling the meeting. It also has a free trial so you can feel free to research for all ins and outs in a trial period.
Main Features of This Tools
Candidate management & database
Mass advertising
Reporting & analytics
Self-service portal
4. Quickbooks
Quickbooks is a kind of software that provides work time and payment management in one place. Workers can clock in and out for proving and analyzing employee activity. Additionally, they will have the opportunity to check shift schedules. For employers, it gives a convenient area where they can see plans of payments, share useful information for the staff, and set reminders for them.
Main Features of This Tools
Time tracking
Scheduling
Self-service portal
Payroll management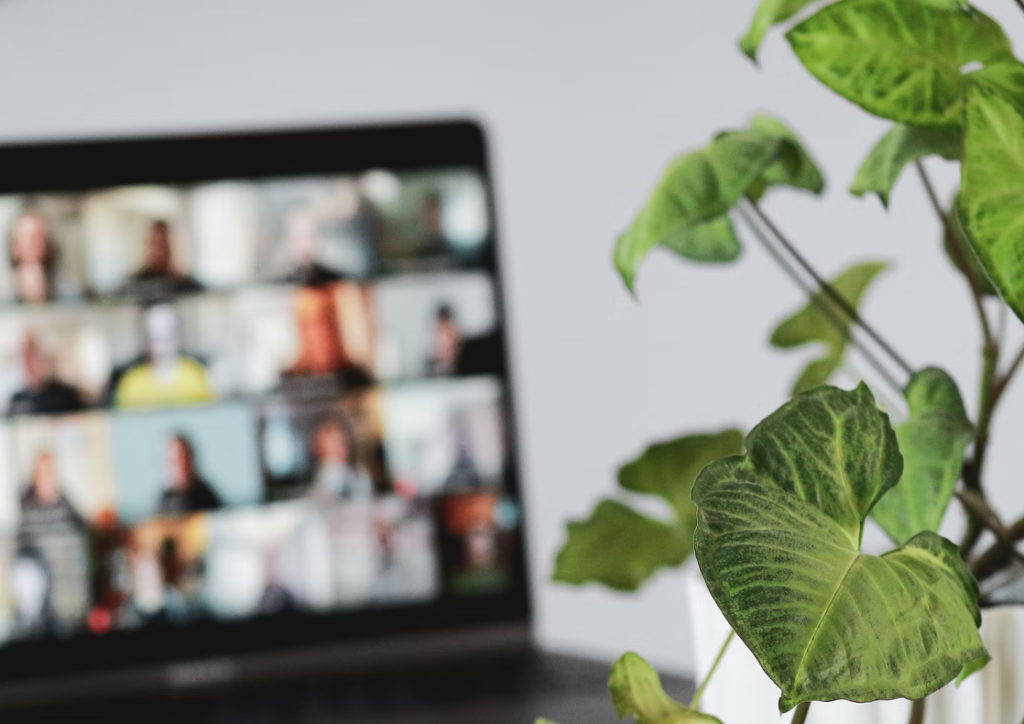 What Other Platforms Can You Use to Facilitate Workflow?
Today no one can get along without storing information not only on paper. It is required in almost every country around the world. If you have a huge amount of data and for some reason cannot replace it with a new account, you 100 percent should have a profile on the cloud platforms. In this case, you will not have to share links from the platforms that users from other companies cannot open without downloading this program. However, it is important to set access for several types of employees in accordance with their position. Do not forget about data security whichever devices you use at the workplace, leave that virus protection platform.
As many applications provide access in connection with other platforms, it would not be superfluous to download Zoom and some online video recorders. As long as you cooperate with foreign companies or just suggest your employee do remote work, these tools are considered indispensable and should help to express HR expectations to the employees, set goals for the team, or discuss current projects.
Conclusion
Nowadays people make a giant leap towards facilitating everyday tasks, it affects businesses too. Even small companies cannot ignore using information technologies despite the amount of work. As far as it concerns big companies, implementation of technology utilization is the obvious step for improving workflow.
Choosing the proper software for your business, take into account such criteria as necessary features (is it scheduling, monitoring, payment management, or recruitment tools?), compliance with your own essential requirements, and compatibility with existing software that you have been already using. Only then can you customize your workflow properly.