If you're interested in opening a business with as little risk as possible, you may want to consider opening a franchise store. Franchise stores allow young and aspiring entrepreneurs to become a part of an existing brand or company that has already established a loyal customer base. This allows you to strictly focus on the day to day operations of managing your store, checking inventory, and all of the other essential parts that go into running a business without having to worry about advertising.
Essentially, most franchise companies are a sort of "plug and go" investment for investors because the only requirement on your part is making the initial capital deposit. There is a wide array of different popular franchises that you can choose to become a part of ranging from industries like clothing and food to automotive.
For those young people who want to get their hands deep into the business world, opening an international franchise is something you should consider. International franchise opportunities are becoming increasingly popular with many US-based business owners because it allows them to reach a segment of the market which they would have otherwise been locked out of.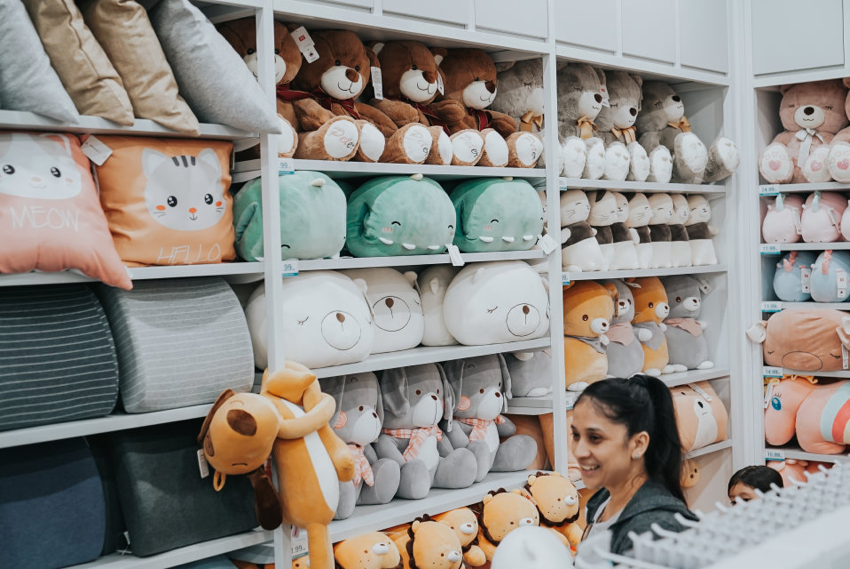 Reasons Why International Business Franchise Opportunities Are Great
International markets and national markets do not tend to interact consistently. That means that there are entire sections of customers who may not even be aware that there are other product options for them to choose from. This gives new business owners the ability to capitalize by using the leverage provided by the brand itself, in combination with the reactive shopping habits of their customers.
Sustainable clothing brands are some of the most profitable franchises that you can start as a new business owner because they come with repeat customers and dedicated consumer bases.
How to Start Your Franchise Store?
After you've done the proper amount of research on all of the franchise opportunities available to you, it's time to begin the process of actually opening your business. The exact steps required to open new franchises will vary all depending on the brand and company that is offering the opportunity.
However, the necessary steps you can expect to follow will include reviewing and signing your franchise agreement, collecting the proper funding for your franchise, choosing the location of your business, and taking any necessary training courses. Once you've completed all of these steps, you will be able to open your franchise store and begin selling items to make a profit.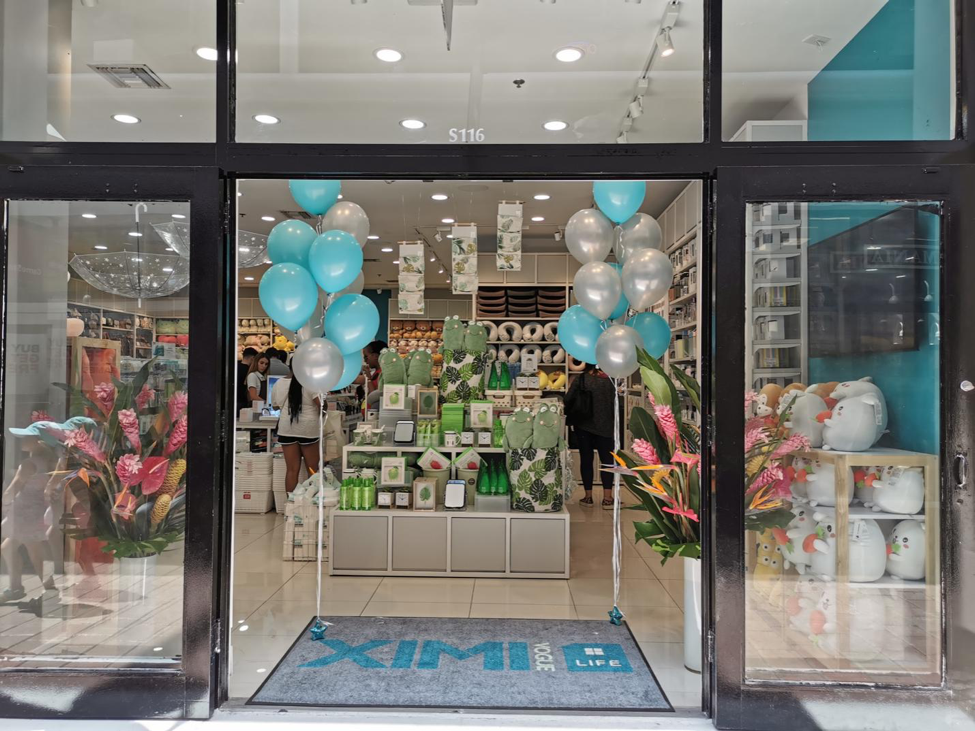 There are a lot of different overseas franchise opportunities available; one of the most expansive international franchise opportunities currently available is XIMIVOGUE. The brand already has approximately 1,500 stores located in 80 different countries, and they are always looking for new franchise owners to expand their operations.
Opportunity is everywhere, and franchise companies have some of the lowest barriers of entry for those interested in starting a new business.
For more info, please visit https://www.ximiso.com/.