The game of poker is more than just a game to many players. There are hundreds of people in the world for who playing poker is their main or only source of income. Playing poker professionally is a high-risk strategy for earning money, with players often losing thousands of dollars in a single day.
One estimate from the 1990s suggested that there were around 3,000 people in the world who could honestly say they made a decent living from playing poker. Since the explosion of internet poker in the new millennium, there are many more people entering the game. While most of these will play for fun and for smaller stakes, there are many who sit at the high-roller tables with a view to making a living.
With so much competition these days, it is getting harder to become an elite poker player. Those who do rely on the game for their income spend a lot of time working on their skills, reading about strategy, practicing, and using tools to help them improve. There are a variety of tools, apps and services available for poker players to help them stay ahead of the curve and hopefully keep winning more than they lose.
Odds Calculators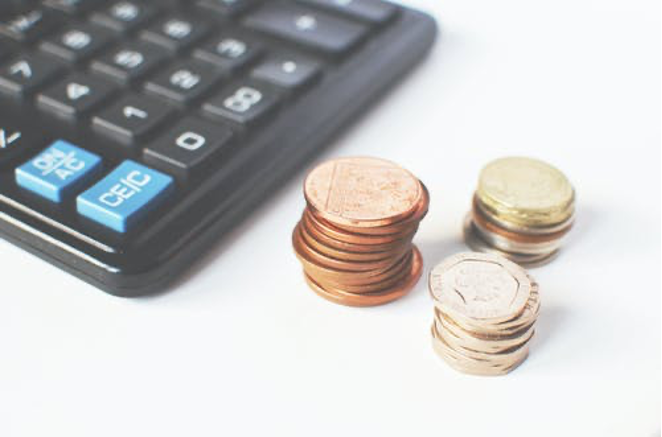 A large part of professional poker strategy involves being able to calculate the odds of any situation, working out if taking a risk is worth the gamble for the amount of money to be won. A poker odds calculator can help players to define the specific odds of playing every round of every hand, without having to perform mental math gymnastics. These tools can help players gauge how far ahead of the competition they are (or how far behind!) and help them to make the best pre-flop decisions. Running hands through an odds calculator can help a player work out the best prices for any starting hand.
Poker Trackers
A poker tracker is designed to help players gather key information about their opponents ensuring they can evaluate as closely as possible what another player's strategy is likely to be and whether or not they might be bluffing. Knowing your opponents and being able to read people is one of the most important elements of poker, and the main aspect that makes it a game of strategy rather than a game of luck like many other card games. Some online trackers offer free trials so players can familiarise themselves with the software and check out the features before buying.
Poker Training
One of the many benefits of poker taking off as an online game in recent years is that there are also multiple online resources to help players get better. Advanced poker training courses can assist even the most experienced player to discover new strategies and improve existing skills. Many of the online poker training courses are run by elite players who have banked millions of dollars over the years. Poker coaching can also act as excellent practice, as players can often face other elite superstars through the programmes.Many online poker websites offer poker schools to help new and regular players to learn the game or improve their skillset.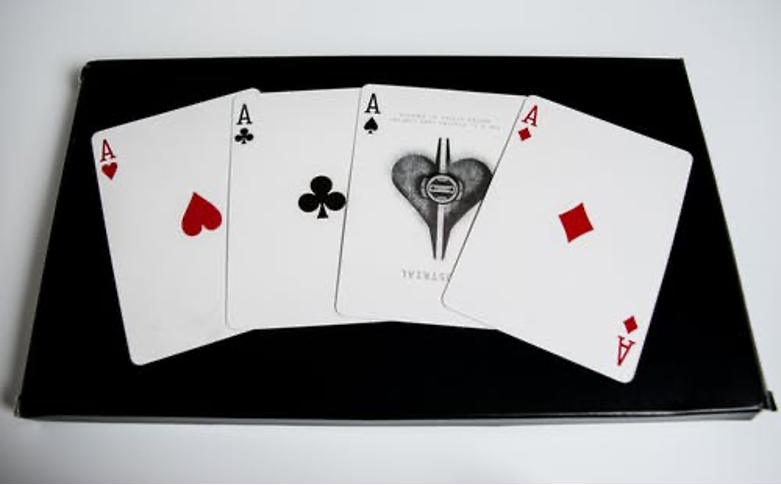 GTO Simulators
 GTO is an acronym used in poker for game theory optimal. GTO play is an umbrella term describing that exalted state of play where opponents cannot possibly be victorious. A GTO simulator uses a variety of tools to help players develop their strategy with the goal of becoming unbeatable. These simulations require a time investment if they are to be useful. They also require a relatively large amount of computing resources due to the complex nature of the multiple calculations they make.
Table Scanner Apps
 Table scanner apps are not allowed at many online poker websites and casinos. However, if they can be used, they allow players to track the tables where the weakest players are currently sitting, so they can join those tables and exploit them. Most websites do allow players to look at the hand history of a table, which may take longer but helps sharks to sniff out the weaker fish in the pool.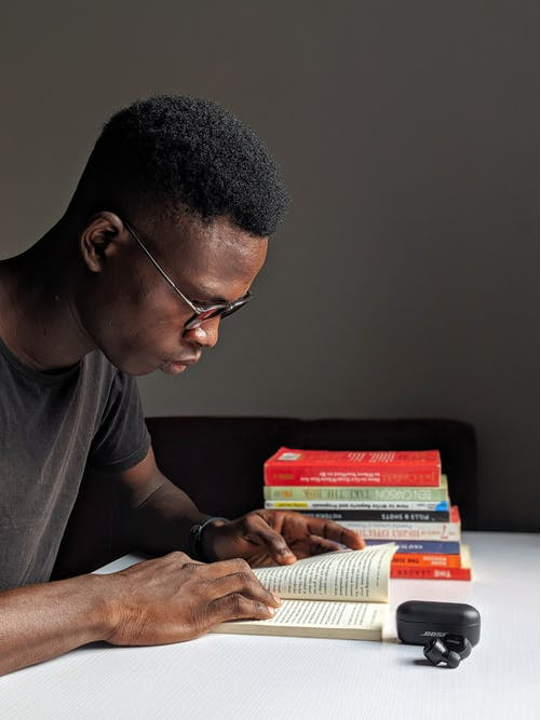 Poker Strategy Books
 Many of history's most profitable poker players have written books describing their experiences and offering tips on strategy. Reading a variety of different books can help aspiring pros to combine the best of the best when it comes to poker strategy and hopefully increase their win-rate accordingly.
Poker Journals
 Keeping a poker journal can help a player immensely. Not only can they record any interesting habits, tics or tells they have noticed about other players; they can also go back over each game and evaluate where they might have gone wrong. Learning from mistakes is a key part of getting better at any activity. In poker, players can often learn a lot more from looking at the hands they lost than from those they won. A poker journal allows players to keep track of the non-quantitative aspects of the game, which they can later study.
Tournament Software
 Tournament software can be used to provide real-time advice to players in an online tournament, such as how aggressively to play based on comparative stack size. This type of software can be adapted to almost any tournament situation, from huge events with thousands of players to the smallest sit-and-go tables.
The professional poker world is a refined world where only the very best will survive. Scientists have recently been able to develop computer programmes that can play poker against multiple opponents and win. However, as poker is a game that is as much about reading people as it is about memorizing strategy, computers are unlikely to offer the same level of play as their human counterparts in tournament situations. Computerised tools, on the other hand, can be highly useful in helping a player take their game to the next level.