Since the World Health Organization declared the coronavirus outbreak a pandemic in March 2020, its effect has been drastic on the world as we know it. On top of its impact on physical and mental health, the coronavirus disease (COVID-19) has taken quite a toll on businesses worldwide.
As we focus on survival in these uncertain times, it's important for business owners not to lose sight of the big picture, i.e., coming out on top after the pandemic blows over. To this effect, here is a guide on how to rebuild your business after COVID-19.
1. Revise your business model.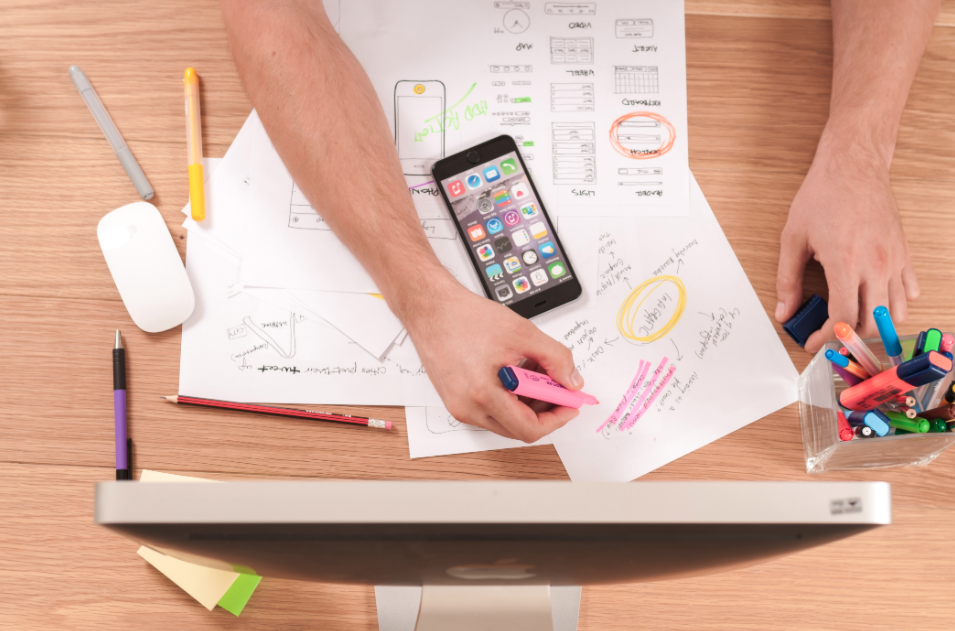 It shouldn't come as a surprise that the business plan that worked for you before the era of social distancing might need some revision now. Unfortunately, as more organizations embrace remote working, some elements set out to exploit the crisis, especially digitally. From phishing to ransomware attacks, cybercriminals are capitalizing on people's needs during COVID-19 to steal sensitive information under the guise of companies they work with or patronize.
This is why you should consider inculcating cybersecurity into your revised business model, and it can be as easy as creating MSP accounts with your administrative email address. If you're wondering which vendor you can trust, consider OneLogin, a secure, easy-to-use platform that connects your workforce and clients to technology.
2. Rework your budget.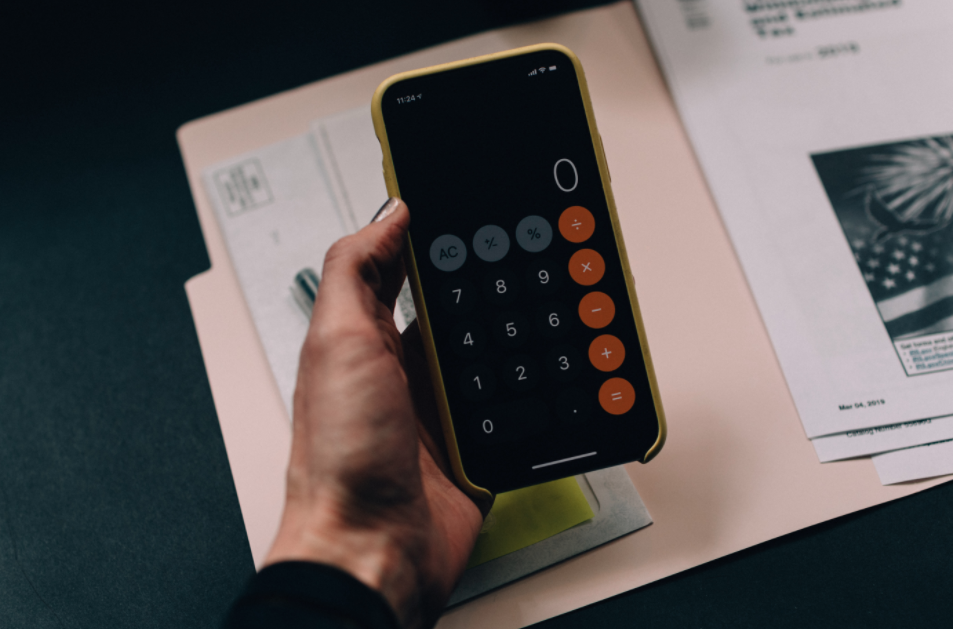 All things considered, you will likely need to update your budget to suit your situation by the time you start rebuilding. Based on the new spending habits, there's a lot to account for to get your organization up and running under optimal circumstances again.
Even though our hope is for the FDA to release a vaccine for COVID-19 by then, you might still have to put precautionary measures in place, especially if you have people working onsite. Some of the things that might have to be in your budget include medical care, providing face masks, executing social distancing to reduce close contact, and working with your local health department.
You can also have your employees test for symptoms of COVID-19, which, according to the CDC, are similar to those of influenza from cough to shortness of breath. The virus spreads by respiratory droplets like when an infected person coughs or sneezes. So the main way to prevent further spread is to wash hands and make use of cloth face coverings. You may also want employees to receive antibody tests so you can stop the spread of the virus by having those at high-risk isolate.
Older adults and people with underlying medical conditions such as lung disease, asthma, hypertension, and heart disease are at a higher risk of severe illness from MERS and SARS-CoV-2. Hence, you may need to factor that in if your workforce includes such populatitons.
3. Set a realistic timeline to rebuild.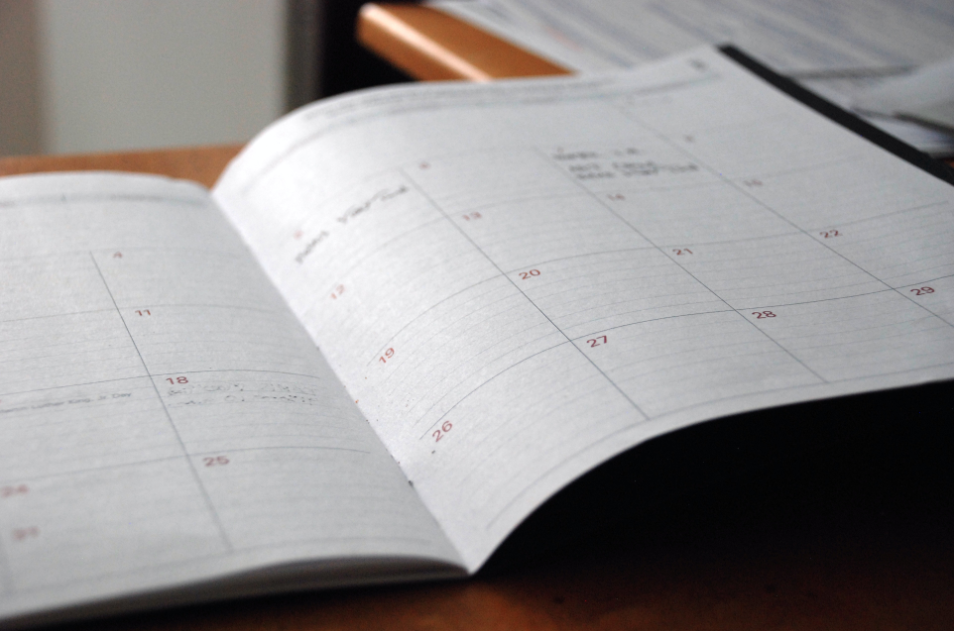 You probably had some solid objectives on where your business would be by now before this alleged bat incident in Wuhan upended everything. Now that we are here, it is important to tailor your expectations to reality.
The best way to implement this would be to make a list of what you need to rebuild and prioritize the most important ones. For instance, if you're in New York City, which tops the case-fatality rate graphs in the United States, re-hiring employees might be a priority for you.
Furthermore, applicants that meet the requirements you seek may cost you more post-pandemic, so funding should also make it to the list. The point is, while you may not be able to immediately go back to the way things were, taking the right actions at the right time can help you achieve your goals much faster.
Thankfully, you don't necessarily have to wait for the executive order to reopen. You can start now by projecting from your knowledge base what would need to come first once the pandemic is over.