According to the Hearing Loss Association of America, approximately 48 million Americans suffer from some variation of hearing loss. The level of hearing loss can include mild hearing loss, moderate hearing loss, to severe hearing loss. Hearing loss is defined as total or significant loss of hearing and comes in a variety of forms, including four types: auditory processing disorders, conductive, sensorineural, and mixed. Hearing loss can affect a wide variety of people, ranging in age, sex, and even race.
A hearing aid is more than a simple accessory. The best hearing aids can assist with profound hearing loss, heighten sound quality, and even act as an amplification tool for those who might need it. A new hearing aid is essential for those individuals suffering from this affliction. Below are a few suggestions for what to look for when trying to find the right hearing aid.
1. Consult an audiologist.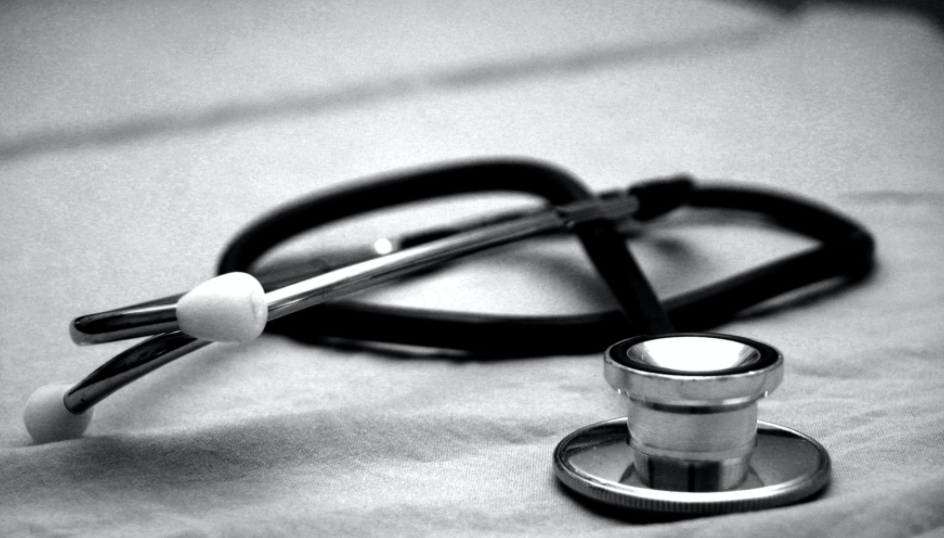 For your first step, you'll want to speak to someone who actually knows a thing or two about hearing aids. In this case that would be an audiologist. Audiologists are trained to treat auditory and hearing-related issues, so they would be the best physicians to consult when it comes to finding the right hearing aid.
After an initial check-up, audiologists would be best suited to suggest a hearing aid that would fit your specific condition. Having a hard problem dealing with a noisy environment? Need a hearing aid that helps to deal with being in a crowded restaurant? Your audiologist is your first step in trying to find a hearing aid that's best for you.
2. Research hearing aids that work best with personal electronics.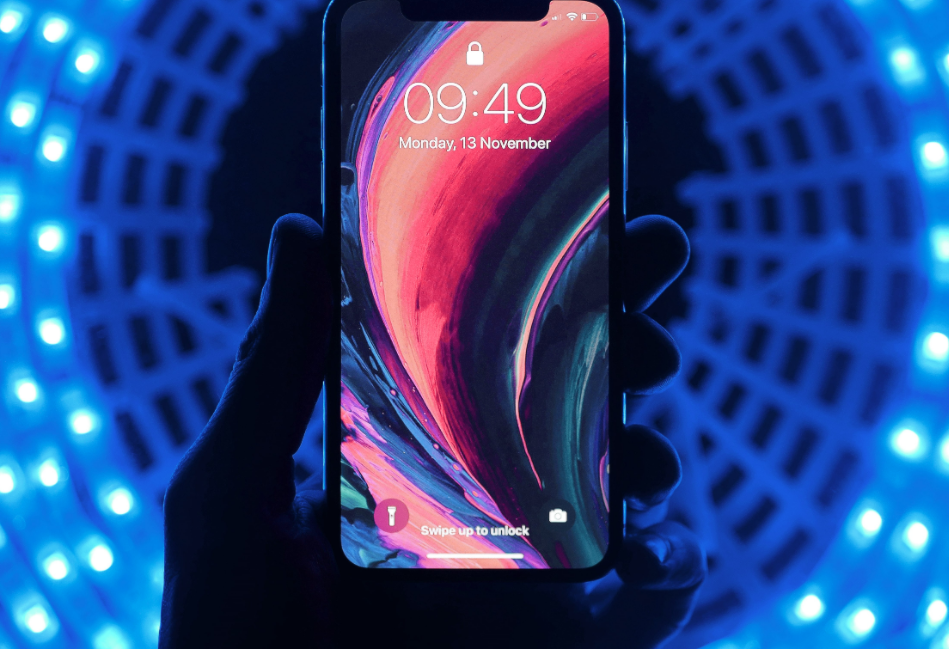 Let's say you're someone who likes to exercise while listening to music on your cell phone. Maybe you're someone who loves listening to podcasts on the way to work on the train. Maybe if you work from home, you like to talk with a Bluetooth-style device to keep those hands free while on a phone call. In each instance, you are using a personal electronic device. If you need to use a hearing aid, it would be best to look into those hearing aid brands which work best with these devices. This way you can deal with your varying degrees of deafness while also being able to keep enjoying the devices that you use throughout the day.
3. Ask for a trial period.
Just like when you're given the opportunity to test drive a new car, you can do the same for a traditional hearing aid. Remember, this device is going to be something which becomes a crucial part of life: the act of hearing. You want something that will allow you to hear properly, or to even do something as simple as hearing your own voice. You definitely want to find something that retails at a lower price, or an affordable price, but at the end of the day, your hearing care is all that matters. Take a test run with the device which will help you the best with that.
4. Plan for the expense.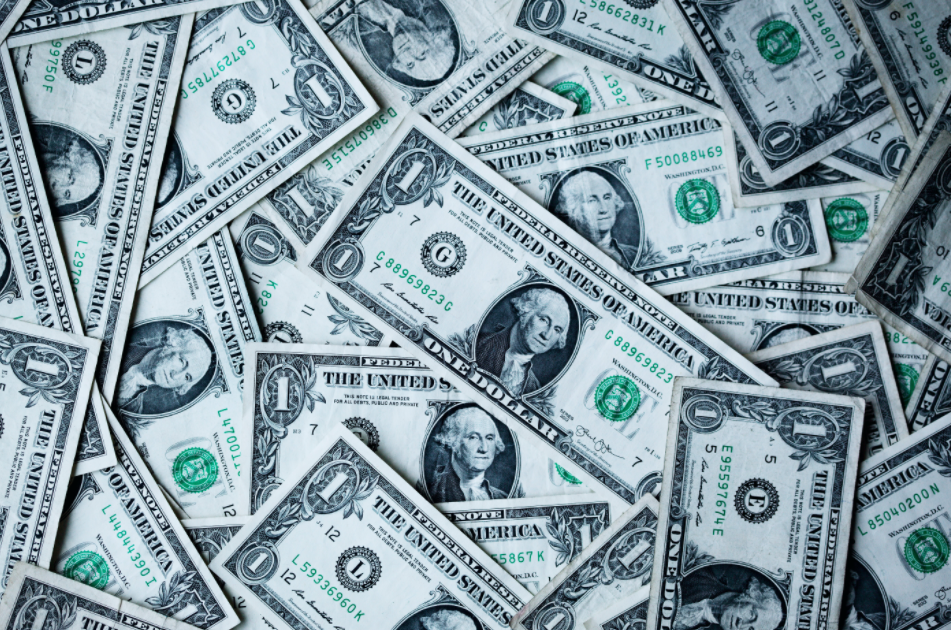 This ties into the previous point. Hearing aids are a major investment in your health, and as such, they can be costly. Planning ahead for extra costs allows a buyer to better be able to tackle this new expense. Often we find that hearing aids can also bring in tow hearing aid accessories, remote controls, and even professional fees which can be factored in the overall expense of a hearing aid.
5. Consider your future needs.
The severity of your hearing loss might increase, unfortunately. In the case that this happens, you don't want to have to get another hearing aid which will create additional cost for you as a purchaser. Before that happens, choose the audio device that is the best fit for you as the buyer, so that you can get continued use out of the hearing aid. Whether that's getting a hearing aid with advanced features, or an extended battery life, you want to get a device which will help your future auditory needs if they arise.