Travelling while the pandemic is still going strong in its third year can be daunting for many people. The risk of getting infected, or spreading the infection to other people, including your loved ones, can put you off from going anywhere unless you have to. However, if you plan your trip correctly and take all the necessary precautions to keep yourself safe at all times, you can reduce the risk to yourself by a great deal. If you've been stressed about an upcoming journey that you have to go on, don't be. We'll help you out with five valuable tips that will help you stay protected during your travels.
Bring all your documentation, especially for COVID-19 test results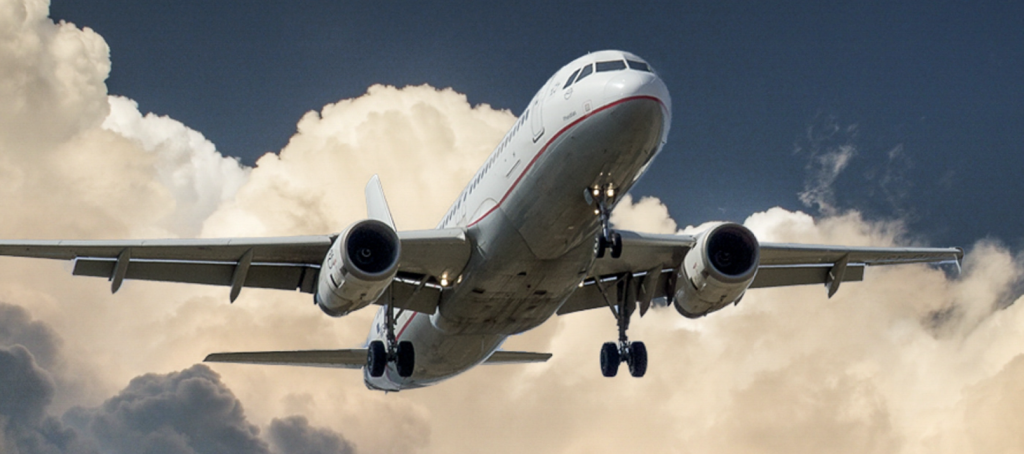 Before you set out on your journey, take time to go over all of your travel documentation, such as your identification and insurance documents. If you are going abroad, don't forget to bring your passport. Even if you think you won't need every document, it's better to be safe than sorry.
Nowadays, every country has its own rules and requirements for travellers regarding their COVID-19 status.
Find out the exact COVID related rules in your destination country. If it's a PCR Test, allocate enough time to order the kit and send it to a lab for processing after taking it. If you need a lateral flow antigen test, results will be almost instant with a coronavirus home test kit. At the same time, don't take the lateral flow test or RT-PCR test too early, or the result might have expired by the time you are supposed to present it to the relevant authorities. Also, don't be one of those people who end up getting stuck at the airport in another country just because they forgot to bring all the required documents with them.
Check the prevalence of COVID-19 at your destination
While it might be possible for you to travel to another country, find out what the situation is regarding COVID-19. This includes finding out how widespread it is and what rules and regulations are in effect for curbing the spread of the virus. For example, suppose COVID is not contained well enough in the country to which you want to travel. In that case, you might be unable to visit most public spaces, such as tourist spots and restaurants, because of lockdown rules imposed by the government. So before you finalise your travel plans, make sure that once you reach there, you will be able to do the things you want to.
Obtain travel insurance
One of the most important things you can do for travelling during the pandemic is to get travel insurance. You must obtain it even if you already have health insurance. Your health plan can be extensive enough to cover part of your trip, but it is unlikely to cover all of it. While you are in another country, a medical emergency can end up being very costly, so having travel insurance that will cover such possibilities is a must. With how prevalent COVID-19 still is in many countries worldwide, you run the risk of contracting it even if you take all the necessary precautions. Therefore, before starting your journey, take out travel insurance that will cover most medical emergencies, including getting COVID. The price of taking out travel insurance might seem like an unneeded expenditure, but it can end up saving you thousands of pounds for medical treatment and other costs you can incur in case you contract COVID.
Are you booking a flight? Check the cancellation conditions beforehand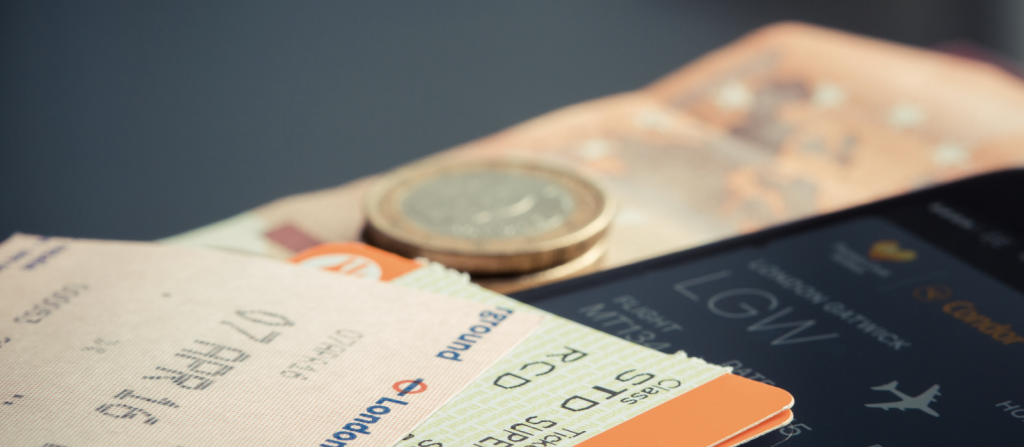 The majority of airline ticket bookings are done using a credit card which reserves a seat on the flight for you. Before you book a flight with any airline, check to see what rules the airline has if your flight gets cancelled. For example, airlines have rules regarding unaccompanied minors being allowed to travel, provided they meet specific age restrictions and have the proper documentation. The rules for how and if an airline will compensate you if your flight gets cancelled vary from airline to airline, so try to find one that will save you time and money without delaying your travel plans too much.
When looking for accommodations, look for a hotel with no cancellation fees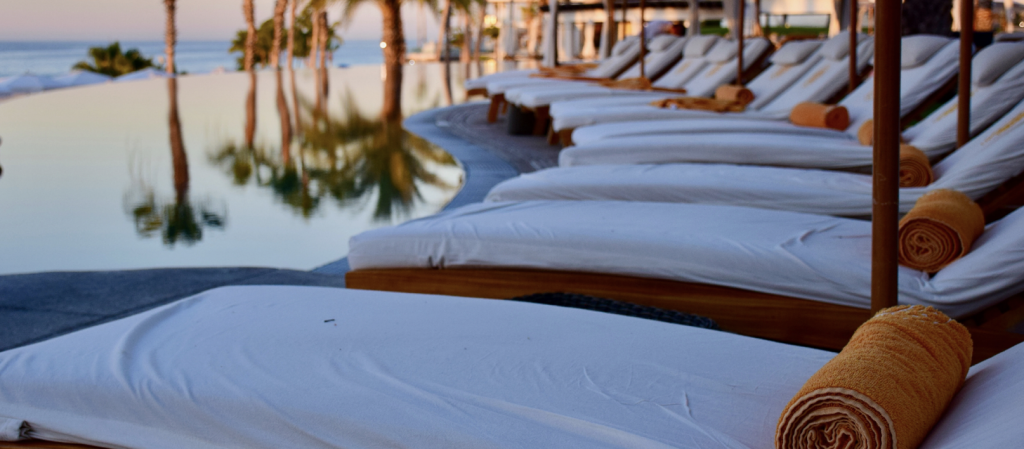 This is good advice in general, but even more so during COVID-19. Before you book a stay at a hotel at your destination, look for hotels with flexible cancellation policies if you have to cancel for any reason. If you neglect finding out what the cancellation policies are, it could end up costing you a lot if you have to cancel and end up with a hefty cancellation fee. If you are making your booking using one of the major booking websites, you can find a hotel without cancellation fees.
Contact IQ Doctor for coronavirus home test kits.