A single person can set up a business alone, but to run it, employees will be required. These are employees that can bring a company skyrocketing profits or catastrophic losses. The employees and the company have a reciprocative relationship. If the company makes efforts for the employees, then the employees will also treat the company as their own. So, if a company wants to grow, it must ensure that its employees are working efficiently as well as effectively.
But how can you manage the work of your employees? How can you know if they are dedicated or not? These questions can be answered by providing employee motivation or employee awards. These are some ways in which you can show your staff that you care –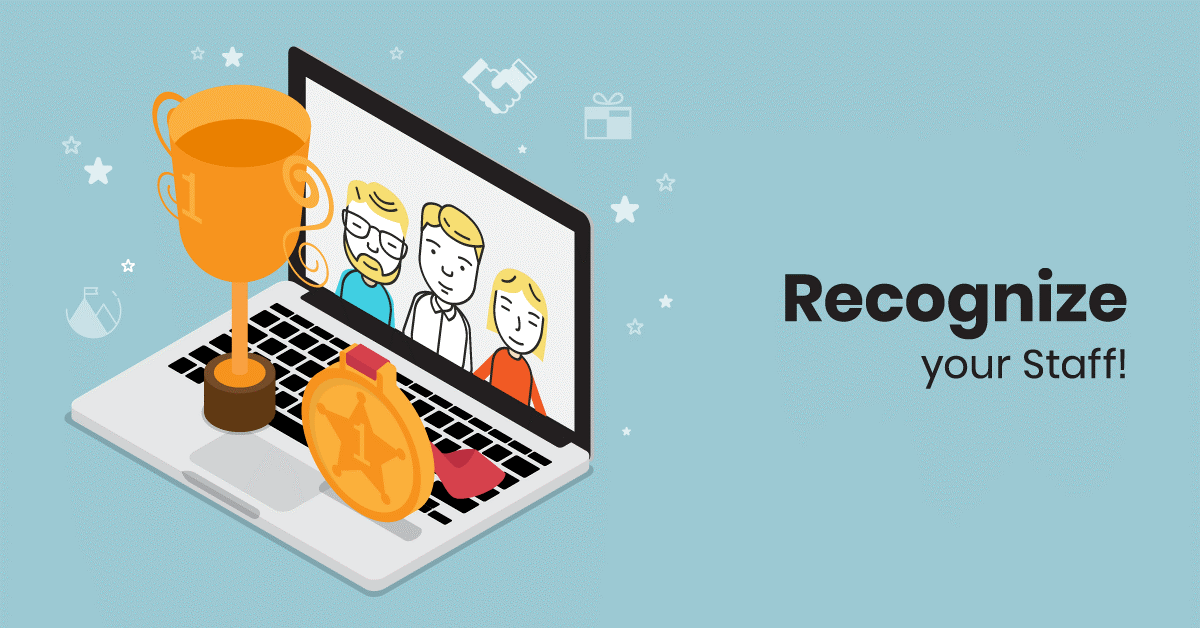 1. The employee of the month.
If you start selecting an employee of the month based on employees to work performance and give them any hike in salary or prize for this, the employees will work harder due to increased competition and desire to win.
2. Certificates of appreciation.
If you provide every employee with certificates whenever they perform a task marvelously, their pride will increase, and they will feel motivated to perform more such tasks as everyone wants pride, self-esteem, and respect.
3. Company journals or magazines.
Whenever any employee performs an exceptional task, you can mention his name in the company's journals or magazines. This will make him feel attached to the work, and their pride will be enhanced. Nothing is the biggest motivator than self-esteem.
4. Small get together or celebrations.
Many times employees have to make lots of efforts for a particular task which makes them feel that the work is tedious and their efficiency reduces. To avoid such situation, you can organize small get-togethers or small celebrations after every radius task. It will ignite the fire of motivation in employees.
5. Monetary incentives.
Suppose an employee has become the reason for earning unrealistic profits, you can give him a share in profits. Similarly, if employees are working on festivals or doing night shifts for meeting the deadline, you can provide them with a bonus.
6. Performance-based pay.
Suppose there are workers in a manufacturing unit, you can give them pay according to their performance. For example, if a worker makes eight units, he will get 50 rupees per day, but if a worker makes 12 units per day, he will get 70 rupees per day. It will motivate workers to work more so that they can earn more.
Your business will be successful if the employees think of it as theirs. But motivating every employee is not a child's play. They have to be given incentives in either monetary or non-monetary terms. Financial incentives can be bonuses, free transport, gifts, etc., while non-monetary ones include more respect, pride, and recognition in the company. Once employees start to feel themselves to be a part of the company, they will work in a much better way. Just motivate your employees and make your company touch the sky.