The iPhone has been one of the most consistent smartphone brands producing high-quality models. Recently the company launched the iPhone 13, coming with sophisticated and exciting features to enhance their performance and durability. However, with different models available; iPhone 13, iPhone 13 Pro, iPhone 13 mini, and iPhone 13 Pro Max, most individuals find it hard to choose the appropriate phone for their needs. This article outlines the important features you need to consider when choosing the right iPhone 13 model.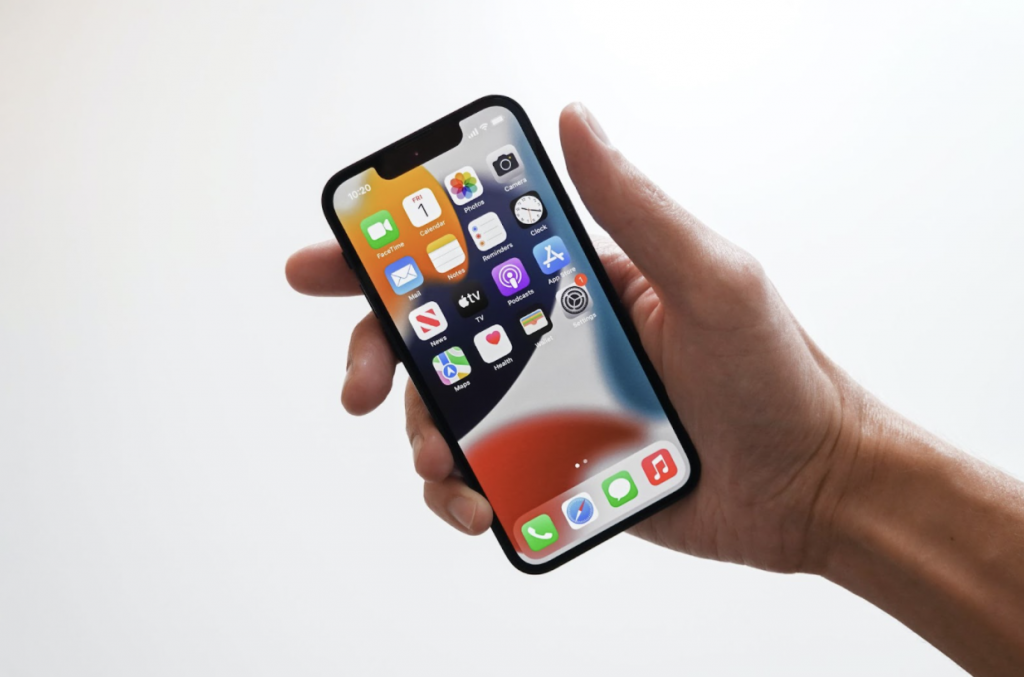 1. Size
These iPhone models come in different sizes you'll need to consider when choosing the appropriate one. If you love pint-size devices, iPhone 13 mini will be the best alternative, as it comes in small size and weighs 4.97 ounces. However, iPhone 13 and 13 Pro are slightly huge phones with an average weight of 6.14 ounces and 7.19 ounces, respectively, due to the additional aluminum chassis. Therefore, if you have no problem carrying a big and bulky phone, iPhone 13 Pro Max, with an 8.46-ounce weight, will be a good alternative.
2. Display
When looking for a suitable or appropriate iPhone 13, considering the display is vital to help you choose the suitable phone. Despite having similar sizes, displays, and brightness, these phones slightly differ. iPhone 13 mini models have the smallest pack of 5.4 inches and 2340 by 1080 OLED display. However, the iPhone 13 comes with a display of 6.1 inches and 2532 by 1170 OLED panel.
These two options offer the best alternative for viewing HDR content due to their 800 and 1200 nits maximum brightness. You can check at https://www.circles.life/sg/apple-iphones/ to get your iPhone Pro model. In contrast, the iPhone 13 Pro comes with an expensive Promotion technology with a maximum brightness of 1000 nits and up to 120 HZ refresh rate.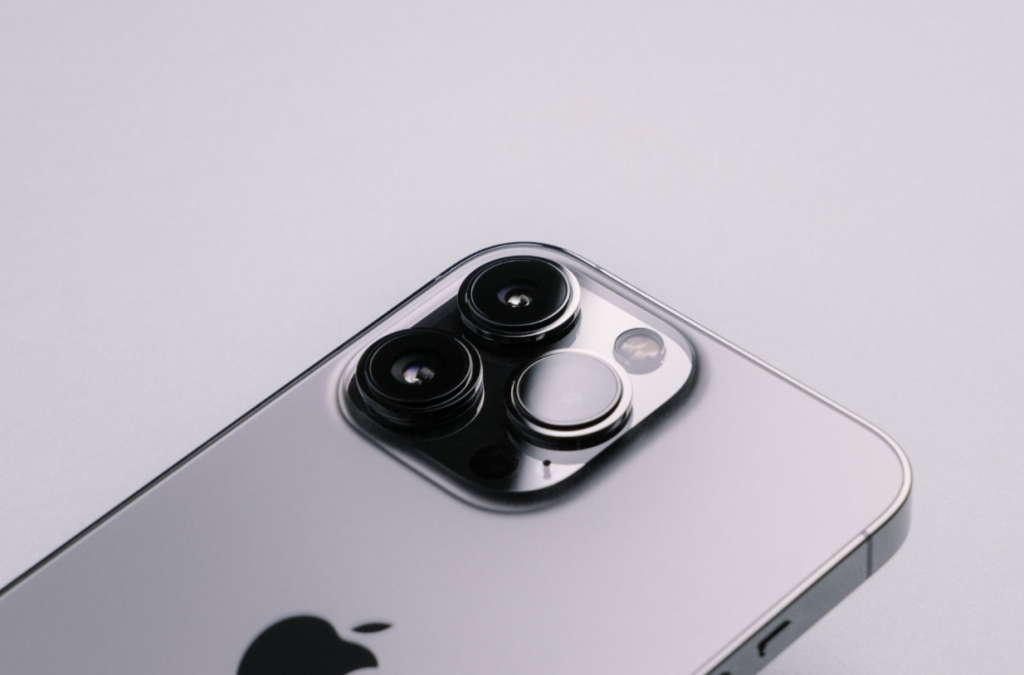 3. Camera
Most individuals recognize iPhone models due to their best camera features. The camera features can be one of the key factors when determining the best alternative between the Pro models and the regular models. When choosing the right iPhone model based on the cameras, it's imperative to understand that all the iPhone 13 have the same sensor-shift stabilization features or technology.
This feature is important for removing vibrations causing, distorting, or blurring your photos in the previous models. Nevertheless, the iPhone 13 Pro version offers more features to enhance your photography needs. They have a 12MP primary lens, large 1.9-micron pixels, and an f/1.5 aperture. If you're a photography enthusiast, the pro models will be the best options as they offer a camera that enables 3times optical zoom, macro photography mode, ProRaw images, and many others.
Summing Up
Apple is a well-known company for producing the best and high-quality iPhone smartphones. The iPhone 13 series was the last model the company launched recently. However, most apple lovers have been wondering about the best choice between the iPhone 13 series for their needs. It's important to consider the size, camera option, and display to choose a phone that suits your needs.