Starting a business is a big decision. It takes a lot of time, planning, and commitment to see it grow. Running your own business will come with a lot of challenges and a few failures that will shape you for success. It provides a great avenue for growth and building resilience. When starting this journey, there are a few fundamentals things you need to do to make it a success. They include;
Research Your Market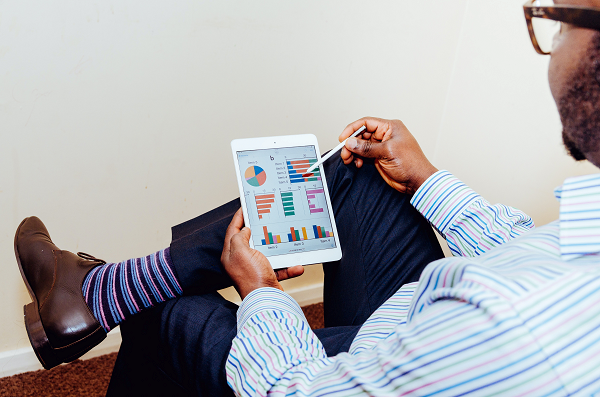 Familiarizing yourself with your market and what your customers need is vital. Figure out the problems that your customers are going through and see how your product/service can be of help. This is a major ingredient for the success of your business.
Remember, having a business idea that does not resonate with anyone will not result in a successful business. Check with other people and find out how your business would fit in and who your ideal customer would be.
Have a Detailed Plan
Now that you know your ideal client and how you can solve their problems, making a plan is the next step. Coming up with a detailed business plan is very important especially if you plan to get financial assistance from investors or a bank. You need to show them what you do as a business and how you plan to grow. This will give them the courage to invest with you knowing that their money will not be squandered.
A business plan will also help you go from the startup phase until you break even and it becomes a success. However, if you don't plan to ask for assistance, your business doesn't have to be as detailed. You can stick to a one-page business plan outlining your goals and how you'll achieve them.
Keep Your Finances in Check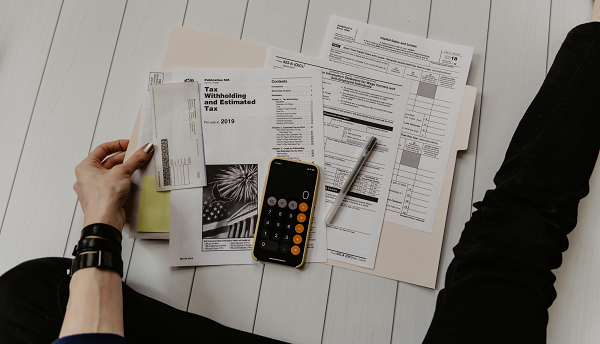 Starting any kind of business requires you to invest some money to get off the ground. The catch is, you'll have to be financially stable to support yourself and your staff. This is because it will take a while for your business to start bringing in a profit. You also have the option of raising the funds from other avenues. This could be;
Financial investors
Crowdfunding
Angel investors
Small business grants
Once you have the money to start your business, working on your financial model should be the next step. Plan on how you'll be tracking your revenue and expenses and how you'll stay in business before sales pick up. If any of this becomes a challenge, consult a financial advisor to get a better understanding.
Work on the Legal Aspects
It is important to be compliant with the laws of starting any business. This will save you the struggles of endless court cases because of going against the law.
Take your time to come up with a business name and register it with the relevant authorities. However, before registering your business name, check whether it is trademarked or already in use.
After registering your business name, choose your business structure. This could either be a sole proprietorship, partnership, corporation, or limited liability company(LLC). For guidance, consider consulting a lawyer to make sure you're making the right choice.
Lastly, get your licenses and permits for smooth operations. Do your research and figure out the kind of permits your startup needs and apply for them before beginning operations.
Choose a Physical Location
Times have changed and you can now start an online-based business. However, having a physical location that people can visit to purchase your products/services is very important. It also provides ample space for your team to work in for efficient operations.
When it comes to physical locations, you could decide to rent a shop or create your own space. Using a container house is a great easy option if you decide to create your own space. Reach out to a container house manufacturer and get started on creating your ideal office.
Create a Branding and Marketing Strategy
In business, you have to find a way to stand out from the pack. It is highly unlikely that the products and services you are selling are not being sold by other people. So why should customers choose your business over your competitors? Think about this as you brand your business. Come up with a distinct logo, slogan, and a clear mission statement on how you impact your client's lives.
To get your business out there, you need to be very aggressive with your marketing strategy. Have a few platforms that you advertise your products/services. This will help your business get more traffic and attract a lot of sales. Consider investing in a marketing guru who will dedicate their time to ensuring people learn more about what you do.
Conclusion
The steps towards building your dream business are quite practical and doable. Take your time to make sure that you set your business up for success. If any challenges present themselves, consider asking for advice from people who have been there before. Remember that you're not an island, you need people as much as they need you.
Also, focus on giving your customers the best experience and quality service to secure them for the long haul.  Getting their feedback will also help you see the flaws in your business and address them accordingly.