Handcrafted log homes are customizable, allowing virtually any size, shape, or floor plan you can imagine or desire. That makes deciding on the one suitable for your specific needs a daunting task. The best place to start is choosing which wood is best.
The market offers roughly 80 + species, but only around six are allocated for log homes. The traits and characteristics of the wood that are most important when considering the options are the durability, appearance, and as many properties as you can research on the wood species.
Most Log home builders will provide much of the research, and many will choose a cedar cabin, particularly western red cedar. Let's look at some of the benefits of using this particular species for a log home to help you make a more informed decision.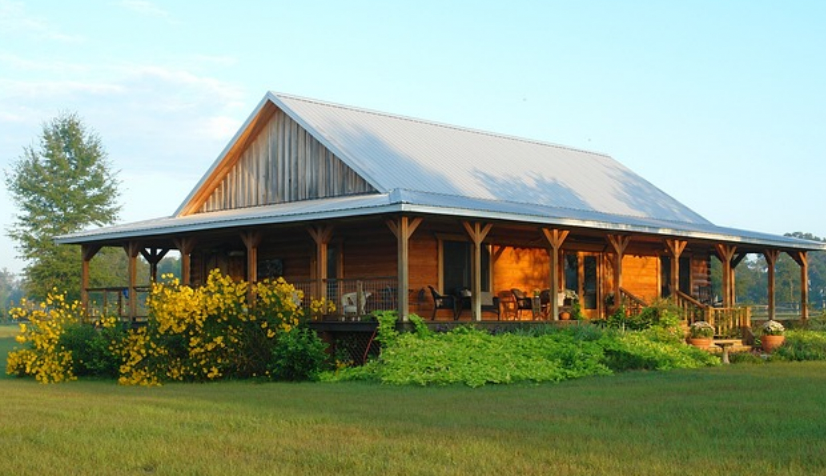 What Are The Benefits Of Picking Western Red Cedar For Your Log Home
Handcrafted log homes are a favored choice for holiday homes. They are increasingly becoming chosen as primary residences due to their rustic charm, durability, and ability to tailor the cabin to your specific needs.
While there are roughly six wood species to make the ideal exterior, a cedar cabin is among the most popular, particularly the western red cedar.
The qualities most sought in these species are strength, overall appearance, durability, and versatility. Go for details on cedar as a hardwood, and then let's look at the benefits of western red cedar to see if it checks these boxes – and more.
The perfect cabin needs to have incredible durability and versatility
Western red cedar has an impressive durability despite being low density. The lightweight isn't an indication of a lack of strength. It's actually quite the contrary.
The species offers a tight grain, straight, minimal knots creating a natural warping resistance and lesser capacity to shrink or twist.
With this sort of structural soundness, the home presents a sense of permanence capable of withstanding abuses and harsh conditions. Learn about the weather resistance of cedar at https://www.wagnermeters.com/moisture-meters/wood-info/cedars-remarkable-weather-resistance/.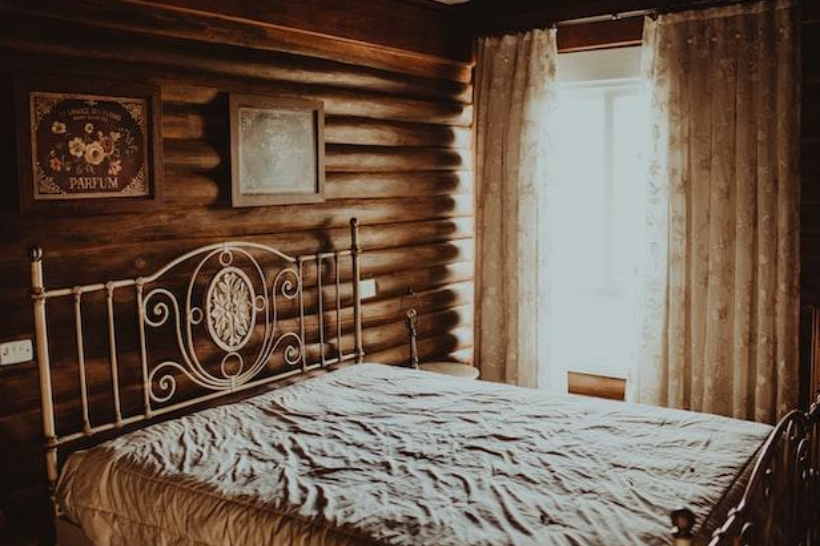 The stature with cedar trees is ideal for a log home
Western red cedar trees are recognized for their large trunks making the species premium for handcrafting cedar cabins. These trees grow to great heights when mature, as tall as 300 feet, with widths in excess of 15 feet for the trunk.
It primarily consists of "heartwood," the trunk's resilient, most robust component. These are not only overall the perfect material to construct a cabin, but there's an abundance of trees.
The cedar wood is rot-resistant with minimal risk of decay or infestation from insects
The heartwood of a Western red cedar produces natural oils, referenced as thujaplicin, that protects the species and contribute to the wood's longevity. These oils are safe for people, but the chemical repels insects, acts as a fungicide, plus extends its lifespan. The trees boast of living as long as 1000 years.
In addition, the wood serves the capacity of an exceptional insulating material. Many log homes are situated in mountainous or lakeside areas where the temperatures can become cool.
The wood can temper these moist, sometimes extreme climates, outperforming materials like concrete and brick as "thermal insulators." You'll feel warmer in the winter and have a cool place in the summer.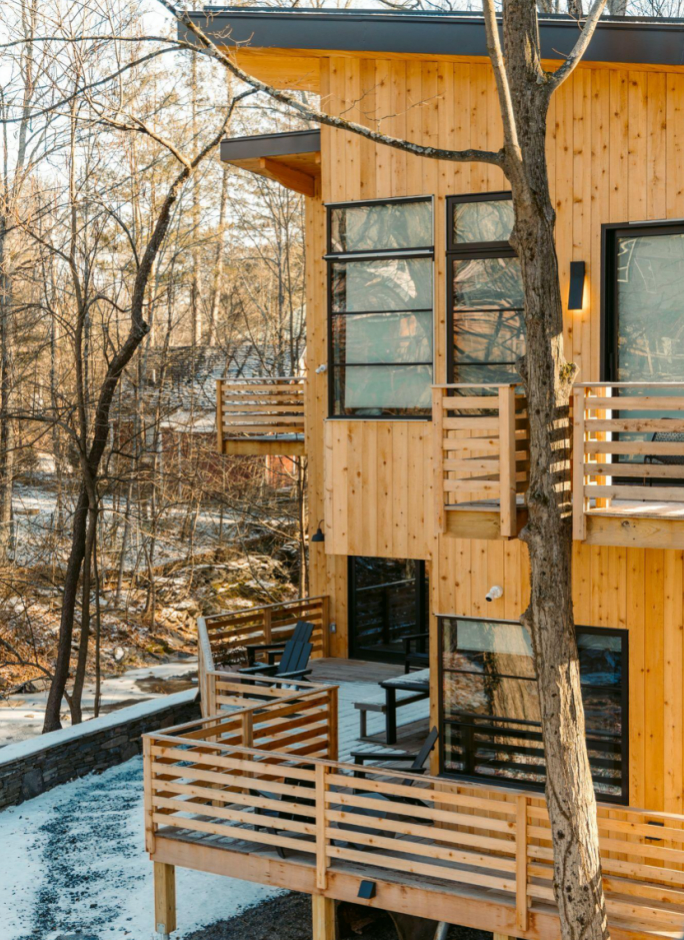 The natural beauty is astounding
A cedar cabin is loved primarily for its sheer beauty. The Western red cedar is no exception. Prospective log homeowners choose this species for its nature's breathtaking appearance that most other species are unable to mimic.
The stunning light tones against the backdrop vibrance of the foliage and possibly lakes or when the sun highlights the architecture is brilliant.
Final Thought
Deciding that you will have a log home built is a significant decision. These cabins can be tailored to meet your specific needs with a distinct style, shape, and floor plan. The decisions can prove daunting as you start your journey. Click to find out details on cedar log home care and maintenance.
Before taking any major steps, the primary consideration is deciding on the wood from which you have roughly six species to select. A cedar cabin is a favored and common choice, with the Western red cedar making a quality consideration.