5 Areas of Your Life Where You Need a Pair of Headphones
The technology behind headphones has made giant leaps forward since the early 20s. They went from being a pair of small loudspeakers worn by the United States Navy, telephone and radio operators, to an important accessory of our everyday life. When the first pair of headphones was created in 1910 by Nathaniel Baldwin – he made them by hand in his kitchen and sold them to the United States Navy – they were still far from perfect. They produced a very low-quality sound and were highly uncomfortable after a short period of wear. More importantly, when users tried to adjust these highly uncomfortable headphones, they could be shocked due to the use of bare electrical connections.
Thanks to the new development in technology, these are just crappy memories from a far-away past. Now low-quality headphones can still cause a headache and earache, but at least the risk of being shocked has become an unfortunate rarity.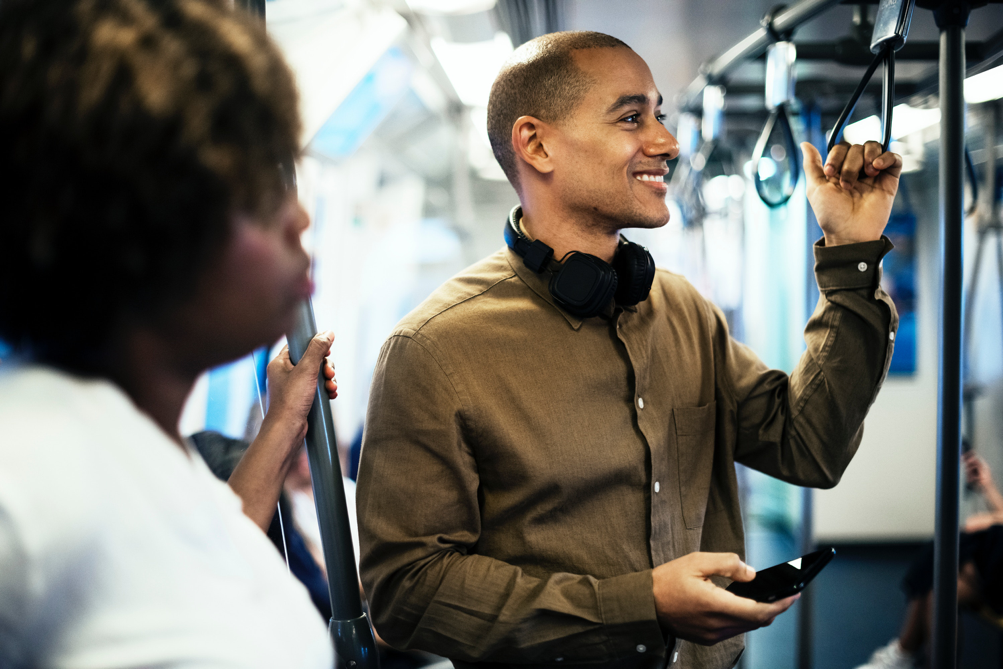 Headphones are commonly used in a wide arrange of situations, spacing from personal to professional uses. You can get a pair of gaming headphones, music headphones, or studio headphones. While the latter are used by audio engineers and DJs, the other two types are far more common. After almost a century since the invention of the first pair of headphones, let's take some time to thank them for all they can help us with:
Music
That's one of the most common reasons why people decide to buy their first pair of headphones. It feels great to live with a symphony in your head that only you can hear – unless if the volume is really too high. Headphones allow us to enjoy all the rhythm changes in our favorite songs. You can choose between open or closed headphones. The first type will create a more natural sound but will also let more sound out. That means that you will hear more from your surroundings, but at the same time the people around you know what you're listening to. Closed headphones have the opposite features but can become dangerous if used while riding a bike or crossing a street. A great pair of music headphone should present these three features to be called as such: simulate surround stereo, noise cancellation, and bass. We will see how these features apply to gaming as well.
Gaming
Wearing headphones while gaming can enhance your gaming experience and make it more entertaining. As we've just said about the features of great gaming headphones, you should look for a pair that has a surround stereo, noise cancellation, and a more than good bass. A simulate surround stereo system is not necessarily a must-have, but it can be found in higher-end headphones. It gives a sense of realism and ensures a broader sound experience. Cheaper headphones usually claim to have a good surround sound system, but on most occasions, it's just click bait. Unless if we're talking about SOMIC headphones. In this case, you can get a high-quality pair of gaming headphones with a real surround system at a more than reasonable price. A pair of headphones capable of a powerful bass is a must-have both for bass-heavy types of music – like hip-hop and rock – and for gaming as well. Music with deep-bass sounds is often found in first-person shooter games, where you will hear sounds of gunfire and explosions with much stronger intensity. A set of headphones with noise cancellation can invert outside noise by canceling it. So you can play as much as you want without any distractions.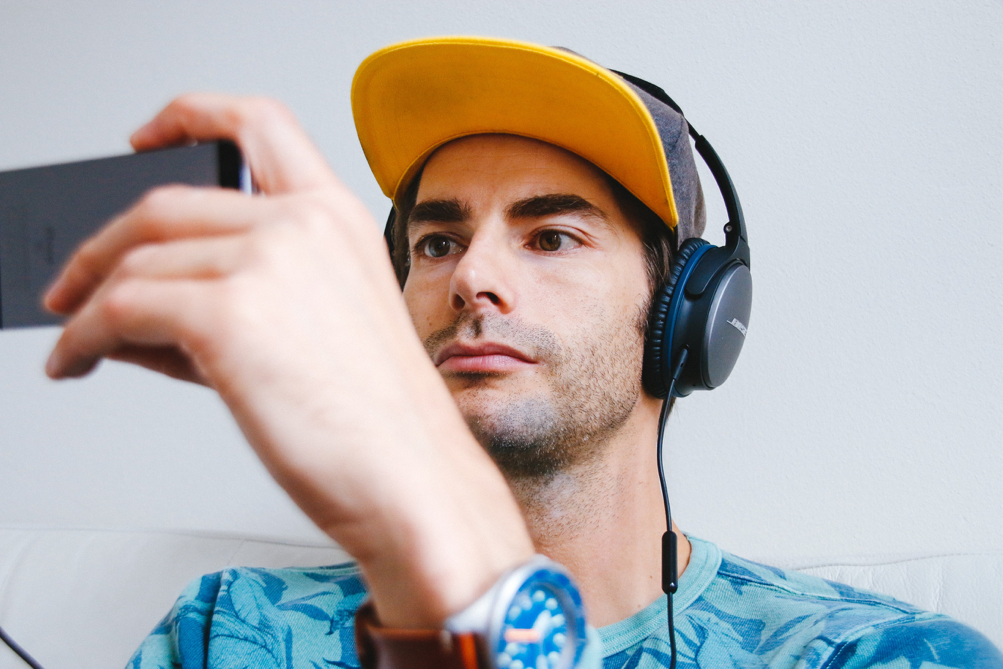 Sport
Studies have found that music can offer athletes a whole list of benefits during their workout sessions: higher motivation, positive emotions, an encouragement to push themselves further and to achieve higher results. A rhythmic beat can help newcomers find their pace and can make an otherwise dull workout become more enjoyable and pleasurable. Despite all the great premises, headphones for athletes also need to respond to a list of requirements, such as being comfortable, being secure so that they don't fall off so quickly, and have high-quality audio.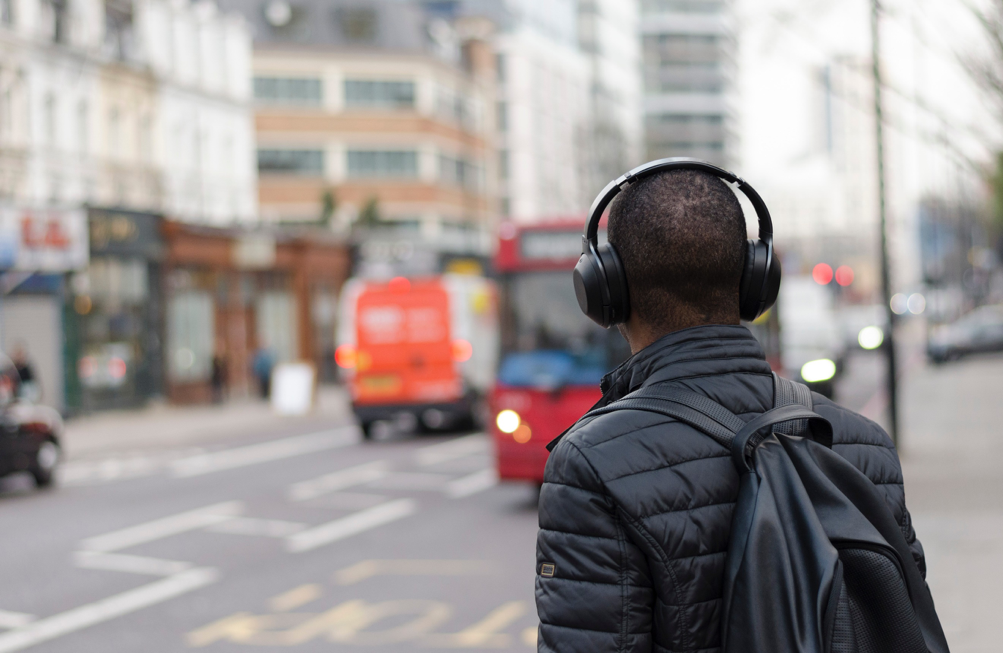 Work
Whether you work in an office or at home, you would be glad to have a pair of headphones making your nine to five more enjoyable and productive. Researches have proven that you can raise your productivity levels by listening to ambient noise and instrumental. The reason why this type of music is better than music with lyrics at making you more productive at work has a lot to do with how our brain functions. After years of evolution, our brains are still wired to capture all human sounds around us. We do that with that annoying co-worker chatting next to us and with all songs containing lyrics. This is especially true if those songs are written in your native language. Headphones can help you to focus and to get more things done out of your average working day. You can opt for a set of wireless or wired headphones, depending on if you work on your desk most of the time or are always on the go. You will no longer hear the gossip and chit-chats of your colleagues.
Travel
Many people's first concern when entering a plane or train for many hours is to ensure that the phone is fully charged, and they brought their headphones with them. Regardless of how long you travel from one place to another, listening to your favorite songs or spending time playing that new exciting game can definitively make the whole experience much better. And if you have to commute on a daily basis, you know the struggle of waking up early, going through crowds of people in the subway or bus, the unpleasant smells, the annoying voices of other travelers around you, and in the end the same feeling all over again at the end of your day. It can be indeed as unpleasant as it sounds. But you can be in control of your life and use those moments more productively; just take the time to isolate yourself with that nice song, powerful audiobook, or exciting video game. Headphones are guaranteed to ensure that you will be able to zone out from your surrounding distractions, listen to great tunes, and watch the world whizz on by.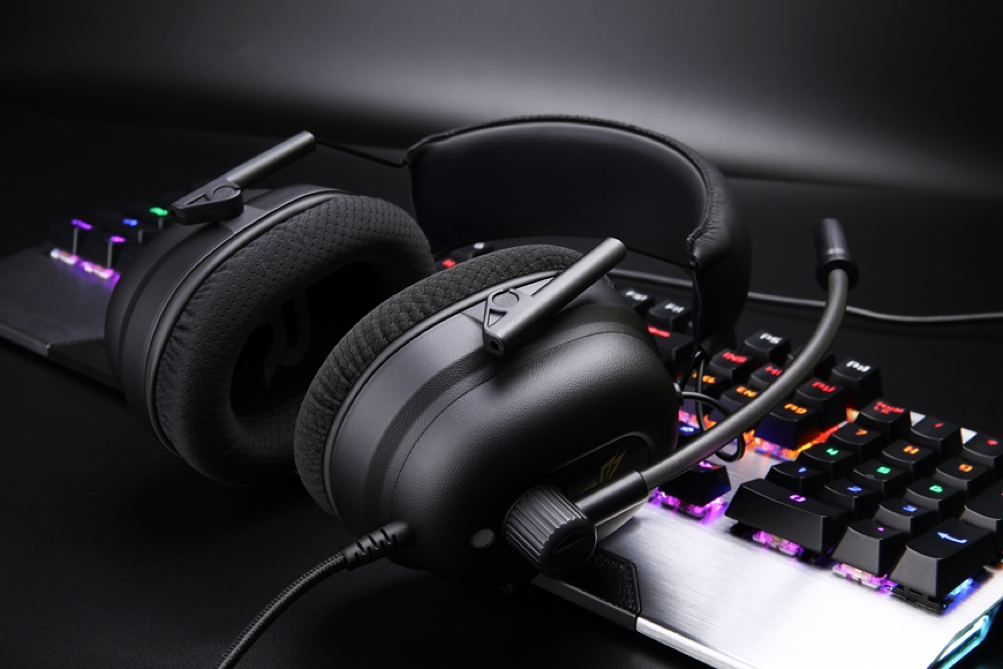 Whatever the use, a great pair of headphones will produce clear and balanced sound as well as provide comfort for long periods of wear. If you already have yours or are planning to get a new set, you should mainly focus on sound quality, price range, and convenience. Luckily for us, there's a brand of headphones that perfectly summarizes all of these features. SOMIC has been selling great headphones, earphones, headsets all over the world since 1999. You can get a pair of SOMIC headphones for less than $100 and still enjoy a premium surround sound system paired with highly-comfortable ear cushions. You can use them everywhere you want and for any use you can possibly imagine. We highly recommend you check out their music and gaming headphones, like the SOMIC G941 7.1 surround sound gaming headset, the SOMIC G936N Commander gaming headset, and the SOMIC MM185 music headphones. You can also consider the pros and cons of getting a pair of wireless headphones and bring them always with you regardless of the situation you find yourself in.