The way business leaders are constructing their security strategies is changing. Cybersecurity is at the forefront of modern security operations and must be integrated into any successful overarching security strategy.
So, how can you better integrate cybersecurity into your business's general security strategy?
Here we'll explain the ways you can seamlessly integrate digital and physical security to better protect your business.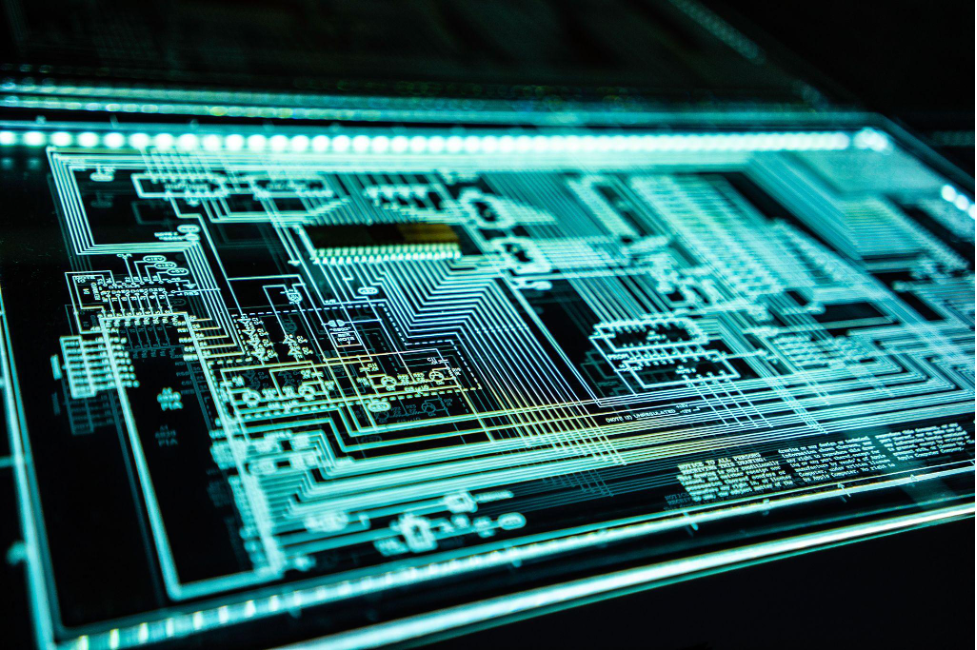 How To Form A Security Strategy Integrated With Cybersecurity
The increased use of the Internet of Things (IoT) and smart building technology provides convenient solutions to everyday actions within a business. However, moving to the cloud makes cybersecurity all the more important to reduce the risk of cybercrime.
Poor cyber defense costs organizations a staggering $2.9 million every minute, so implementing cybersecurity in your security strategy is vital. This guide will show you how to successfully combine both digital and physical security to modernize and future-proof your security orchestration.
Get To Know Your Assets
The first step to creating a robust security strategy is understanding all of your digital assets and improving your threat intelligence. Take account of your digital landscape to determine which areas need the most protection, from network hubs to devices used by employees and customers.
Protect Your Network
You should establish your wireless networks with sufficient protection that involves a secure router in a safe location, with keys that require a password for someone to log in and use the network. In addition to securing your network, you should also provide instructions for all devices used on the network, including visitor devices, employee devices, and customer devices.
Up-to-date software is less vulnerable to security breaches, and so all devices on your network should be required to install regular, necessary software updates. Firewalls are one of the best ways to protect your network, providing monitoring of network traffic and ensuring internal trusted networks are distinct from external networks.
Create A Physically And Digitally Secure Access Control System
Access control is an excellent way to use physical security to support the protection of your digital assets and avoid internal security breaches. With a cloud-based access system, you can prevent unauthorized users from gaining access to your building or areas that contain sensitive digital assets.
You can do this without inconveniencing employees, as digital access cards can be stored on their mobile devices and used without them even having to reach into their pockets. Digital access cards can communicate with readers via BlueTooth, which removes the need for the mobile device to be presented directly.
Since these access systems are cloud-based, you can view access logs remotely and open doors remotely. You can also integrate them with other security installations such as video cameras to view all information on one interface. This creates a more user-friendly experience and makes collating data from different sources quicker.
Due to the cloud-based nature of this system, most businesses are integrating their access control with robust cybersecurity software for further protection. By installing cybersecurity to protect your physical security system, you will be integrating these digital and physical security measures to create a seamless security strategy to protect your building and assets.
Provide Employee Training
Human error causes a large portion of cybersecurity breaches. This can be easily avoided by providing cybersecurity awareness training to your employees. Employees should be trained on data protection regulation GDPR where necessary, and:
How to set stronger passwords – A surprising number of employees still use weak or common passwords. It is your responsibility to provide information on developing a strong password. Changing passwords often should also be recommended.
Installing updates – Your employees should be aware that their device protection software should always be up-to-date to ensure no weak spots.
Avoiding clickbait and deceptive emails – You should educate your employees on techniques to spot types of phishing scams, attempts to obtain personal information, and avoiding ransomware infection.
Suppose your company has an overall awareness of cybersecurity measures and how their actions could lead to cybersecurity events. In that case, your business will be protected from incidents caused by human error and poor cybersecurity education practices.
Bring Your IT And Physical Security Teams Together
Since digital and physical security are becoming inherently linked concepts, merging IT and physical security teams is beneficial.
Improved communication between both teams will speed up the resolution of physical and digital security incidents. Senior executives must be on board to make the convergence more likely. Your head of IT and head of security should be aware of the importance of security and how this strategy will help overcome the challenges of modern security.
Your business will benefit from merging both teams in the following ways:
Faster communication
A cooperative approach to security incidents
You may redistribute security tasks amongst team members and identify any need to streamline your team to save costs.
Summary
The future of security includes converging digital and physical security technology. This involves using physical access control protected by cybersecurity software; it also involves merging your IT team and security team for a cooperative approach to security concerns that fall under the jurisdiction of both teams.