In times when gambling firms seek financial stability, the Republic of Malta – a rightful member of the European Union – seems to be the direction of choice for many. It is an integral part of modern gambling because this small island country runs a thriving gaming industry and helps the rest of the world do the same by providing reliable regulation and licensing.
This did not happen overnight. In 2004, Malta became the first member of the EU with regulated gambling sites. The event immediately set all eyes on the fledgling, then gambling market in the country. Malta ended up being a trailblazer for other EU members that wanted to follow in the footsteps of a country with a successful gaming industry model.
Online Casinos Licensed Under the Malta Gaming Authority
Among other things, Malta is home to the Malta Gaming Authority (MGA). The Authority is there to keep things fair between remote gambling service providers and online players. Established in 2001, the MGA has done a great deal to prove its reputation as a reliable regulator. Practically, Malta had its first sports betting site launched in 2000. In 2004, the MGA was granted authority over online gaming in a broader sense – including both casino and betting sites.
The number of active MGA licenses keeps piling up with time, but that doesn't take away from their value. The stamp of approval of the Malta Gaming Authority is ever so relevant. It comes in the form of a clickable logo, which is a quick way for the top casino sites to establish trust. Even bespoke gaming developers NetEnt – which were made famous through the best
online casinos – are licensed in Malta.
Exemplary Land-Based Casinos
Dragonara Casino, Portomaso Casino, and Oracle Casino are just a few shining examples of great gambling venues in Malta. Land-based gambling in the country looks as if it has a life of its own. It attracts players from all over the world if not with the top-of-the-line slot machines, then with the nightlife and great dining spots cleverly placed somewhere close to the casinos.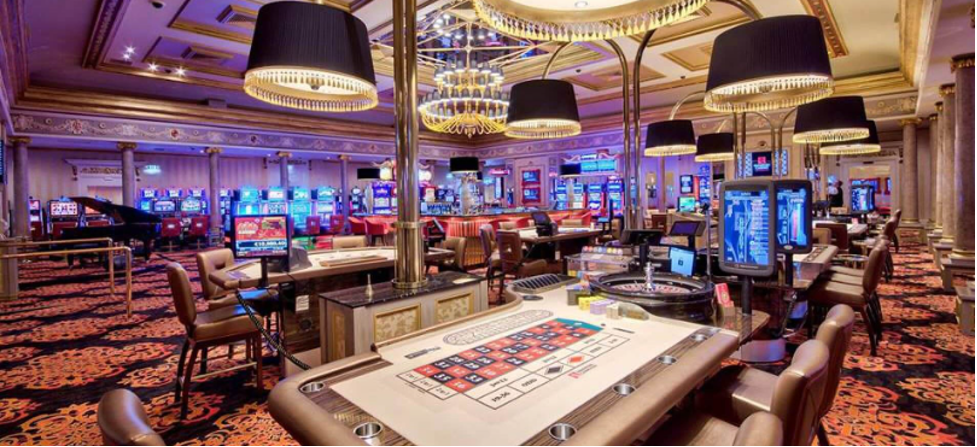 Dragonara Casino, for instance, goes to great lengths to keep the fans of games of chance and their palate satiated. There, you can find a sports bar, a high-class restaurant, and a neatly organised gaming area with table games such as poker, roulette, and blackjack. You name it, they have it. Most of all, you are more likely to fall in love with their arsenal of gambling games than anything else. Well-appointed casinos of this calibre are not to be missed.
Tourist Destination Affordable for Many
Another angle we can examine why Malta is the gambling hub of Europe are its demographics. In short, the country falls into the category of exotic destinations which attract young adventure-seeking people. When they are not busy swimming, sailing, or catching a tan at the beach, they are perfectly content to play games of chance in the privacy of a world-class casino.
Of course, there's the Las Vegas effect. Some people's sole purpose for visiting Malta is to experience what it is like to have every single form of real-money betting at your disposal. Coupled with the country's permissive gambling laws, the predominance of thrill-seeking twentysomethings' creates the preconditions for blossoming land-based casino and sports betting venues.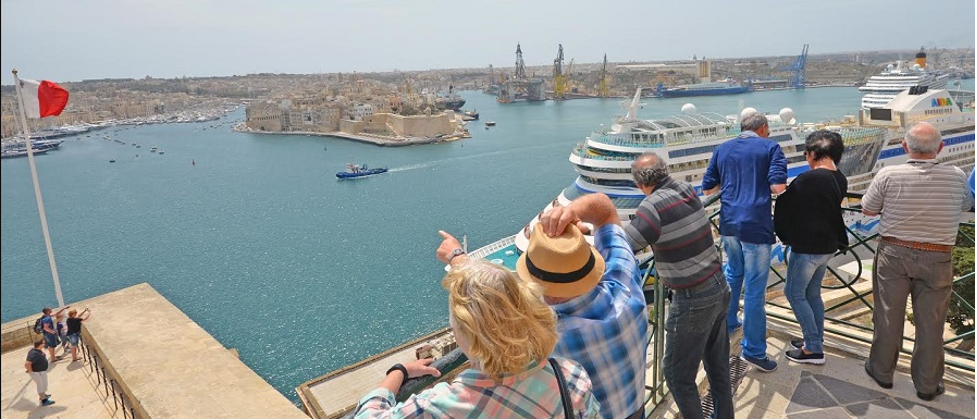 It's Hard to Beat What Malta Can Offer to Gamblers
In conclusion, Malta is the real deal when it comes to gaming. Under these unique circumstances, the island country currently is, and it sure can play the role of a safe haven for gamblers from around the world. Malta has the infrastructure, legislative framework, and reputation for keeping a steady course towards establishing itself as the most gambling-friendly country in the world.
For now, Malta has no analogue in Europe in its capacity as a gambling hub, although there are interesting developments in Gibraltar. It's safe to assume that there won't be another country, any time soon, making such a huge impact on gaming as the Republic of Malta. Therefore, it's not a mistake to consider it a central point and call it a 'hub' in the context of gambling in the EU.