Both VPNs and Proxies are meant to achieve a higher level of privacy while using the internet. They can hide some or most of your traffic as you browse online websites, and there are little differences between them. Although scarce, those differences may make you decide for one or the other. And we are going to show you those differences in this article.
In most cases, both a VPN and a Proxy can help you out to get what you are looking for, be it more privacy, security, or both. They are not precisely the same, though. Nowadays, online security has become a fair necessity for internet users, even more considering how much information we can save on our computers and personal accounts.
Some people use them to enjoy services that are inaccessible in their countries. A clean example is any specific software in China that can't be accessed in your area or video-games that cannot be played if you are outside the US. A famous feature of a VPN or a Proxy is that it lets you watch Netflix content not permitted in your region. This one is a personal favorite.
What's a VPN?
VPN stands for Virtual Private Network. When we talk about this specific software, we talk about security. A VPN can extend a private network across a public network and allows its users to use the internet and different applications in their computer as if they were directly connected to that private network.
Think of it like this: It is as if you were shopping in a mall with a mask on. You can shop in all the stores as if you were you, but people think you are someone else. Even from a different country, if you chose to.
The good thing about a VPN is that it allows you to hide your networks in a variety of things, like websites, apps, video-games, and specific programs.
If you want to know how it works, definitely check https://en.wikipedia.org/wiki/Virtual_private_network for more information.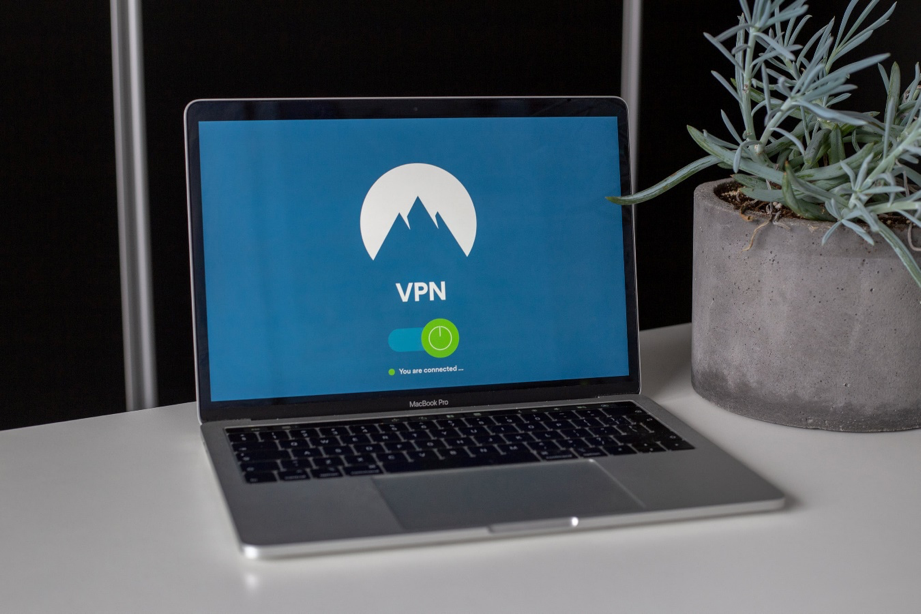 What's a Proxy, then?
A proxy server works similarly to a VPN, but the big difference is that it can only work as an intermediary between you and a specific program. A proxy can let you connect to a website hiding information like your IP. This will allow you to use applications that are forbidden in your region since you'll be using the Proxy's IP instead.
Thing is, a proxy server can be used to access a specific website, software or service, but won't be hiding the rest of your browsing, making it a less effective security measure.
Of course, a proxy server is still useful, depending on your needs and what you are trying to achieve. If you just want to use an application that is not allowed in your country, this is a great option to pick. Check over here to know more about it.
Remember the last example? Well, a Proxy would be like shopping at a mall with a mask on, but you would have to configure it every time you decide to enter a new shop.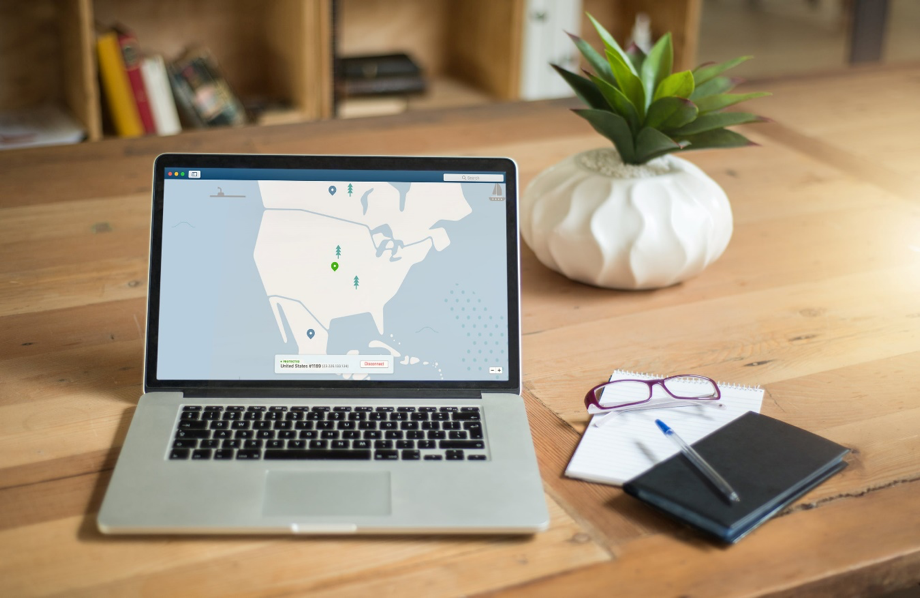 Which One is Better?
As I mentioned earlier, they both provide a higher degree of security and privacy when it comes to online browsing. They allow you to access the internet without having to worry about your identity and hide your IP in various ways.
In my opinion, you should use a Proxy if you want to do something simple, like using a service that is restricted in your region. Since their IP masking is quite enough, a Proxy is suitable for this purpose.
A VPN is a little more complicated, though. If you really want to hide your identity and want to achieve a higher level of privacy and security, this one is the best choice for you.
It will enable you to use restricted services in your region, and put you at ease knowing that you are not going to be targeted by some rascal on the internet.
In this matchup, I think both have their own advantages, and you can always know more by visiting this VPNs vs proxies review.
They Have Disadvantages, Tough.
Proxies are legitimately weaker when it comes to security and are vulnerable to security exploits. Some of them still track and store your information like your browsing data, usernames, and passwords. This information is the perfect target for internet baddies.
VPNs, on the other hand, are well known for having performance issues. Depending on the proximity of the VPN server you are connecting, you might suffer from some connection problems.