Despite Bitcoin's infamous volatility, its significance in the contemporary economy constantly expands. Knowing how the currency is affecting business is crucial for this reason. Since today's digital environment is ever-changing, companies will need to adapt to the acceptance of Bitcoin. According to our in-depth investigation:
Around 2,300 of the 15,174 businesses that accept Bitcoin worldwide are based in the US.
As of April 2022, 36,659 Bitcoin ATMs are operating in the United States.
By 2020, 28% of small companies in America will accept cryptocurrencies as payment.
In the United States, there were about 260,000 Bitcoin transactions daily as of May 2022.
Over $1 million is being spent on products and services using Bitcoin every day in the United States.
Clients that use Bitcoin to pay can be up to 40% of new customers who spend twice as much as those who use credit cards.
iGaming
It is increasingly common to find Bitcoin and other cryptocurrencies as payment methods in the leading online casinos. Not by chance, this adaptation became more present when the values ​​of the top cryptocurrencies started to rise but you can also play slots online with bitcoin or other cryptocurrencies.
The main advantage of Bitcoin currency and other cryptocurrencies is its decentralization, not requiring payment systems and companies to carry out the transfer. In addition, it is even possible to carry out transactions without having to account for them.
Evaluating your objective is the most important thing to decide if it's worth following the fever and starting to use cryptocurrencies like Bitcoin in online casinos. A rule on all sites dictates that withdrawals must be made with the same deposit method. That is, to withdraw Bitcoins, you need to deposit them.
Financial Market – Digital Banks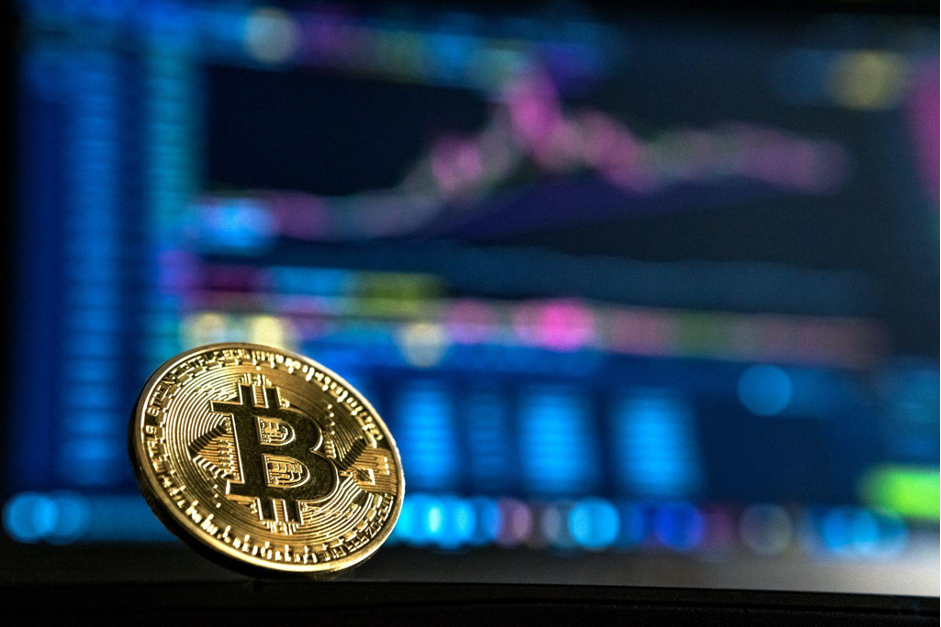 After a sharp drop along with all markets, cryptocurrencies began a recovery in less than two months, as investors were assessing the need for portfolio diversification and how digital currencies had fundamentals that separated them from stocks and other assets.
However, this began to change at the end of 2021, as inflation increased in the United States, and the first signs appeared that a recession could occur soon, which would also lead the Federal Reserve – as the US Central Bank is called – to act by raising interest rates.
Given this, Bitcoin, Ethereum (ETH), and other digital currencies have become considered much more risky assets than exact assets uncorrelated with the traditional market, even if their characteristics have not changed.
Social Media
Blockchain-integrated social media, an industry that is quickly growing, incorporates decentralized and permissionless blockchain technology with platforms that support human relationship and content sharing.
Despite all the hype around cryptocurrencies over the last decade, most regular internet users are unaware of the market.
A 2019 Alpari survey revealed that only 60% of Americans know cryptocurrency. Many people in the sector, including traders and business owners in blockchain-related sectors, see this as an opportunity.
Numerous social media groups and YouTube channels devoted to crypto education are being created. These resources are also expanding.
Mining
According to a recent Hashrate Index estimate, the portion of the Bitcoin network owned by publicly traded mining companies might increase to 40% by mid-2023. However, that might put additional strain on a BTC market that is already pessimistic.
After examining the hash rate results of Core Scientific, Marathon Digital Holdings, Riot Blockchain, and other publicly mentioned miners over the previous 12 months, the outlook materialized. Notably, these businesses grew their hash capacity by 295 percent last year to 58 EH/s in October of this year.
Performance of Bitcoin miners with public and private listings regarding hash rate. Comparatively, private miners' hash rate rose by 58% over the same period, from 134 EH/s to 177 EH/s.