It's already happening. The eSports FIFA Series is undeniably one of the biggest and most profitable genres within a booming industry, so it's no surprise that teams are using a connection with the sector to boost their global brands.
From Man City to RB Leipzig and FC Basel, there is a host of famous European football sides with an eSports partner. Therefore, the question isn't whether the pattern exists, but whether it will continue to flourish in the future? Judging by the market's appeal, it appears the relationship will only become tighter.
Announcing our 2020/21 @mancityesports kit! 🔥

Can't wait to see our boys @ryanpessoa_ and @Shellzz repping @ManCity this year! 💙

Get yours ➡️ https://t.co/zu0SQov3JN pic.twitter.com/6XQ8Mih91z

— Man City Esports (@mancityesports) September 24, 2020
Associating with the Next Generation
In the UK, for example, the average football supporter is over 40. However, this poses a problem for the global game because it means young adults who have ties with modern technology may feel isolated. Currently, it isn't an issue seeing as the Premier League boasts revenues of around $2 billion per year.
In the future, though, as the older generation phases out naturally, it will be problematic. That's where eSports come into their own. The audience is historically dominated by young adults between the ages of 18 and 30. Therefore, by creating an eSports team, a football club can easily and effectively be more relatable to the customers they want to engage in the long term.
At the moment, the most passionate followers of the EPL are in the 45 to 64 category, with 33% labelling themselves "avid fans." Clubs hope this will change drastically thanks to a contemporary PR strategy aimed at young adults.
360 Deals
Soccer likes to tie players into 360 deals. This is where an influential player, such as Lionel Messi, has the same sponsor at a personal, club, and international level. In many ways, eSports represent another avenue for advertisers to make money and provide clubs with greater revenue streams.
For instance, James Gallagher-Powell is quoted as stating that eSports will enhance financial growth across sectors such as sponsorship, broadcast, and merchandise. For clubs, these are profitable areas they want to exploit, especially sponsorship.
Manchester City, football betting's 4/6 favourites for the Premier League title, signed an exclusive deal with gaming equipment providers Turtle Beach, for example. This meant that their eSports players would use the company's merchandise, providing a beneficial partnership for both sides.
By linking up with eSports teams, football teams will only strengthen a relationship that is a considerable contributor to how much they can pay for transfers and wages, and how likely they are to be successful.
Evolving Markets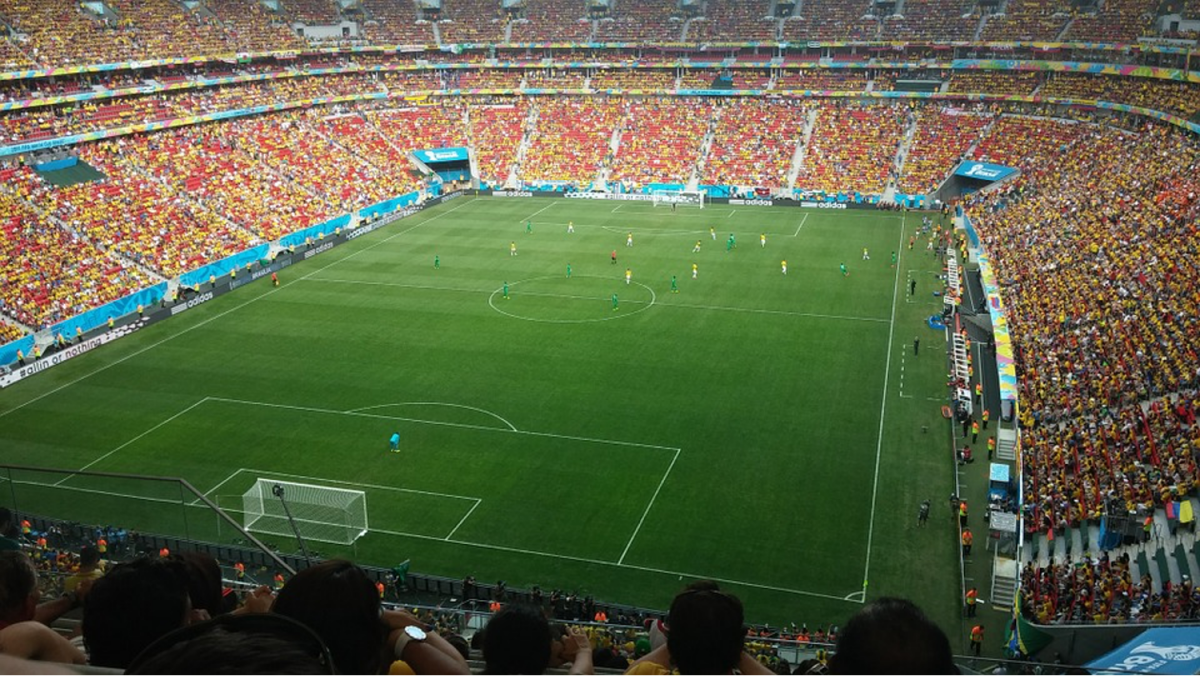 ESports is a broad term used to describe a range of games. FIFA is in that category, yet so is Dota, Counter-Strike, and League of Legends. If this appears to be a problem, it's a massive benefit for football clubs.
Why? It's because there's a range of eSports for the likes of Man City and PSG to exploit. From a football perspective, there is only so far that the brand can go before it hits a glass ceiling. In gaming, the eSports brands can enter a plethora of competitions that aren't connected to actual sports.
As a result, the ability to grow and engage with bigger and broader audiences from around the world is greater in the eSports world than in the football world.
When you look at it from this point of view, the answer to the question is obvious – yes, more football clubs will transition into eSports.