What does your parent's bedroom look like? If you haven't visited them in a while, there's no better time than now to give their room an overhaul! Parents have played an important role in taking care of us since childhood, and they deserve good things. Though they may be getting older, they deserve to have a nice place to rest their head at night. It can be easily done with these tips on renovating your parents' bedroom.
Check the Electrical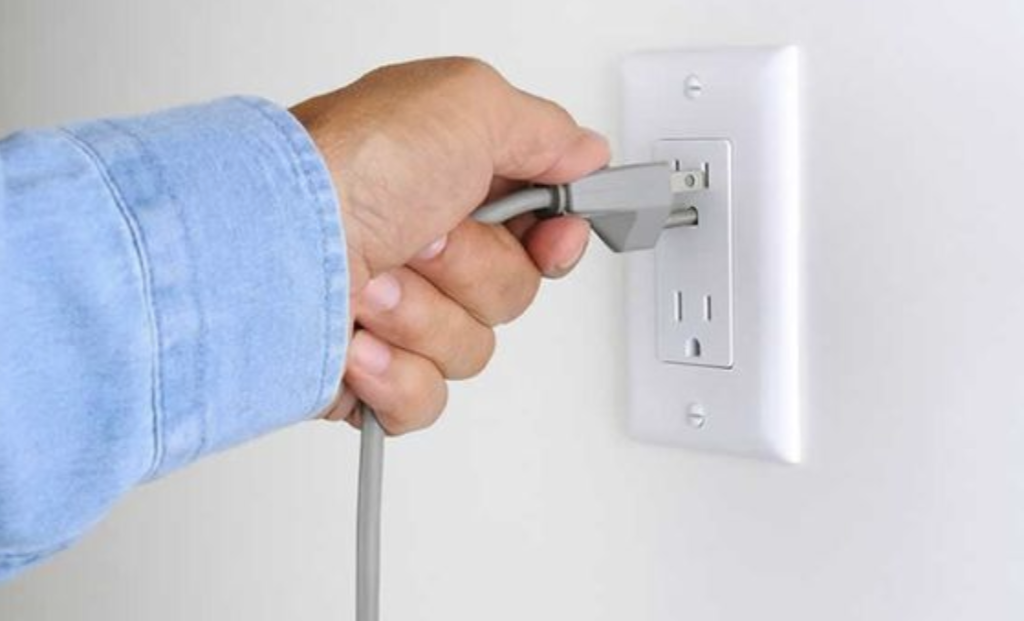 Making sure your home is properly wired and that you're not planning to overload outlets or have loose connections can be an easy way to prevent fires and electrocution. Electrical accidents hurt about 3,300 people per year in America. If you aren't sure how good your home's wiring is, consider hiring an electrician to inspect it, you may find it needs work.
Many people are nervous about having someone they don't know in their homes. If you decide to go with a pro, ask friends and family if they have any recommendations. Most electricians will give you references upon request. Call them first to ensure they had a good experience with the contractor in question.
Add Some Storage Space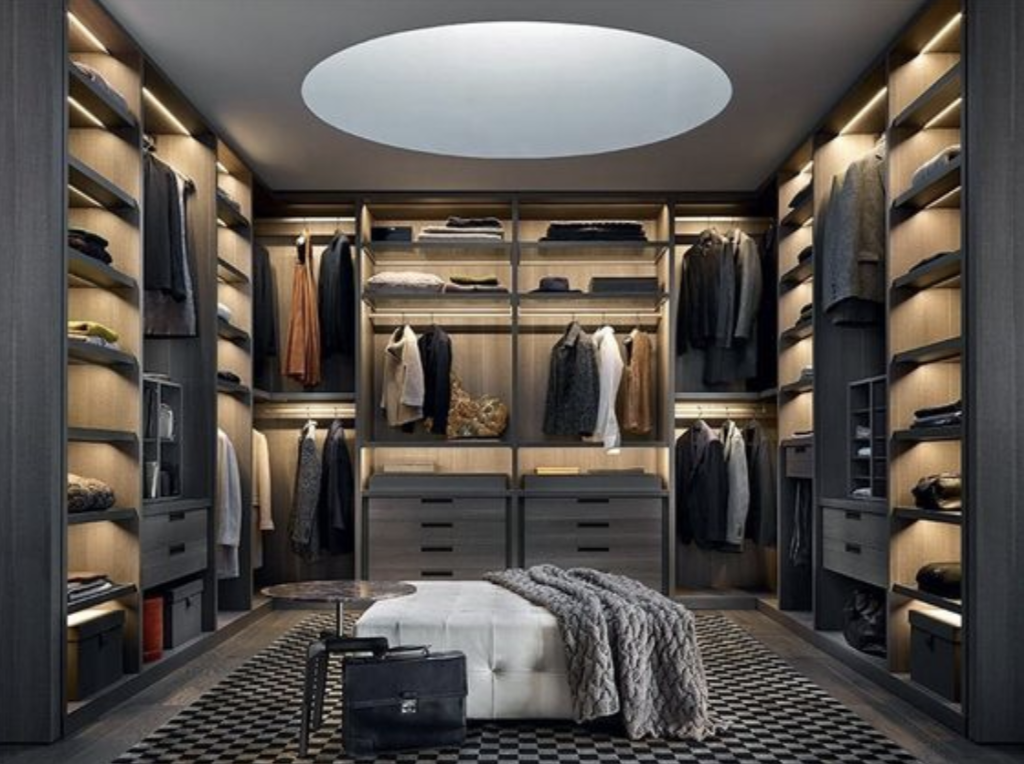 Adults can no longer use their bedrooms as repositories for all junk. Designate a couple of shelves or set up some stackable drawers to allow your parents to keep an appropriate amount of clothes and shoes nearby. A roll-away garment rack is also an easy way to add additional space.
A roll-away garment rack is portable, easy to install, and stores most of your parents' clothing during off-season months. If you want to take it one step further, invest in some more permanent wall hooks, so they have places to hang their coats and hats when they get home from work.
If you want to give your parents something that looks more like a modern walk-in closet than just another room in their house, consider building them a custom closet system. Custom closet systems are great because they offer plenty of storage space with doors that close everything away neatly out of sight.
Several companies offer ready-made systems and custom options; however, even if you don't go with a pre-made system, there are still plenty of ways to maximize your space by using functional furniture items such as open shelving units instead of traditional cabinets.
Hang Their Favorite Photos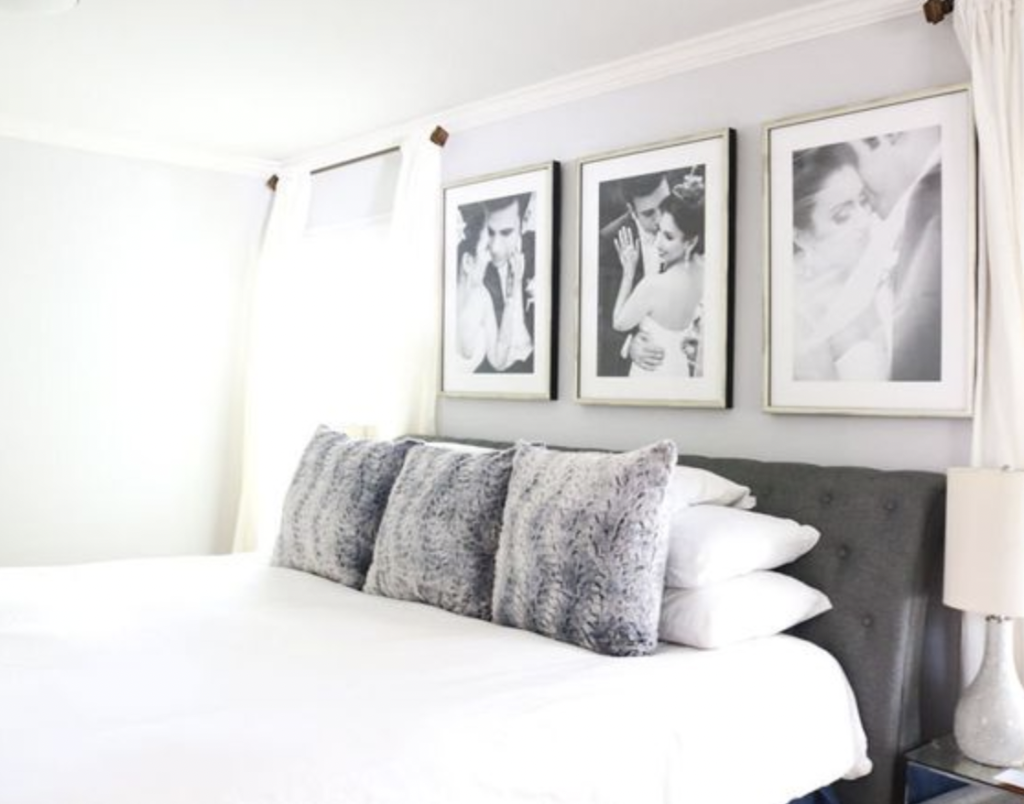 If you're not sure what your parents like, take some time to know them better. Look at their favorite photos; you might be surprised by how many photos they have of you. Ask about their hobbies and what types of movies and TV shows they like to watch.
Think about activities that are meaningful to them, such as those with friends or family. If they talk about visiting loved ones who have recently passed away, look through old photo albums or scrapbooks, which can give you ideas on color schemes and themes that would please them.
Choose Colors that Match their Personality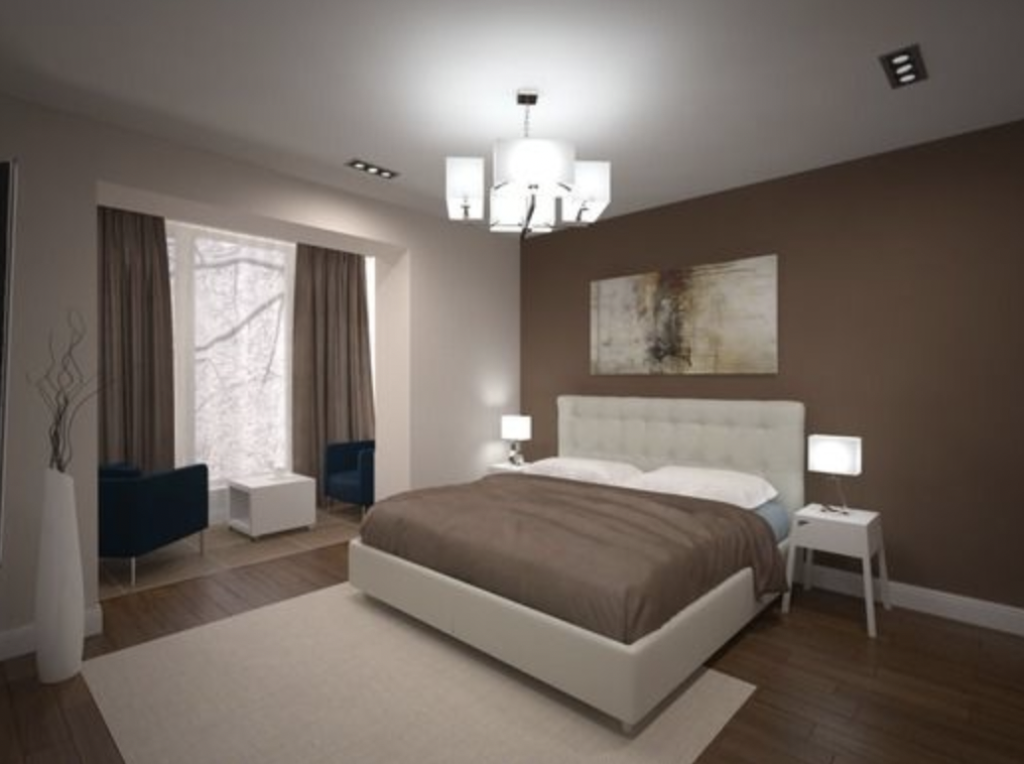 The most important thing about creating an attractive and functional space is choosing colors that match your parent's personality. This can be done by starting from scratch or working with what they already have.
If you decide to keep some of their furniture and belongings, choose hues that complement them rather than clash. For example, if your parents like bold patterns and bright colors, opt for furniture in neutral shades so as not to distract from their art collection on the walls.
Alternatively, you can use their artwork as inspiration for paint colors throughout their bedroom. In any case, using color psychology is the study of how different colors affect people. It can help get you closer to finding something they love but might never have considered before.
Get them a Comfortable Mattress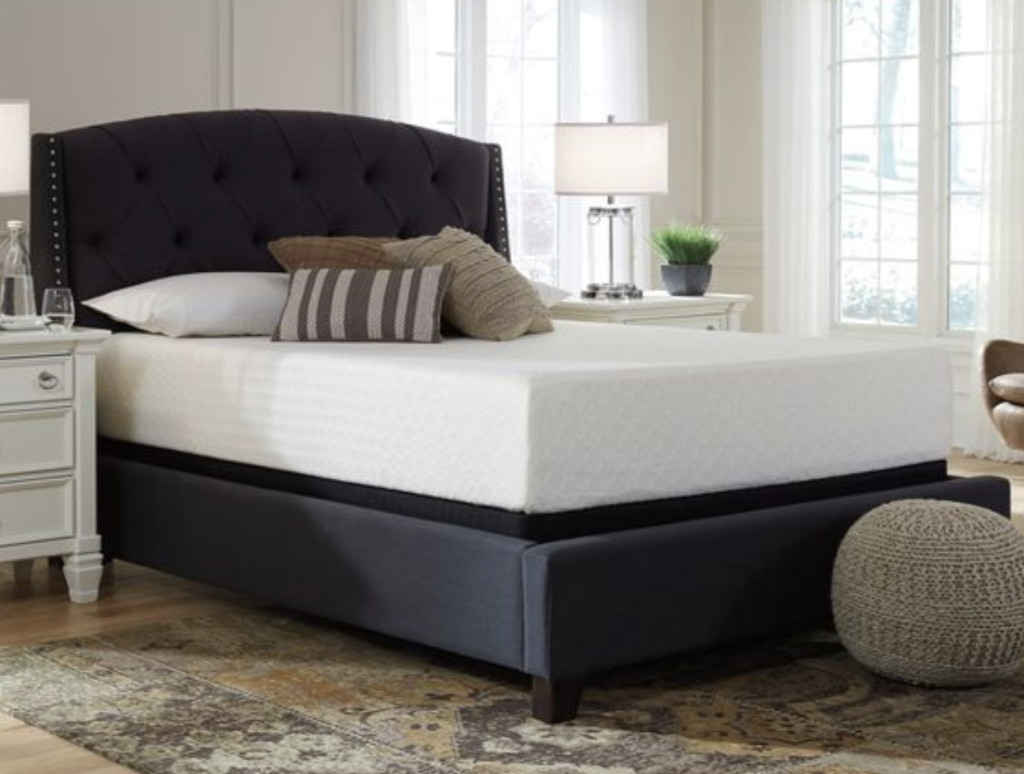 As the name suggests, a bedroom is a room majorly meant for a bed. It's the bed that dictates what the bedroom will look like. A bedroom is a space to relax and feel cozy; you should not overlook getting your parents a comfortable bed. Make your parent feel relaxed when they go to bed to rest or take a nap during the day.
Conclusion
Having gone through this article, we believe you have ideas to renovate your parent's bedroom and make them feel loved and appreciated. You can have their favorite photos hung or decide to get them a luxurious closet for their clothes. Check all electrical outlets and ensure they work properly to reduce the risk of accidents. Finally, choose a color that fits their personalities and a comfortable mattress to ensure a cozier resting place.