With the rise of social media and video marketing, people upload thousands of videos on their pages and channels every day. And, of course, every platform has its own rules and requirements for these videos. What works for YouTube will absolutely fail for Instagram and vice versa.
But your phone or a camera do not allow you to choose the exact video format before shooting, and you need a special tool, a video converter, to change the format of your video files to fit the standards of any platform on the internet
Video converter is a must-have software for bloggers, video editors, marketers, and just for users who want to organize their personal video collection. If you would like to start using one of them, check this list with the best seven free and paid converters for professionals and enthusiasts.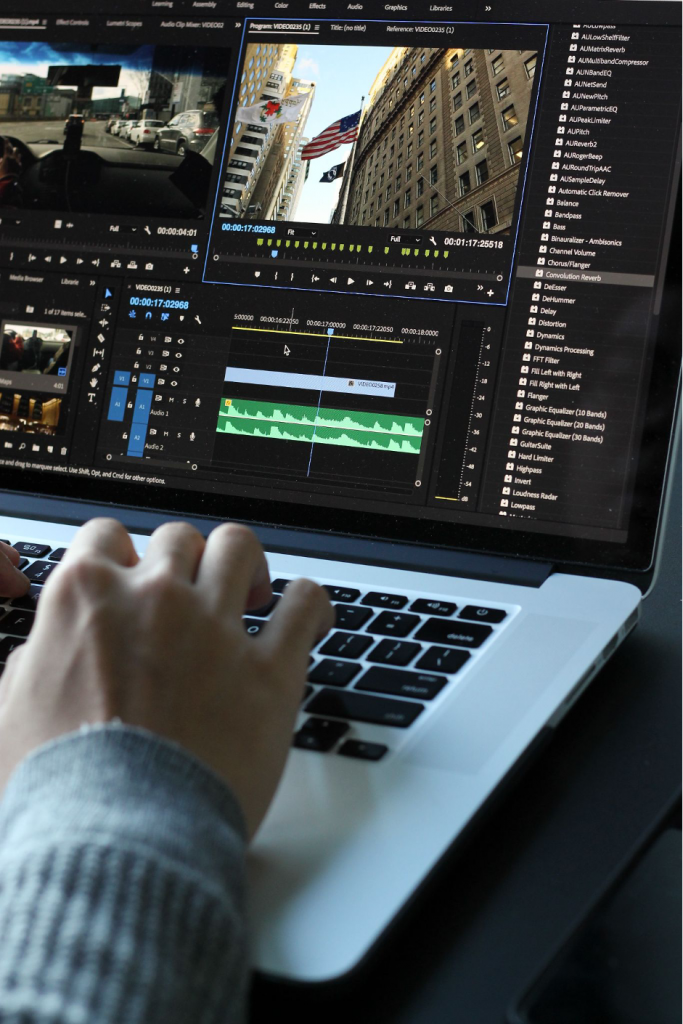 Free video converters
We will start with free tools that will be great for you if you need to convert videos only occasionally, or you make it with your personal collection of videos, and not for uploading on the internet. These tools are free and very handy if you need quick and painless conversion.
Handbrake
First, we will talk about the best open-source video transcoder and free video converter Handbrake. It is completely free, can be used on multiple platforms: both Mac and Windows, and even Linux!
Handbrake allows its users to convert videos into almost every format and save them in HD quality. Since it is open-source software, it can have its disadvantages, but we still love Handbrake for its easy menu and great conversion speed.
Freemake
Another legend! This free video converter is one of the best you can find on the market overall. It is a quick tool with many supported formats, and it even can convert online videos. Imagine that you will be able to use this tool to convert any of the vacation videos you had uploaded on YouTube but later lost the originals!
Using Freemake, you can also add subtitles to your videos, trim them, and do many more basic editing things.
Prism Video Converter Software
Technically it is a paid program, but its free version has enough features to cover all your basic video compressing and converting needs. It has a fast conversion speed and supports the vast majority of the most popular video formats.
As for the disadvantages of the free version of Prism Video Converter, using this software, you can only save your videos in 1080p HD quality. In addition, this amazing converter works only on Windows, which is bad news for Mac users.
Any Video Converter
"It's not just any video converter. It is the special one!" We really think that this phrase illustrates the thought process behind the name of this converter. And it is really special!
Any Video Converter has free and paid versions, but a free one has more than enough features for a beginner who makes their first steps in the art of video converting.
The tool supports more than seventeen video formats, including the most wanted MP3, AVI and MKV. The coolest thing about Any Video Converter is that it allows you to save 4K quality videos, and after all, what's more you can ask from a free tool?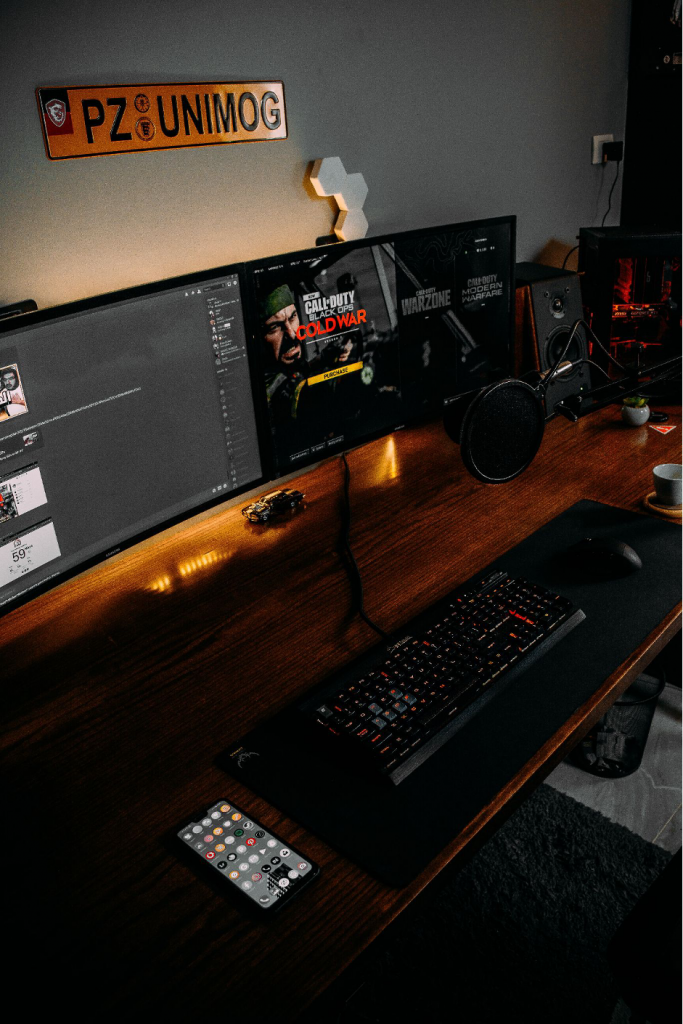 Paid video converters
In this part of the article, we will discuss paid software that gives its users advanced functionality and more useful features than any other free tool. These converters are suitable for professional use, and if you are a blogger or video editor, one of these tools can become your go-to converter.
Movavi Video Converter
Movavi offers more than one dedicated tool for video conversion. They offer you a video converter for Mac, a video converter for Windows, and even an online video converter if you don't like the idea of downloading new software on your computer.
These converters offer speedy conversions into more than forty video formats, and Movavi converters will make sure that your videos will be saved in the best quality possible. It costs only $39.95 for lifetime access, and let me tell you that it will be money well spent!
VideoProc
VideoProc is not just your regular mp3 video converter. It is a full-fledged video converting software that is our top pick for Windows users. It has an excellent user-friendly interface, tons of supported video formats, and additional advanced features for professionals.
It has a free trial version but paying a small price of $37,95 for the full lifetime version of this masterpiece for one PC is a bit of a steal, don't you think?
iDealshare VideoGo
iDealshare VideoGo is a great tool for professionals who need fast and really reliable software. It has a free version where you can convert short up to 5 minutes video to see how fast and good the tool will do the work. But after getting a full $49,99 license, you get access to all the features of the tool and now can convert videos of any length.
iDealshare VideoGo has a very nice and simplistic menu, absolutely beginner-friendly and intuitive. If you make the first steps in video editing but still want to use a professional converter, iDealshare VideoGo can be a perfect choice for you because it is very easy to master.
Conclusion
In 2021 converting videos is just a routine part of many specialists in the digital field and converters are used everywhere. You need to convert your content into a proper format before uploading it on social media, YouTube, or your personal archive.
In the times of video conferencing, you need a converter to make the videos captured during online conferences work on every possible device before sending them to your coworkers.
We hope you found the one converter on this list and finally stopped looking for the perfect one.