Shapewear is the only real-life Photoshop you will ever need. It flattens all your lumps and bumps. The result is a slimmer figure and a boost in your self-confidence.
While there are many articles online describing the advantages of wearing shapewear, it can still feel a bit overwhelming when you don't know where to start. Indeed, there is a plethora of smoothing undergarments you can choose from, and all look very similar to each other. In this article, we have summarized all you need to know about shapewear. Keep reading to learn more about this miraculous garment!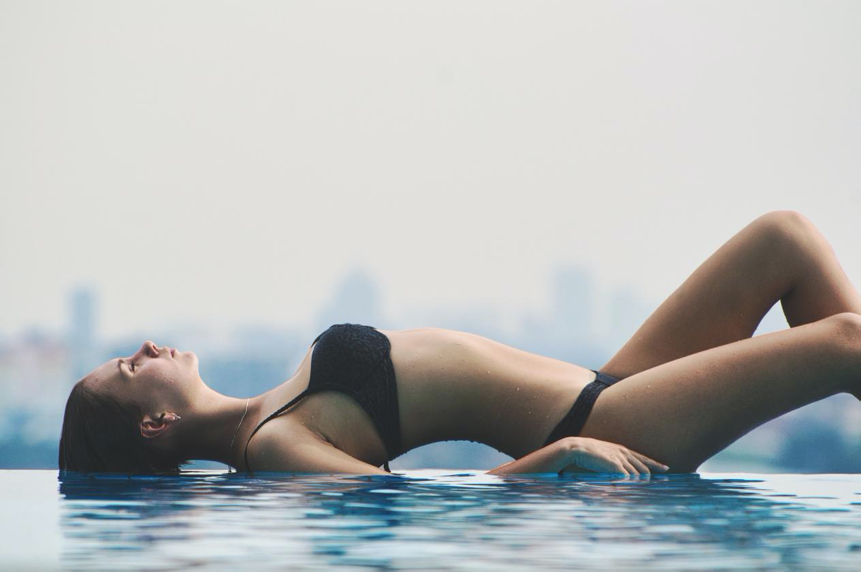 Shapewear can make you feel amazing in your skin, or it can feel like sausage casing if you pick the wrong size. The second case can happen when the wrong type of shapewear sucks you in so tightly that you can barely move. However, if you keep in mind the following suggestions and pick the right size, you will benefit from instant lifting and tucking. This can be great both for special occasions and for your everyday outfits.
The level of compression
The degree of compression of your shapewear can result in a significant difference between just creating smooth lines and a full-figure transformation. When a garment has a higher percentage of nylon, it can significantly alter your shape. You can see the constriction level on most tags of shapewear, but you can also check the fabrication to get a better idea. When shapewear is made of thicker fabric, this can result in more compression zones, for example, in your midsection or hips, and a slimmer body look.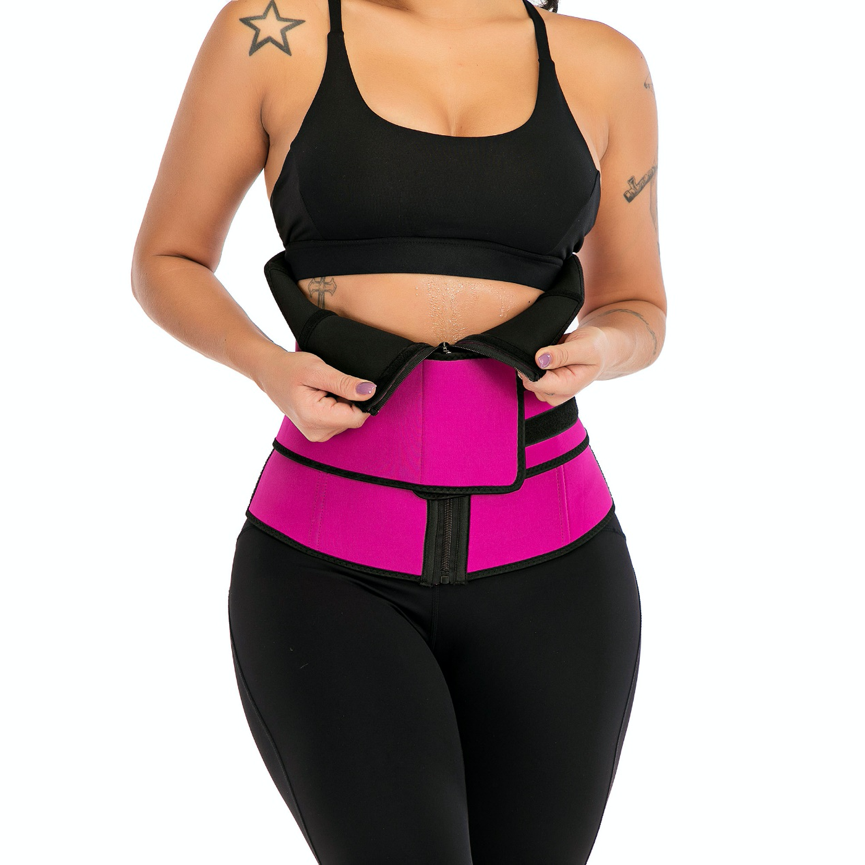 Get the right fit
It's tempting to seize down so to suck everything in a bit tighter. However, you should resist the urge. Your body will be thankful. Start with a proper fitting and buy the correct size of shapewear. You will experience less discomfort and extra bulge caused by the ill-fitting garment.
Waist-rise shapewear
Not all outfits can match the way you usually wear shapewear. That's why if you opt for separate items (take, for example, a button-up and pencil skirt), you should go for high-rise shapewear. This will create smoother lines from your torso to your hips.
Materials and fabrics
While it might sound reasonable to pick thicker shapewear, this can also result in an extra layer of heat under your clothes. For maximum breathability, choose shapewear made of a cotton blend so that you can avoid the added warmth and yet enjoy all the benefits of this type of undergarment.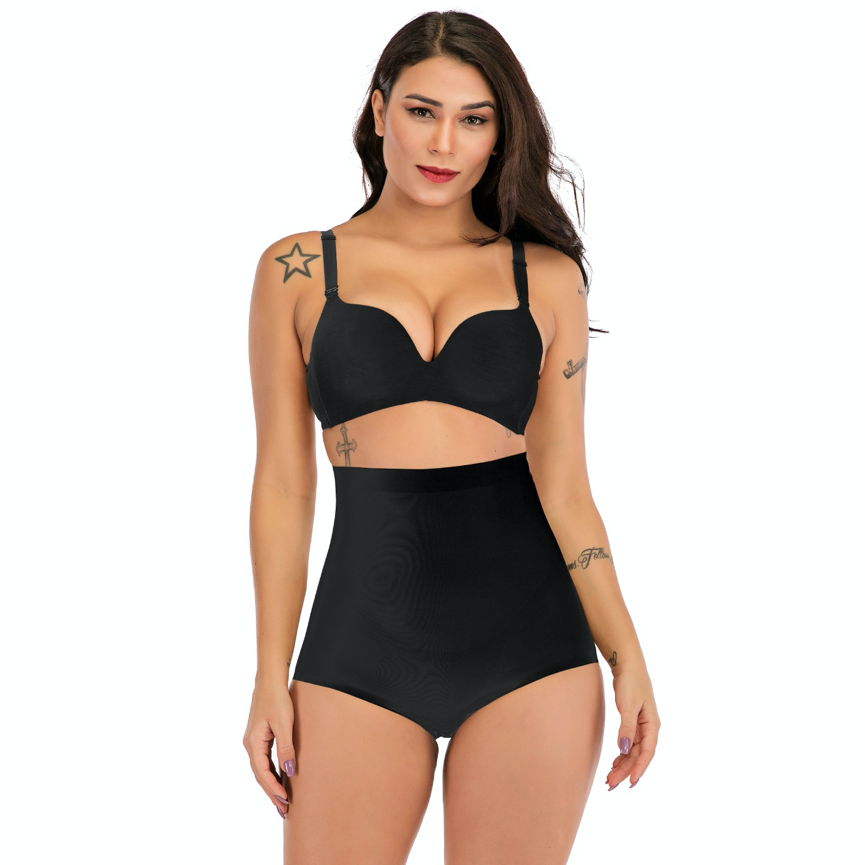 Conclusions
Regardless of the type of shapewear you want to wear, the options available on the market are so many that it's difficult to choose. That's why we can recommend one particular brand of shapewear, Sayfut.
Sayfut is your secret weapon to help you conquer whatever is on your agenda, both night and day events. With varying levels of support, the Sayfut shapewear has something for every woman and every occasion. From everyday office wear to a romantic date or a big event, this company has, for sure, the best shapewear style for you.